Discussion Starter
·
#1
·
I can't keep track of who has met whom from the forum.
So far, we've been lucky enough to have met Leslie, Jerry, Dexter, and Kirby. It was so cool to hang out with someone that I felt I already knew. And it was also cool seeing the dogs in person, that I had only come to know in photos. AND it was cool to get photos of all the dogs together!
Here's when Dexter met Dexter (no Kirby in this photo)
: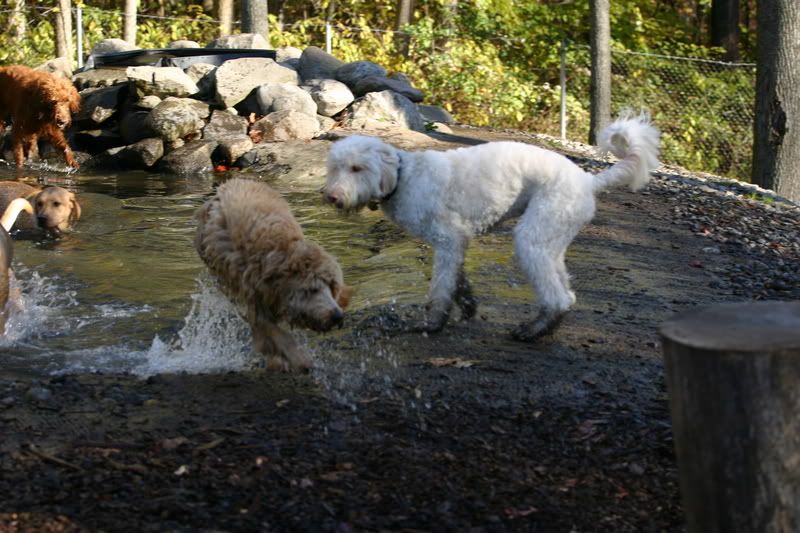 So who else has met whom in person??