Discussion Starter
·
#1
·
I finally saw for myself the destruction of our neighbor's house due to a broken water line--probably frozen. Insurance co estimates $350,000. If you recall, Janet was recently diagnosed with terminal cancer. During a short Christmas retreat, Jerry forgot to turn off the water when they left the lake house. Our friend--who discovered the problem during a routine check of our house. She said weird icicles and ice formations were protruding from their house . . .
The living room . . .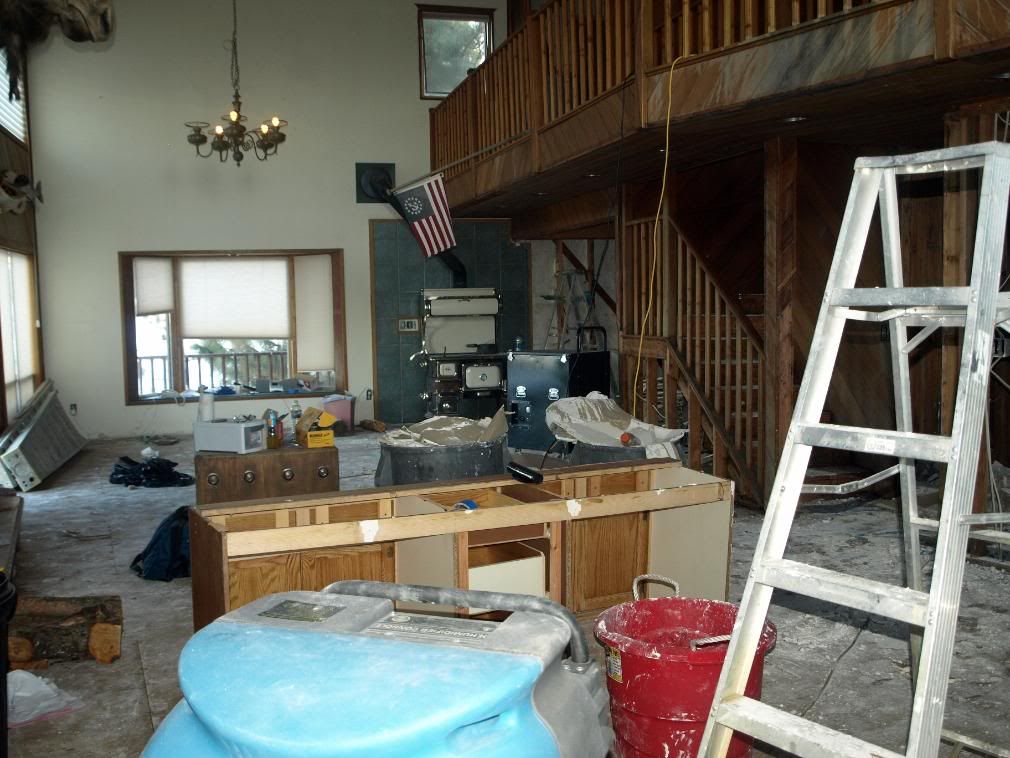 Downstairs guest room . . .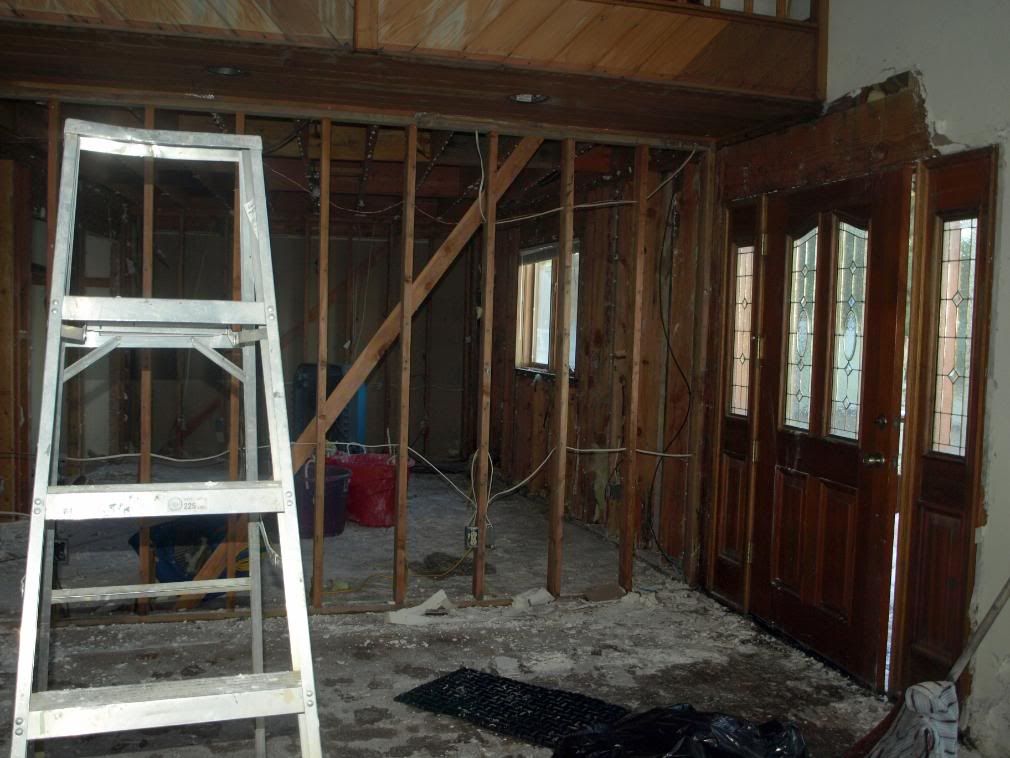 Stairway and loft . . .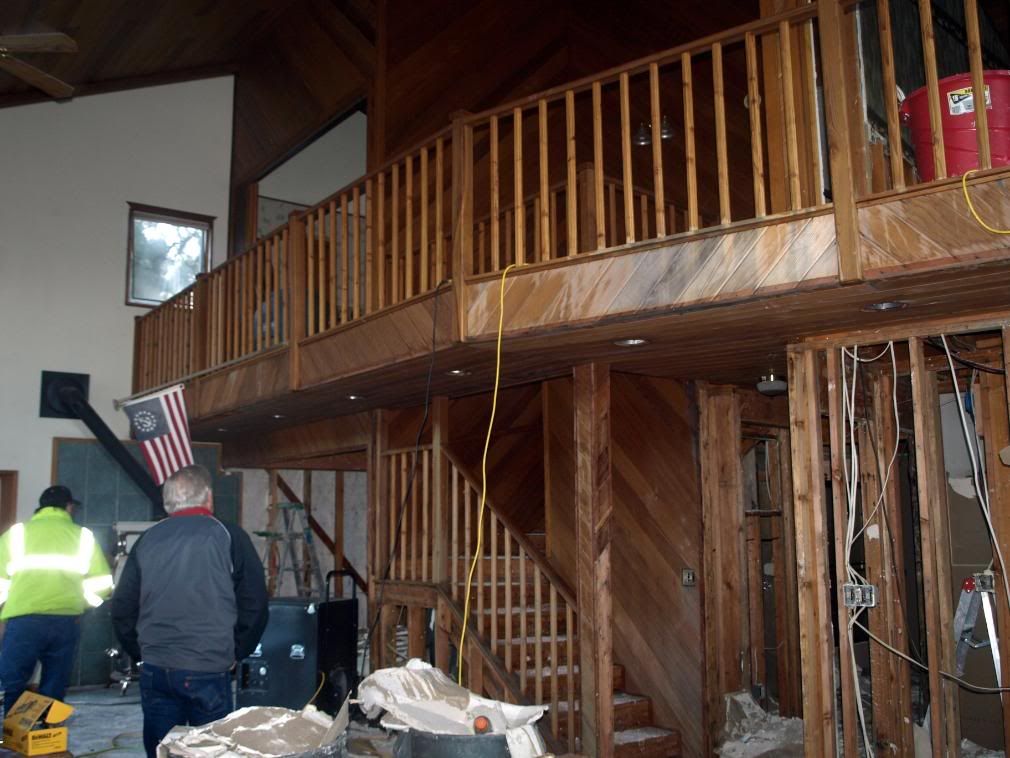 An idea of what their beautiful home once (and will again) looked like . .
View from the loft . . .
Upstairs master bedroom . . .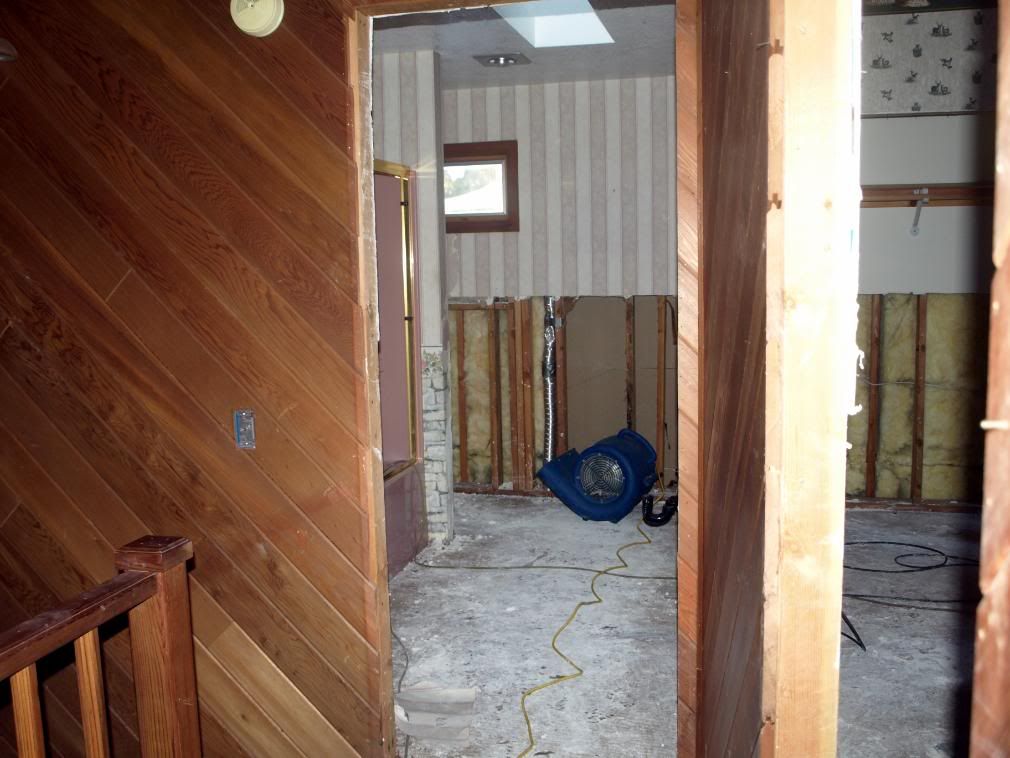 Downstairs main bath . . .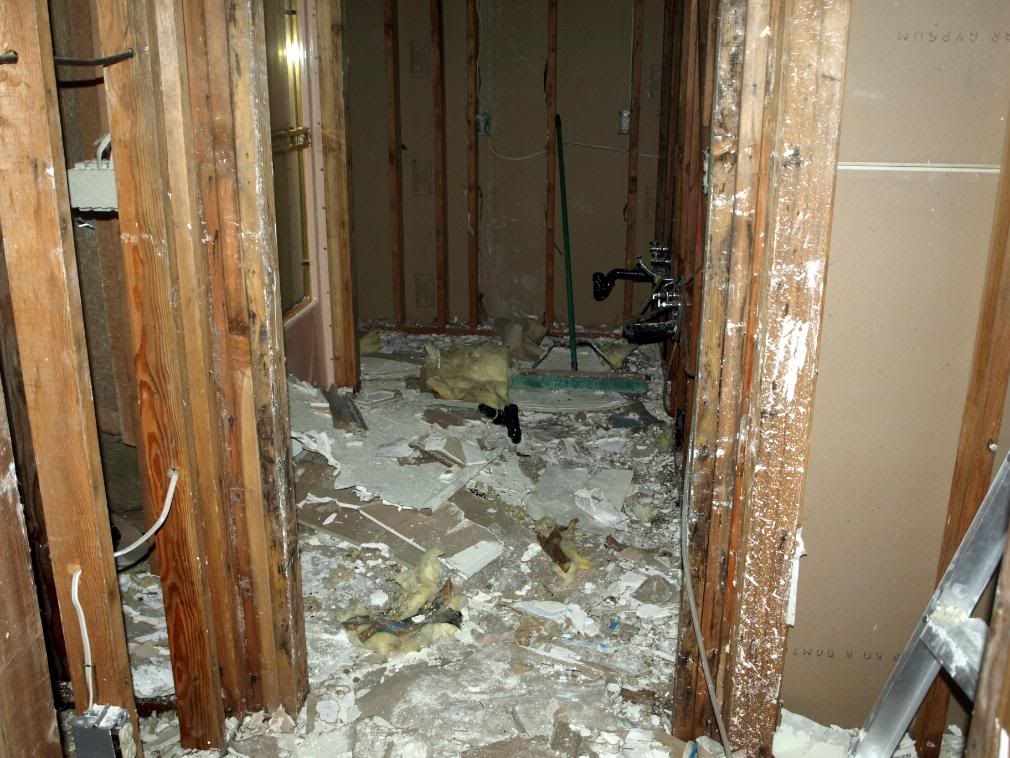 Well . . . Janet always loved our hickory cabinets and granite countertops, so now she will have them!! Good news!! Her chemo seems to be effective at least for now . . . the cancer is shrinking in places!!