Discussion Starter
•
#1
•
For anyone wondering where we were, we went on our May vacation to our lake house. As always, it was great fun! But this time, I kept busy with projects and unfortunately didn't get much in the way of pictures. Here's a few ho-hum photos.
This is Dakota ready to depart--full back seat--not bad! . . . Wish I could trade him spaces!
This is the view of the south end of the lake on the drive in.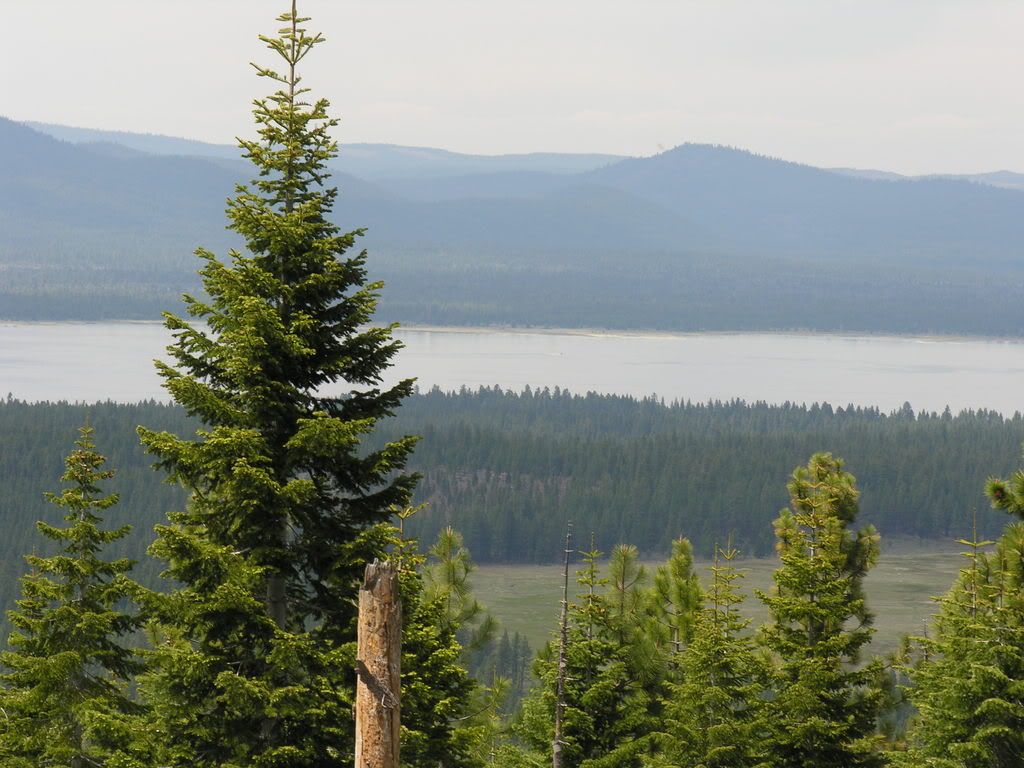 OK . . . this is not a pretty picture by any means, but it is evidence! Dakota NEVER lifts his leg it pee when he is in Sacramento--he squats; but he always lifts his leg at the lake . . . go figure! :?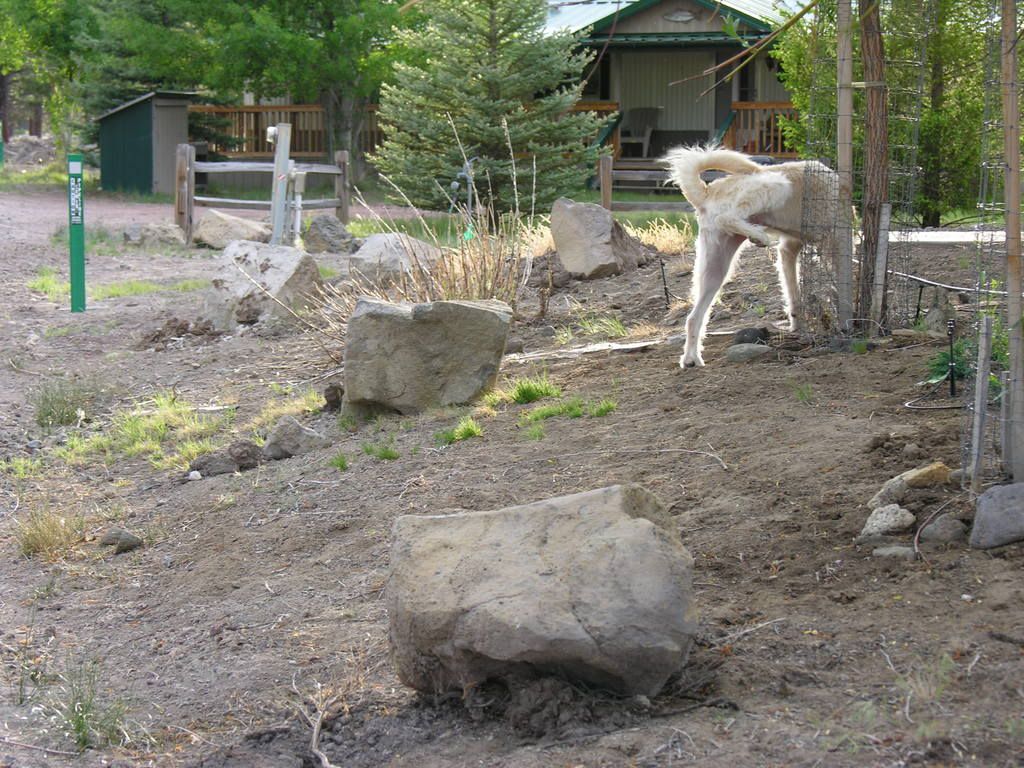 One of our goals on this trip was to teach Dakota to dive off the dock using Cinnamon's fine diving photos as the ultimate goal. Well folks, in defense of poor Dakota, we took him to the dock in mid afternoon. The aluminum dock was sooo hot, he had to tap dance his way to the front-Ouch! Ouch! :shock: Oh, and also, my camera angle was worthless. We have BIG goals for our next visit over the fourth of July! So, here goes the best he could give us this time!
Diane (and Dakota)