Discussion Starter
·
#1
·
We picked Oliver up on Jan 28th. He's been home with us now for 3 weeks and we are absolutely smitten. :lol: He is 12 weeks old now. He's such a good little rascal. He has slept through the night since day one and is adjusting to our house very nicely. He likes to gnaw on the children every once in awhile, but we are encouraging him to just chew his Kong toys.
This looks like a great forum. I have already read alot of great ideas on these boards that I will give a try.
I am sure I will be sharing more soon. :mrgreen:
Here are some photos. Hope this worked!
Cheers,
Kimberley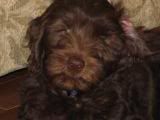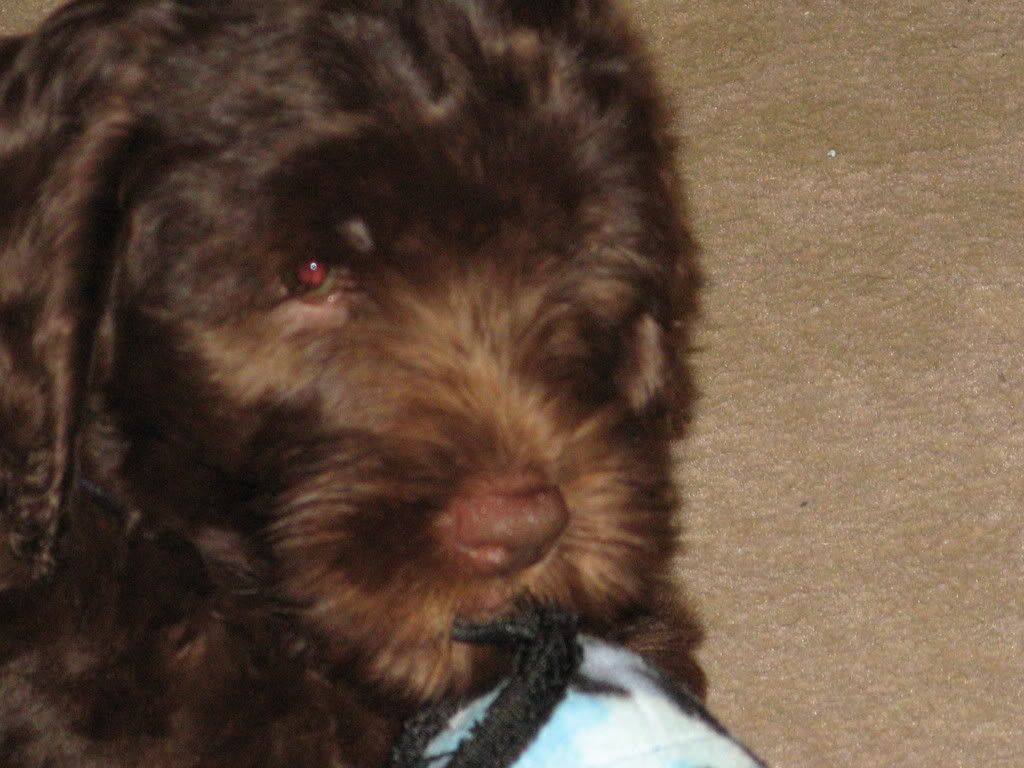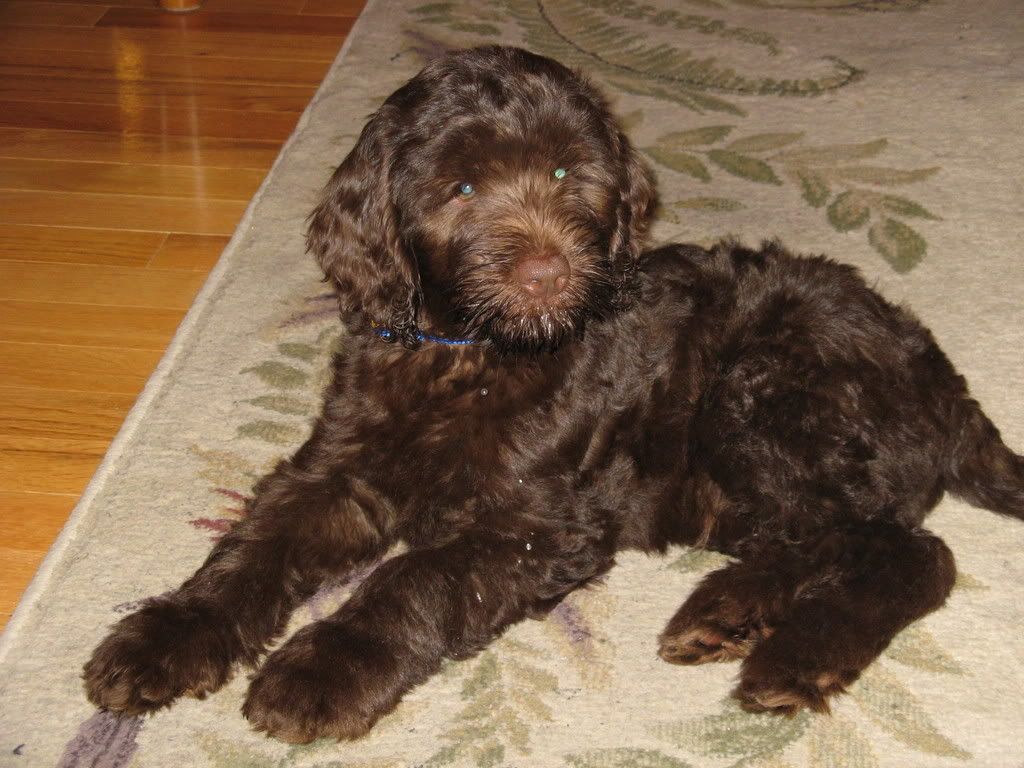 [/img][/b]