Discussion Starter
•
#1
•
Whats the deal with undercoat in F1LDs. I think Gus is going to be a little shedder. Either that or has been shedding his puppy coat from 6 months old until now, about 10 months old. Time will tell....When we brush him he fills the brush a few times, and it seems to come from an undercoat. I guess he has an undercoat like a lab.
Shed? Who me?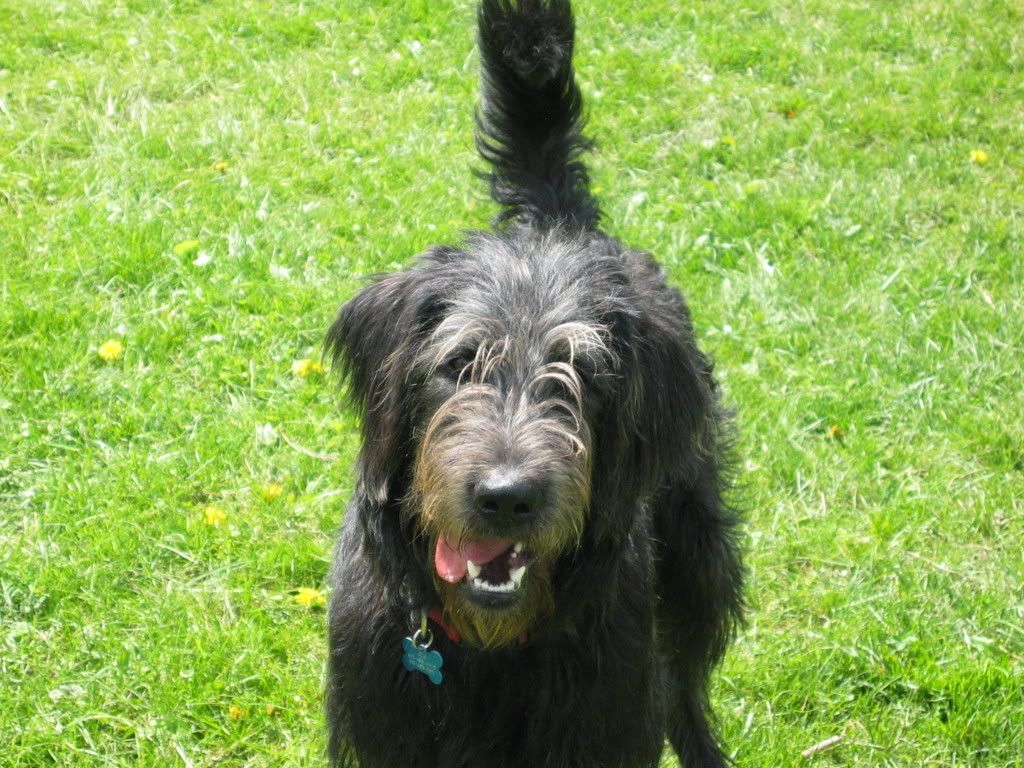 No way dad....well maybe a little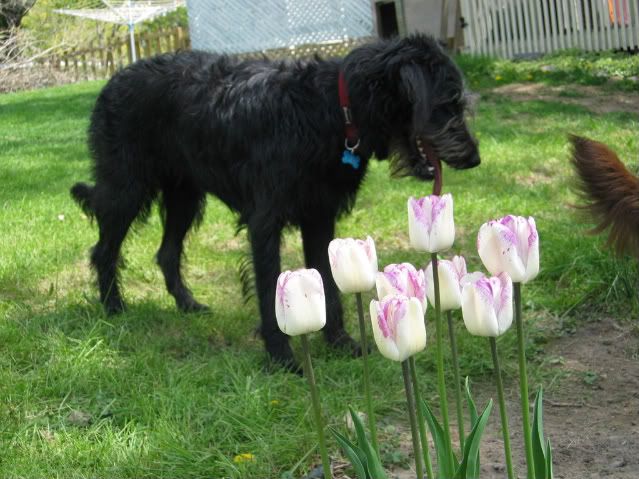 Hershey doesnt shed, also F1LD. When we brush her next to nothing comes out in the comb and she seems to only have her top coat. Do poodles have undercoats?