Discussion Starter
·
#1
·
Boo's mom was kind enough to send me the directions for Boo's lovely haircut, so we tried a variation of it on Tyke. Because she spends so much time in mud and water, we went just a tad shorter so she could dry faster, and didn't go with the poodle feet (the groomer agreed with me - Tyke's feet are so big for her size, she would have looked a little goofy!)! Here are a few pics after her trip to the groomer!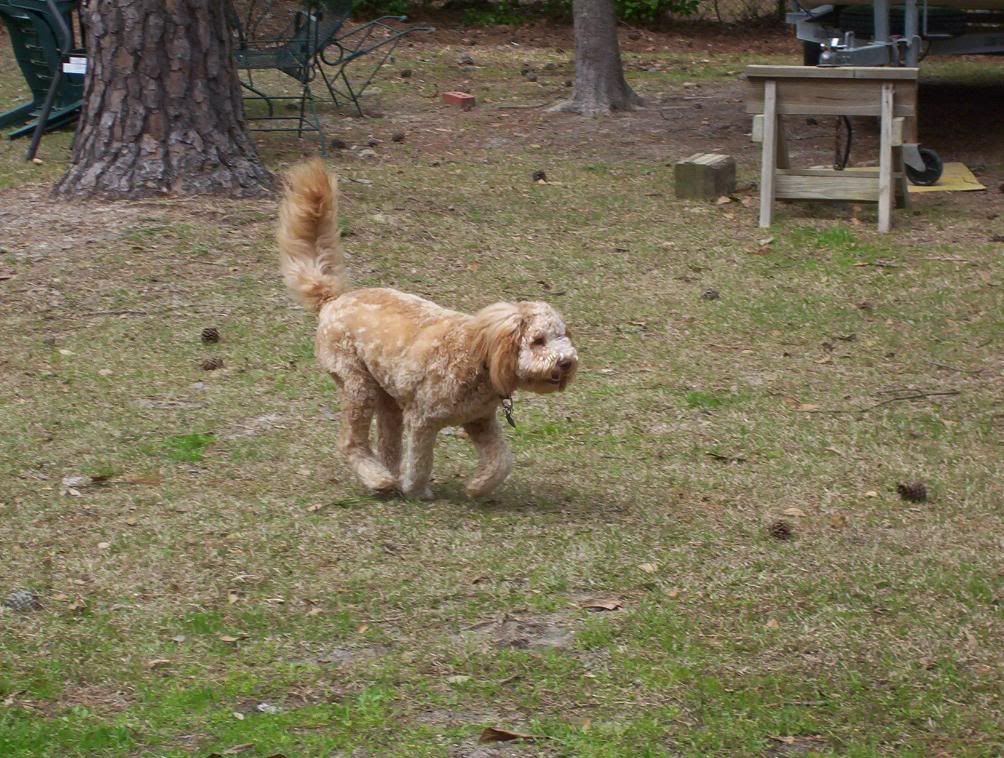 WOW - short hair feels better!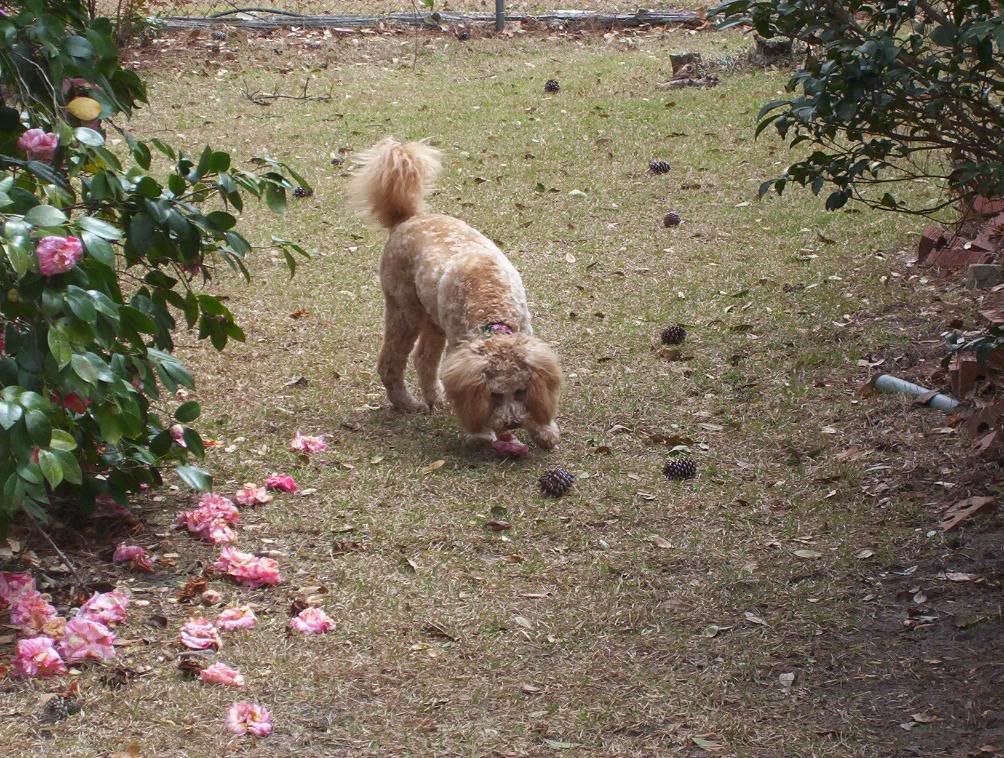 Checking out the last of the camellias
[/img]
Inspecting the hyacinths in Fritzy's garden. This stick looks tasty!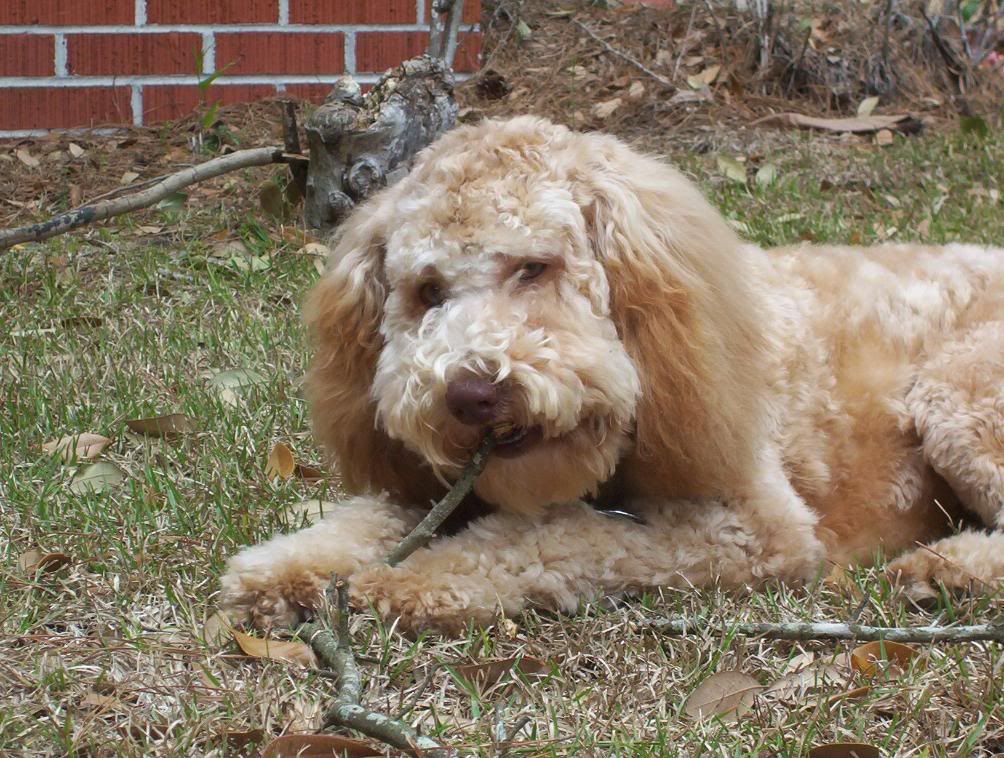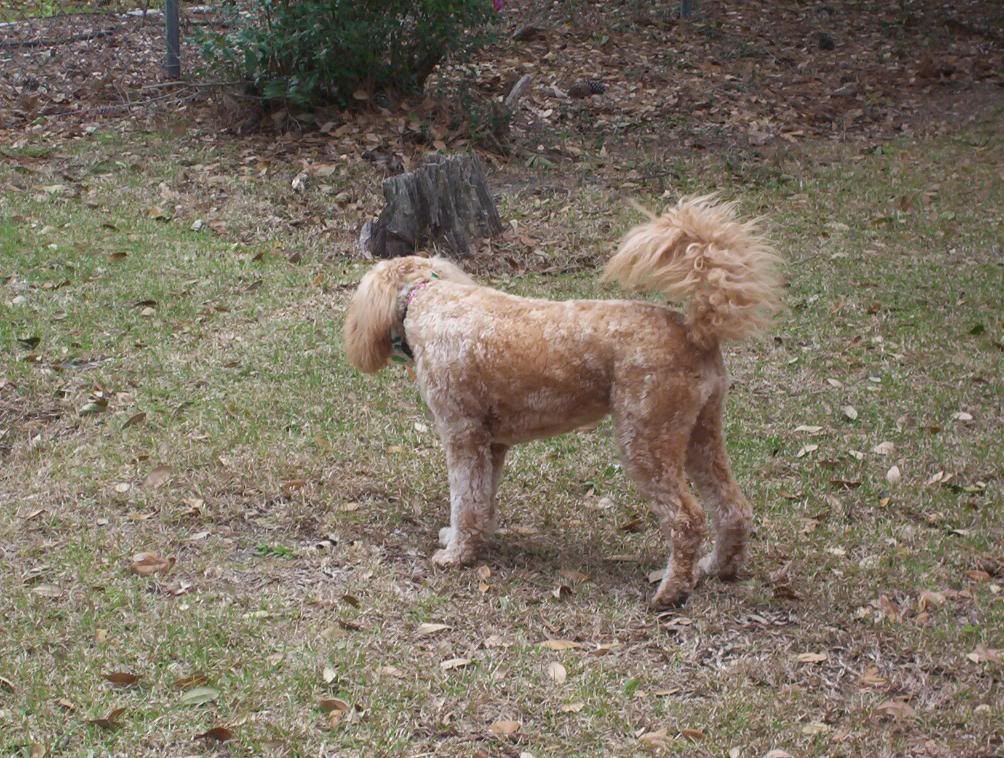 [