Discussion Starter
•
#1
•
The boys and us had alot of fun going to the Romp and getting there. Like I said before we had a 6 hour drive. Ive added before the romp pictures and at the romp. We went a day early and camped out since we were in the middle of nowhere. Plus we never pass a chance to go fishing.
Austin and Olex enjoying the ride......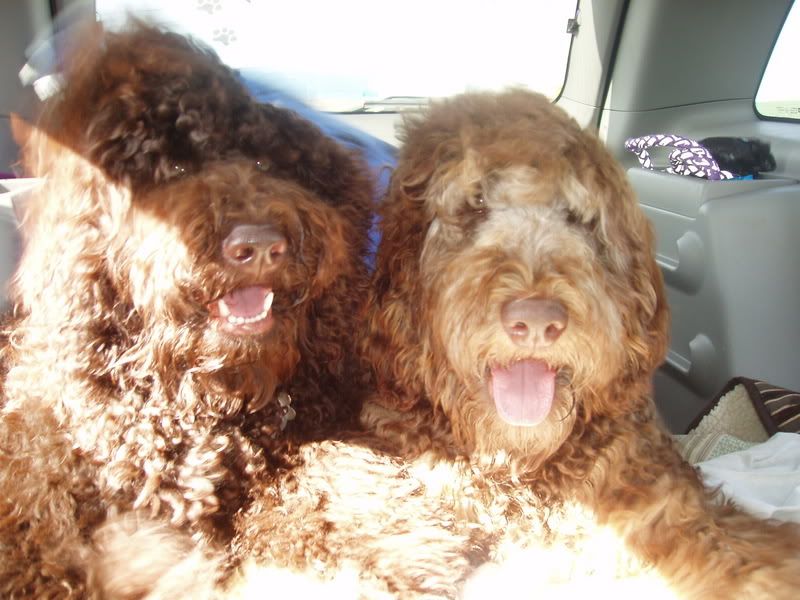 After driving for so long decided to pull off the road for a little run around.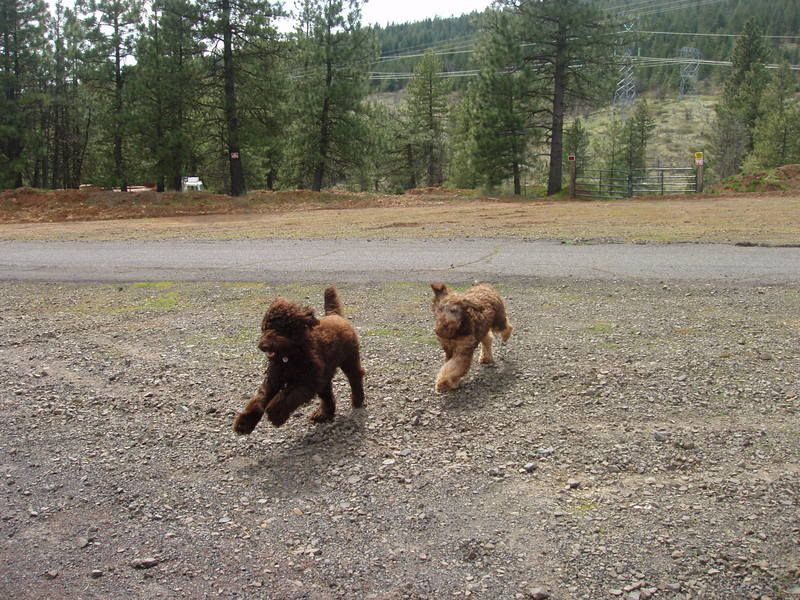 Here are some pictures of areas we went through.....
Finally made it to where we were camping....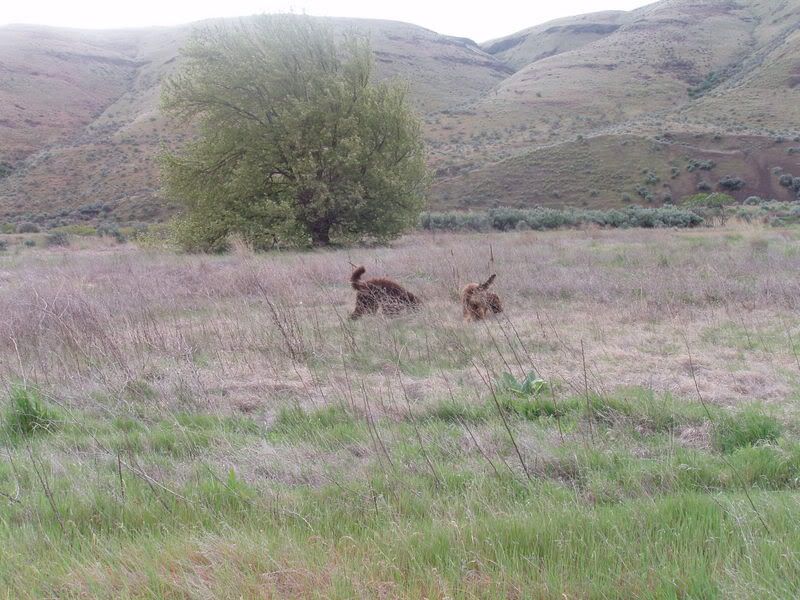 This was our Romp...Sunday the 29th..
We actually got lucky and the brother of our Olex was there..he didnt like staying still for a picture though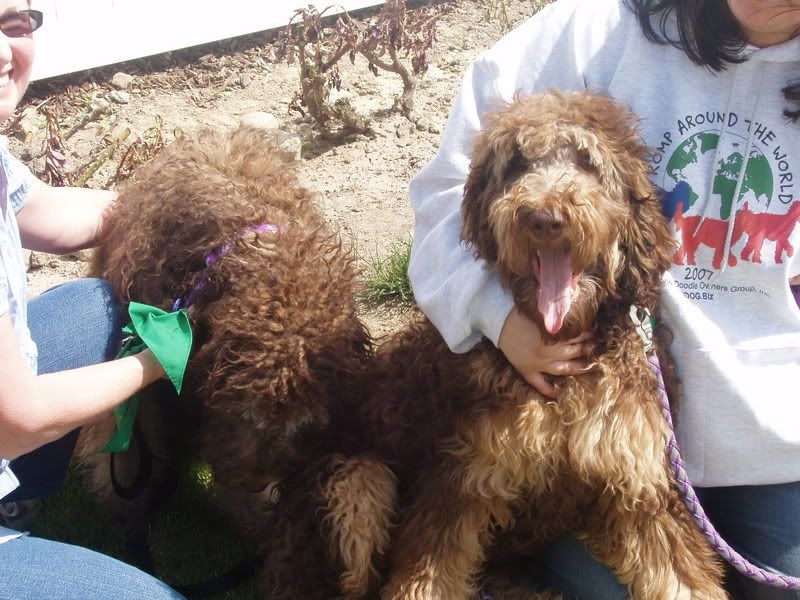 We actually were able to get a group photo..There was supposed to be 18 doodles but only 13 showed up..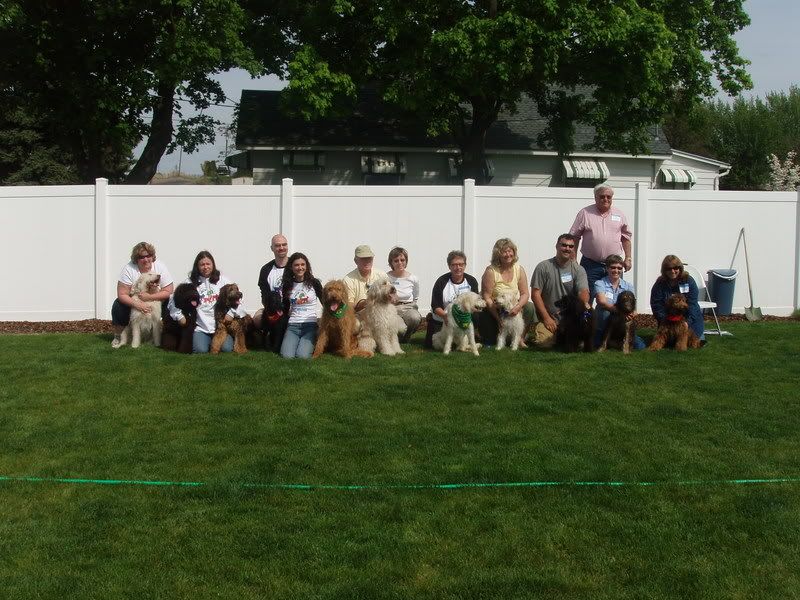 Olex and his long lost brother.....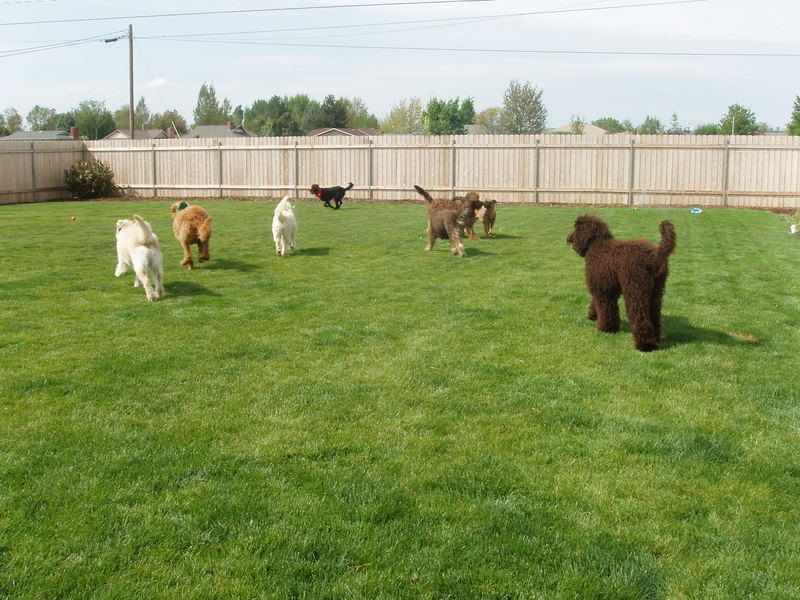 The boxers belong to the lady who donated her yard....
Austin finds a place to rest under someones legs...