Discussion Starter
•
#1
•
ok - I hate them - thats all I need to say! :twisted:
I pulled three off of Charlie in the last two weeks and today at work we found a mega tick good Lord they are ugly! We have hunters at work so one of them came up and took it out then took it down to look at it under a magnigying glass to make sure it was all there - this is the only flaw Charlie has - tick magnet :!:
I have not gotten the frontline yet to put it on him but I am going to the vet tomorrow to get it any recommendations for tick shampoos? removing ticks from the face of the earth? etc.....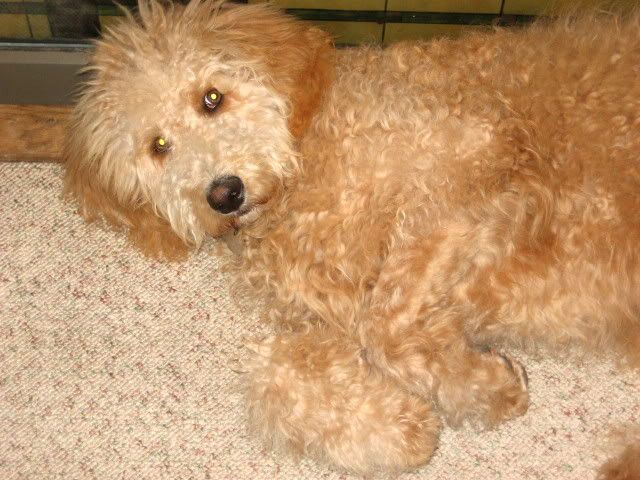 Hey - I just noticed I have a story about Charlie - I feel like part of the family now!!!!