Discussion Starter
•
#1
•
My two human boys and I went to our local Zoo today. I would love to show you pictures of photo shopped animals with doodles but alas the software for my new computer hasn't arrived yet. So in the meantime...here are some pictures to enjoy. Or not. :lol:
This guy kind of reminded me of Copper with his hair long. Just kidding Jac :wink: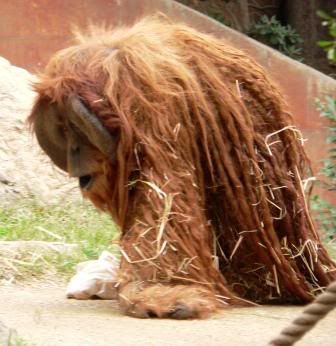 Red Panda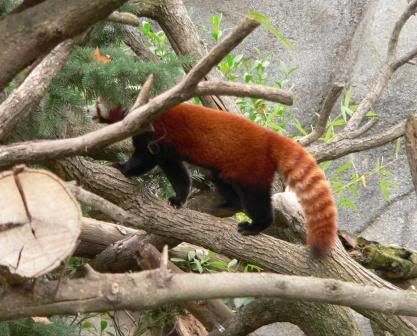 Cute guy holding stick with his foot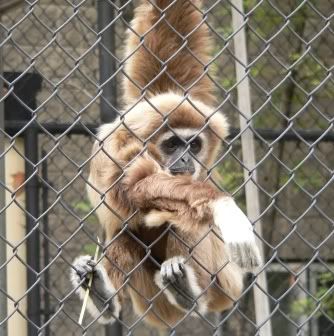 An Ant Eater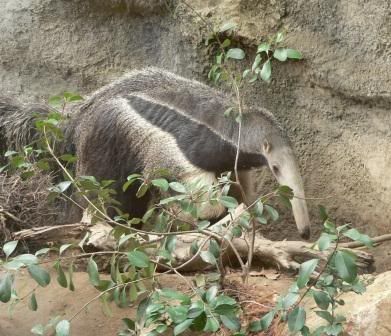 Sumatra Tiger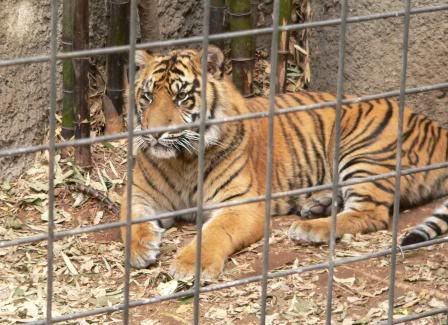 Jaguar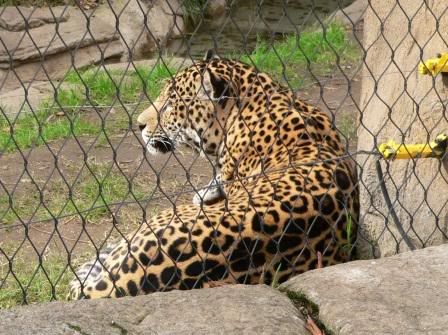 A couple of Snow Leopards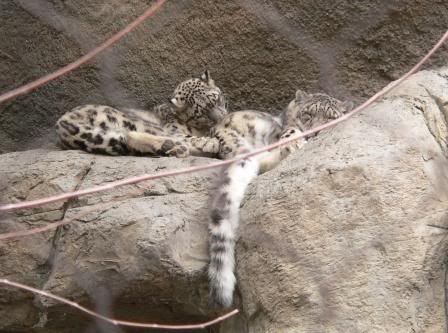 And I couldn't leave without a picture of my favorite, the Zebra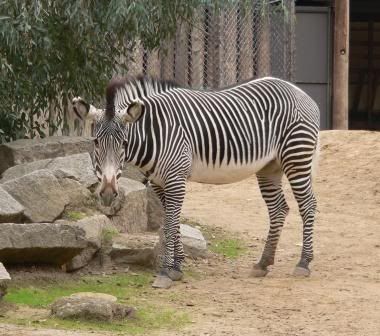 As we were walking out I commented to my boys that my legs were sore. Youngest says, "What do expect for being over half a century old!" Out of the mouths of babes. Geesh!