Discussion Starter
·
#1
·
Yeah!! My best buddy Teddy came to visit today. We wrestled, rested, wrestled...etc. and Miko barked....what a girl. I think she believes she a referee!! :shock:
Here's Teddy looking a little better with some hair and up to 94#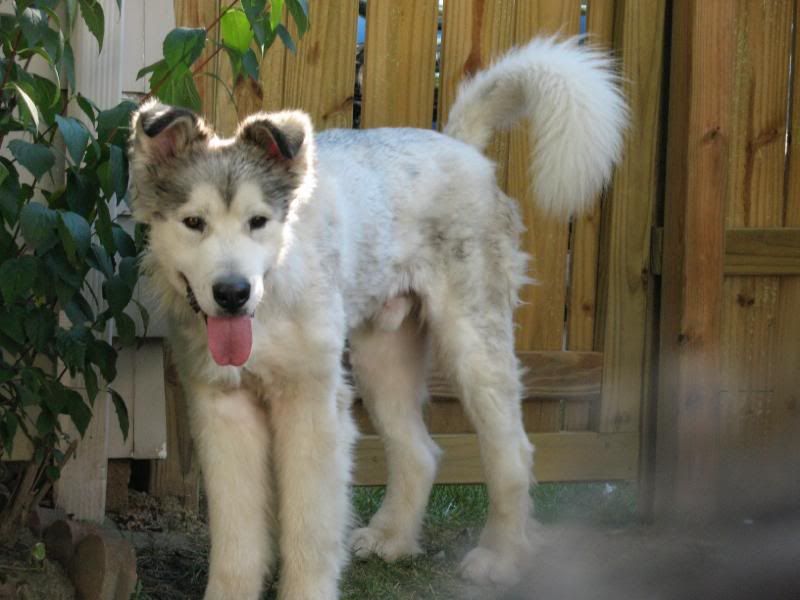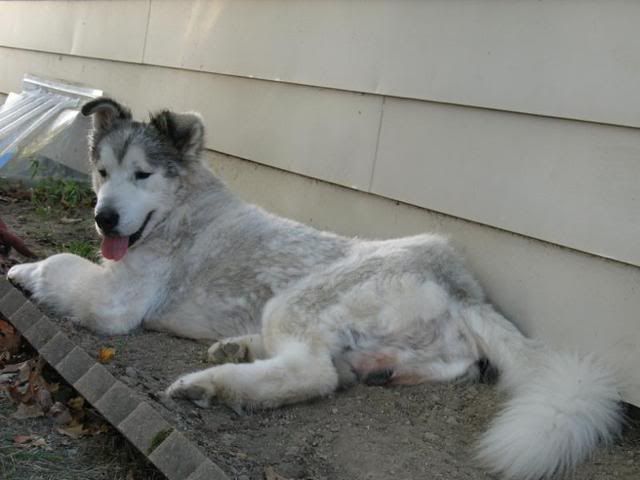 My buddy!!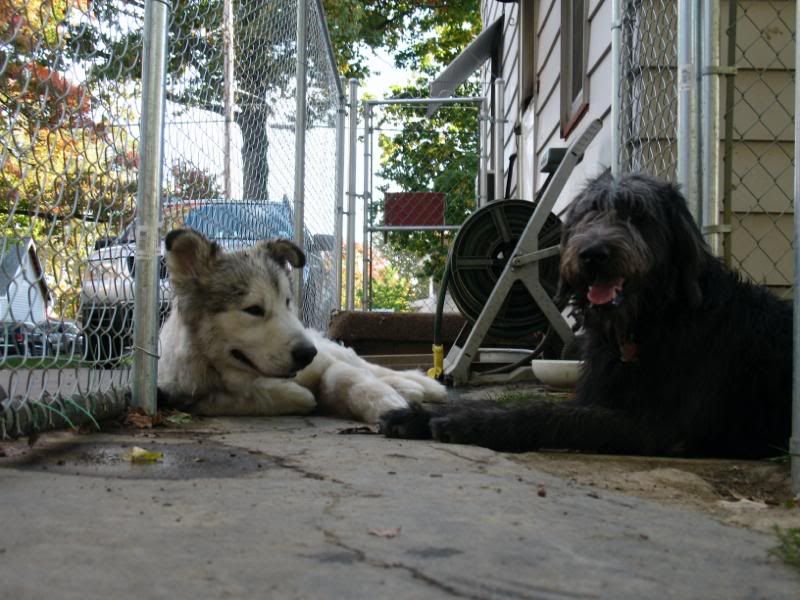 My baboon butt!!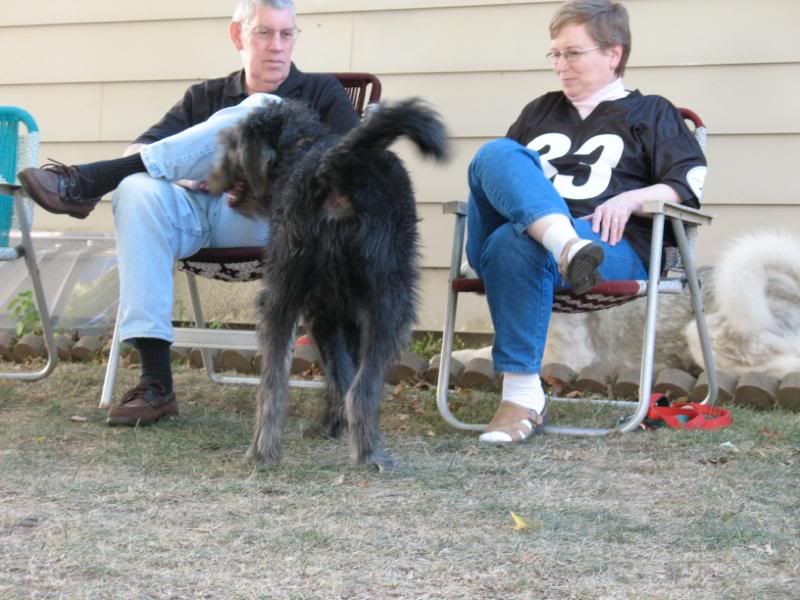 Miko in her new hat....priceless!!!!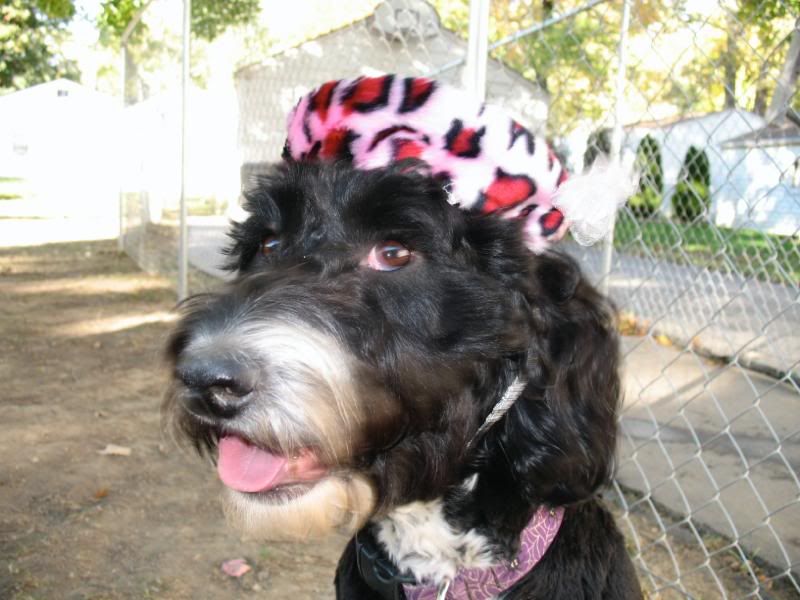 Dad said the video's are coming......but photobucket is really slow and he's not too happy......stay tuned for more! Warning....they're noisy cause Miko is LOUD!!
Thanks for looking......
Your buddy, the very tired,
Jonah