Discussion Starter
•
#1
•
Hurray!! Teddy came to visit yesterday with Dad's niece and her husband, plus dad's 2 brothers and spouses, his cousin and daughter....but TEDDY CAME TO VISIT!! They all had a picnic and it smelled really good, but TEDDY CAME TO VISIT!! I guess we'll just share the day with you in pictures!!
Here's Teddy.....he looks much better than when we first met him last August.....
before.....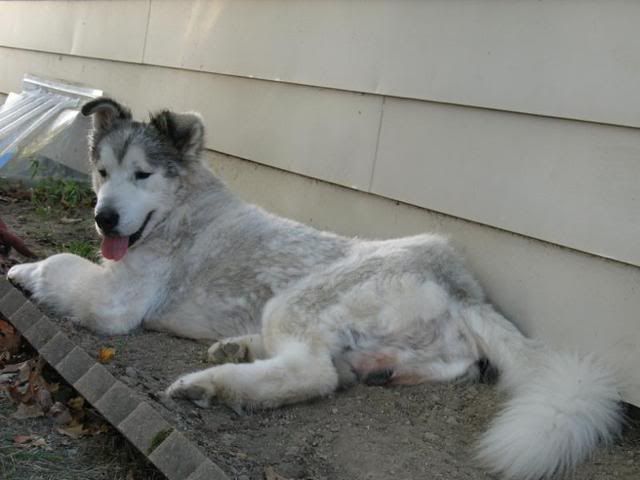 and now....
We did a little playing....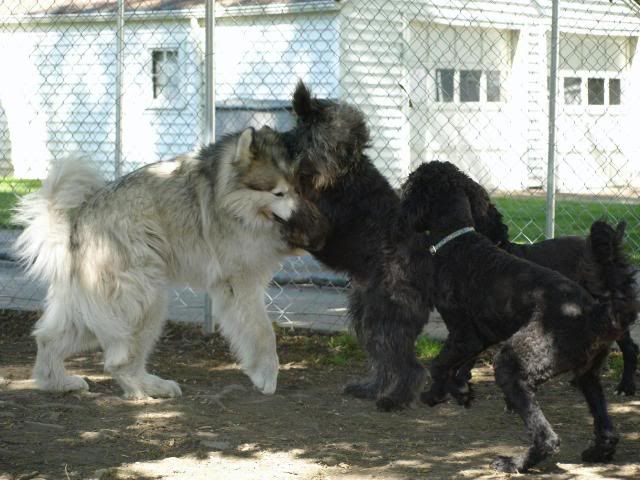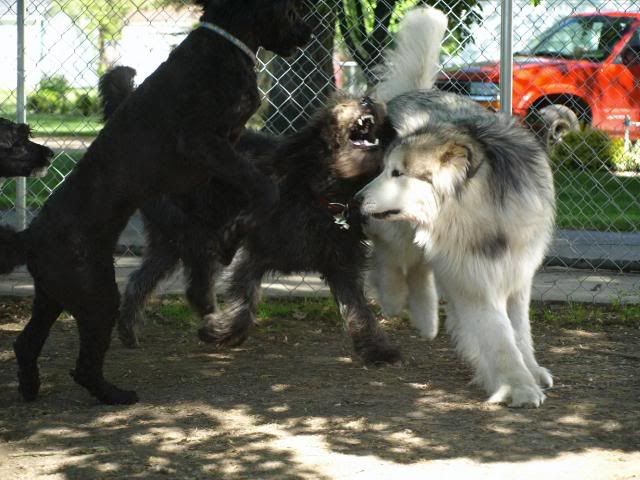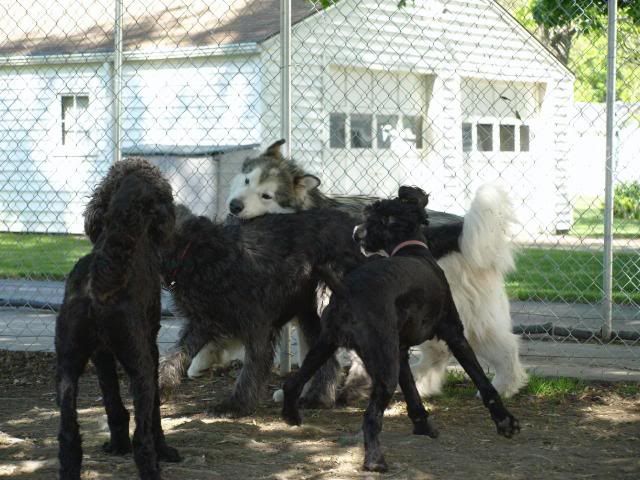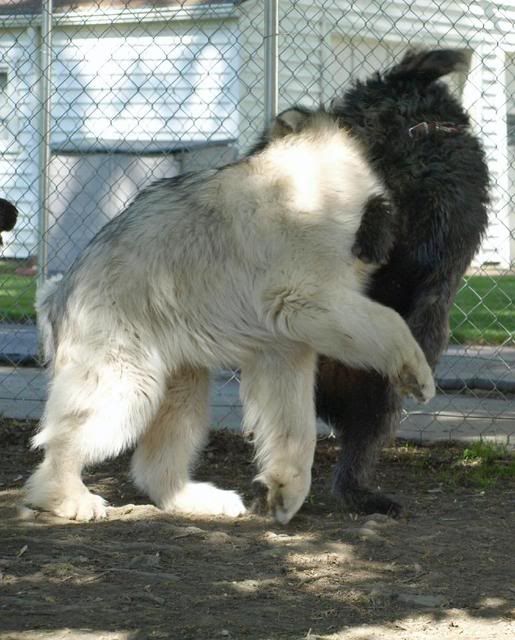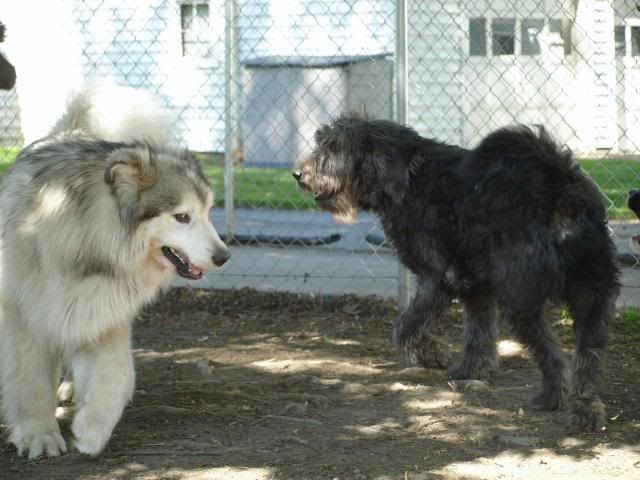 Miko thinks he's HUGE!!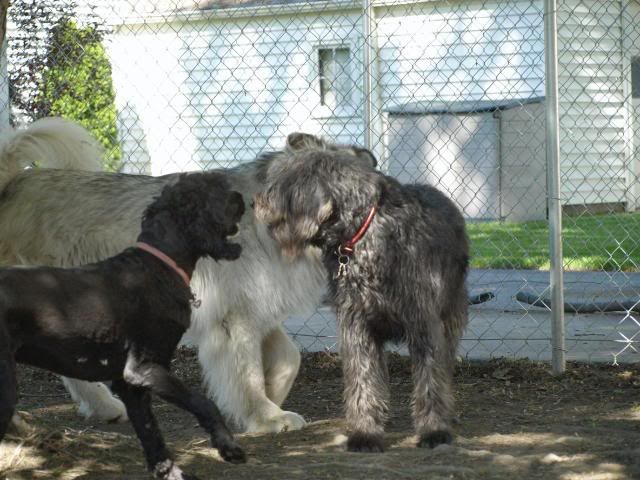 Rumor does too.....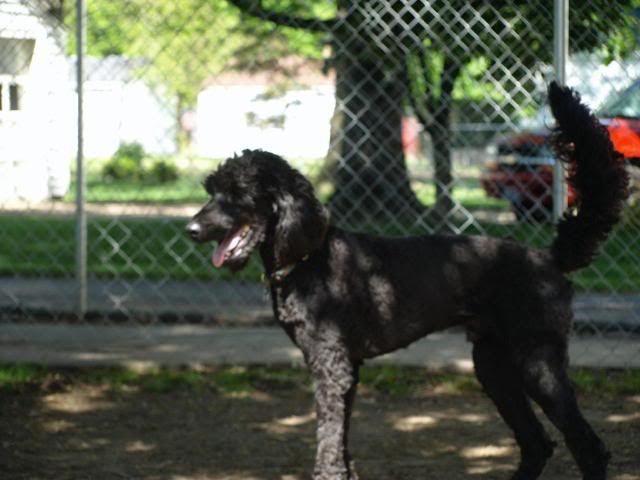 I think he runs pretty fast for a big guy!!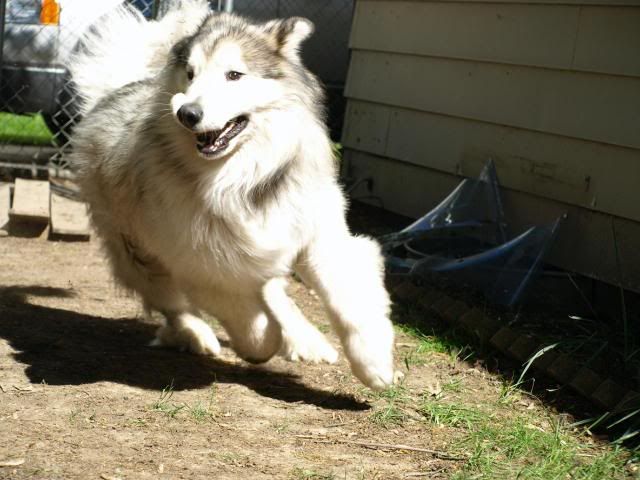 Then we sang a song....the neighbors weren't impressed!!
It was a great day.....even though we didn't get any "picnic"!! :evil: