Discussion Starter
·
#1
·
We decided to get Napa groomed. Originally we were only going to cut down as far as an inch, but Petsmart apparently doesn't do that....
So, we dropped off this....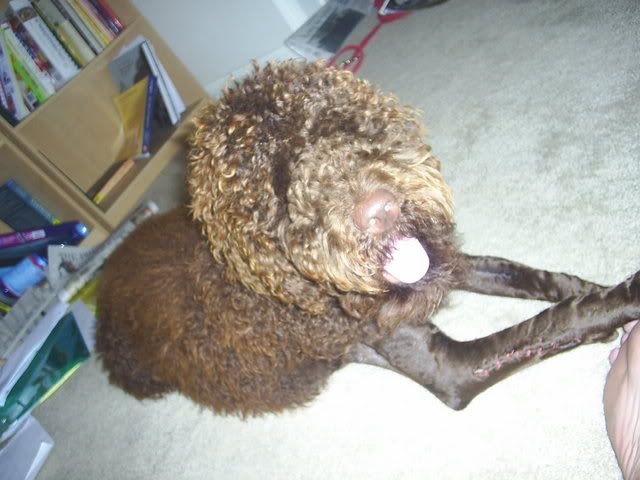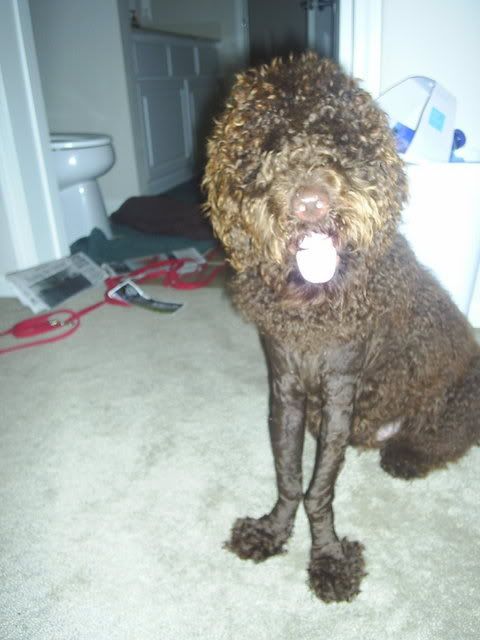 And we picked up this....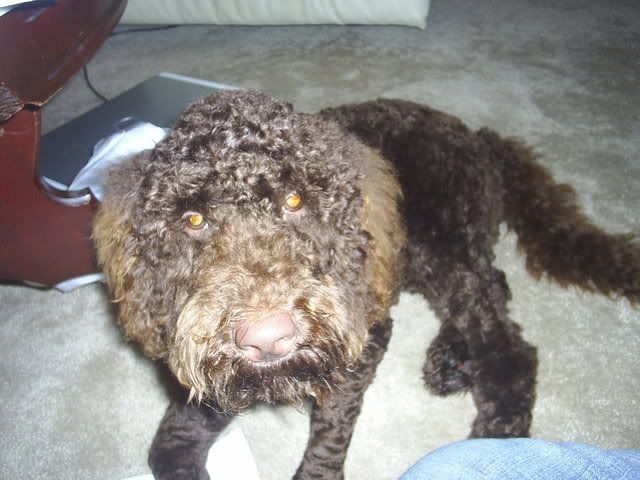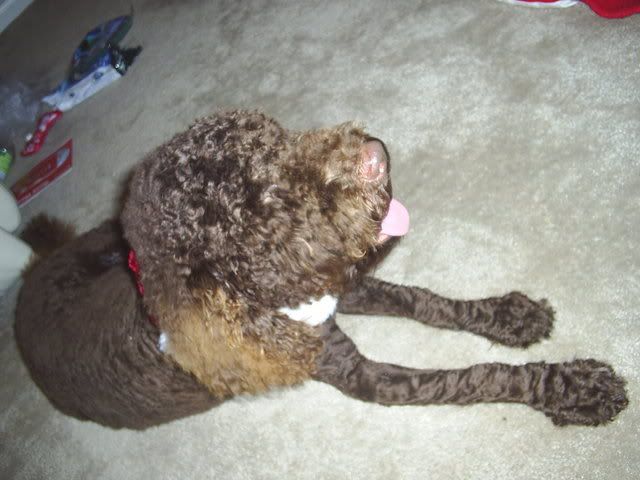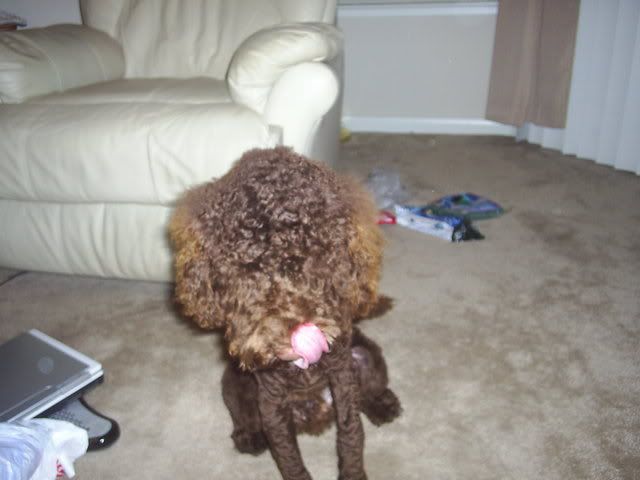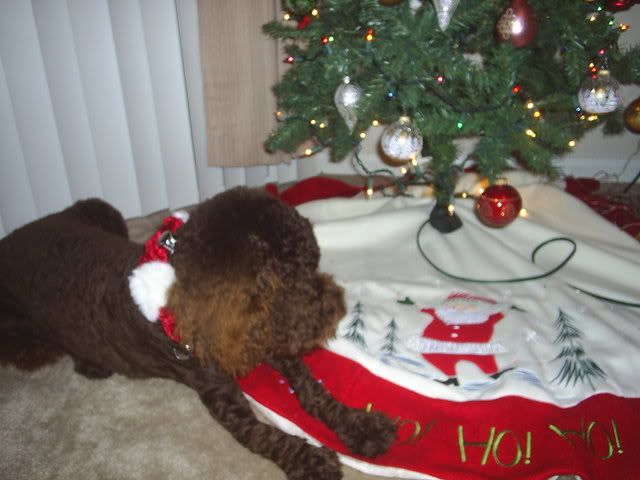 As you can see, sitting wasn't an option for Napa. So, this is the best I could get. And I'm sitting in the airport waiting for my plane to get here, so this is the last set of pictures I'll have of Napa until the new year.....
We really like the body. The head is still a bit fluffy, but a much improvement from when we got there. We didn't have time to find a good groomer, which is why we went with petsmart. But I think they did a good job!
Oh, ps, He had his stitches removed on Monday...