Discussion Starter
·
#1
·
Another graduation... another time trial winner.
This time Sky View Ginger Snap ("Ginger"), my little shy girl, stole the show at obedience graduation, winning the time trial, then showing off her trick routine of circle right, circle left, drop and rollover.
But the thing that made me happiest of all was seeing her approaching a couple of the trainers and schmoozing them for treats! She Loves class! It's been a giant step in bringing this little love out of her shell. She is So sweet and cuddly!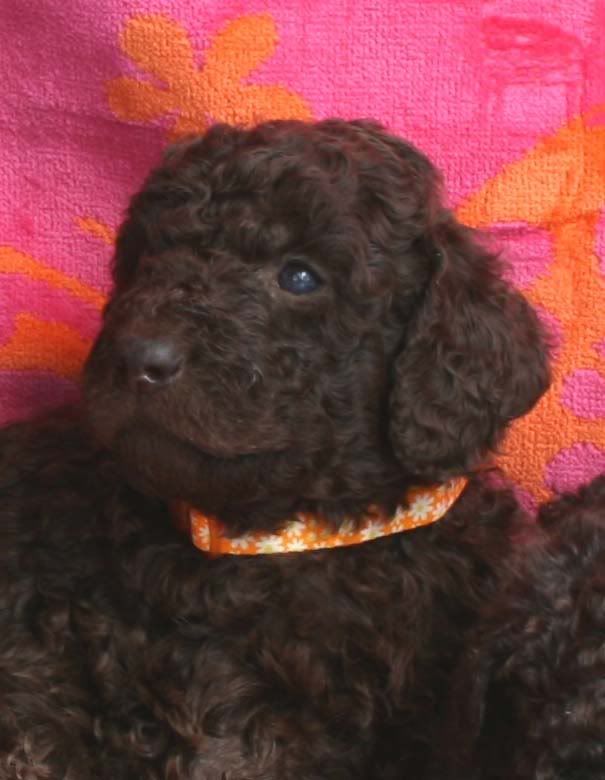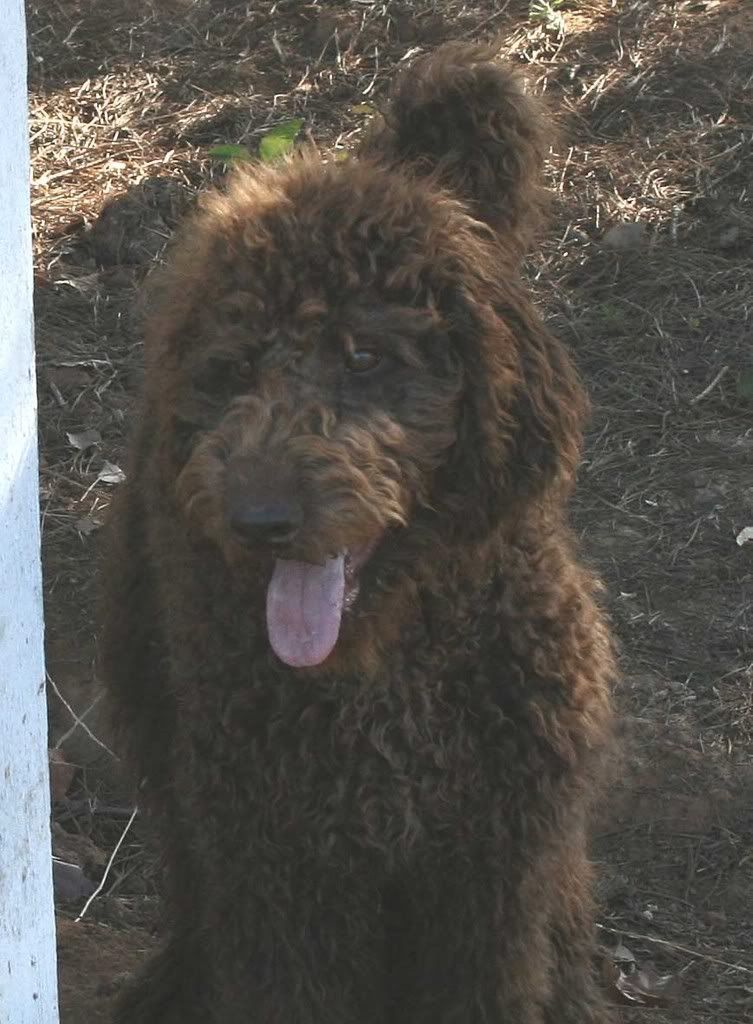 She's not as fast as Smiley on the time trial, but she'll be going on the Beginner II next month, unlike her Exuberant brother.
Sky View Hot Fudge ("Cherie") also graduated tonight and can continue on, but she didn't run the trials, as I decided to handle only one dog when they combined the classes for graduation night. Better, I thought, to give one dog a chance at doing well than to have Two of them bouncing off of one another with a solo handler.