Discussion Starter
•
#1
•
He is starting to get his "adult" coat in I think... He is a perfect mix of a wool coat and a spiral fleece. I took a break from Molly today - she was pampered in her own way and went on a super loooong walk with Jeff while I focused on getting Sandy bathed, brushed and blown dry.
Here are some befores.. (from yesterday)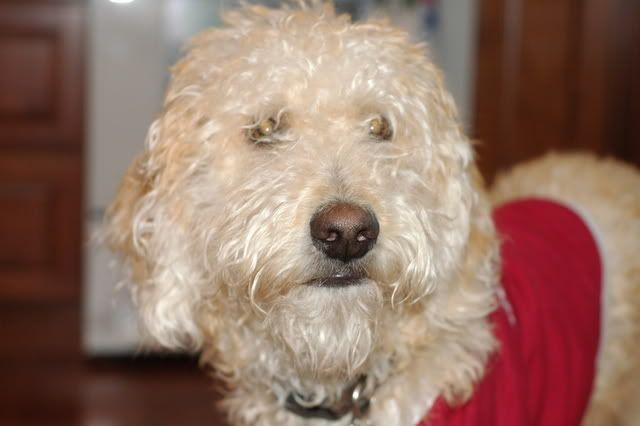 I couldn't get Molly to join in the picture, but she has a Naughty shirt like Sandy's!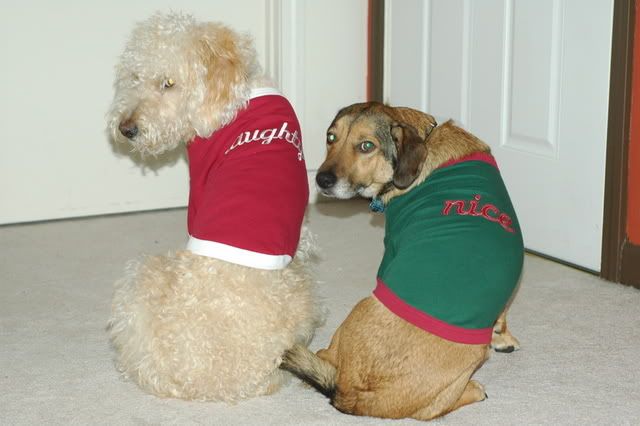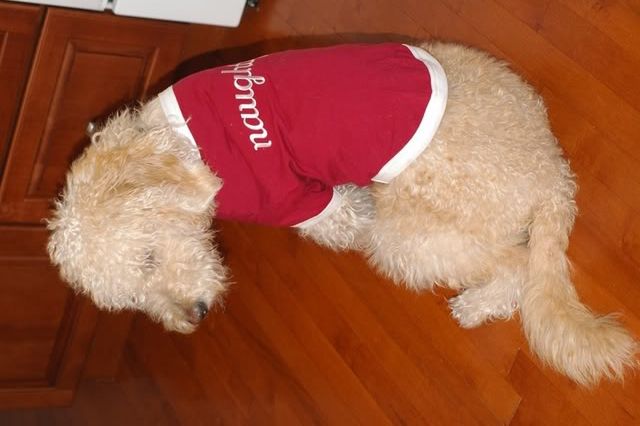 And the afters...
(the bath triggers a doodle 500 so we always go right outside)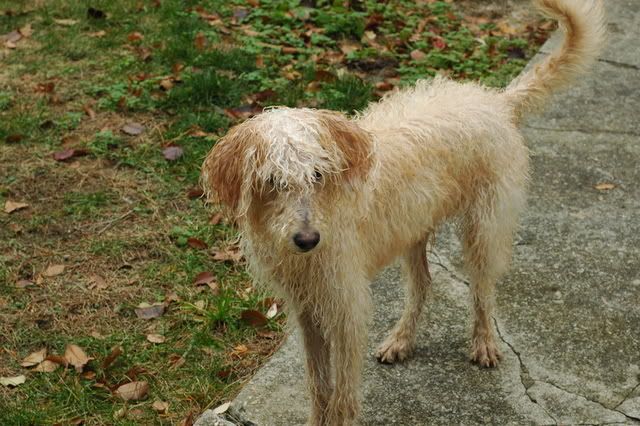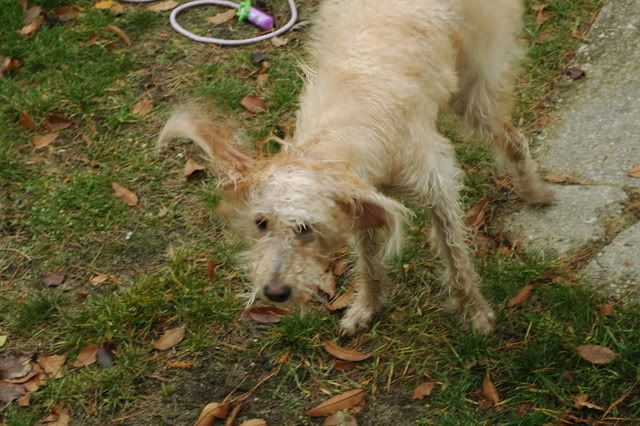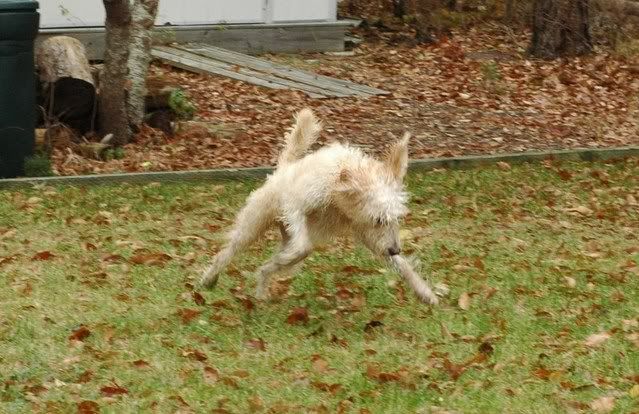 Now brushed and dried...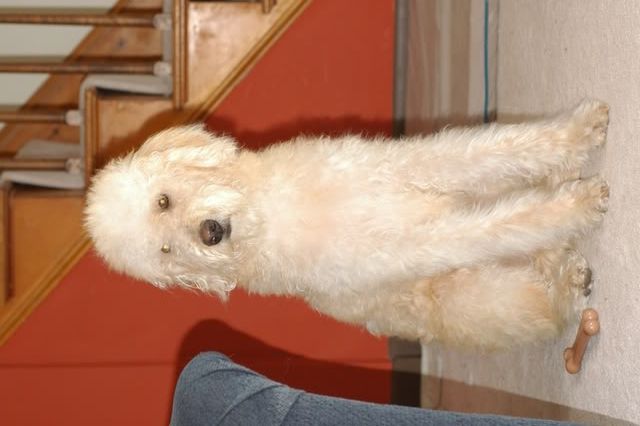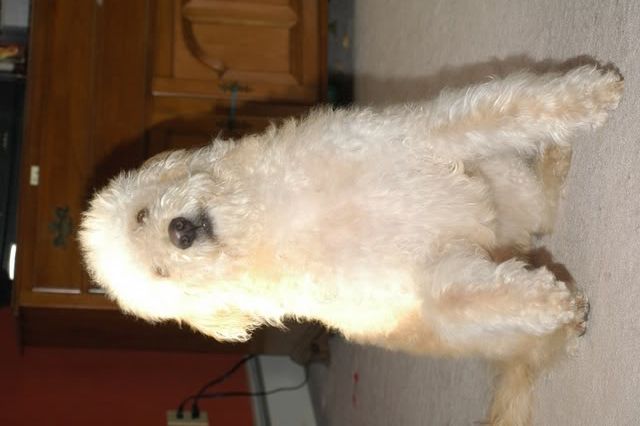 I love that I don't have to do ANY of this with Molly... quick bath and blow dry and she's done. No matting, no lengthy brushing, no haircuts... 1 curly doodle is enough for me!!