Discussion Starter
·
#1
·
FEWF! I have not been able to access this website for some reason all weekend! All seems to be solved Mark and Shannon, thanks for your help!
On Friday night we picked Sammy up from an intro to birds and guns "camp".... below are some pics I took of her at the demo.
They started out with dead birds, then moved to live with their wings clipped, then he had her actually flush a bird- throughout the demo he was shooting over her head as she retrieved and she didnt FLINCH! He also said that she has a natural ability and drive and a very soft mouth and that though we are planning on using her for waterfowl, that she would also make a great upland bird dog.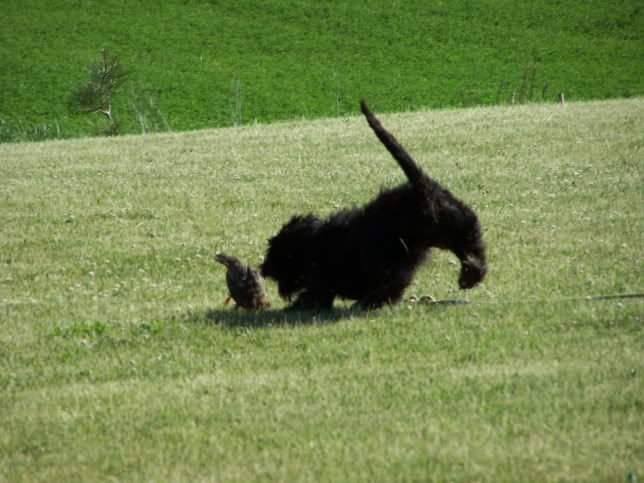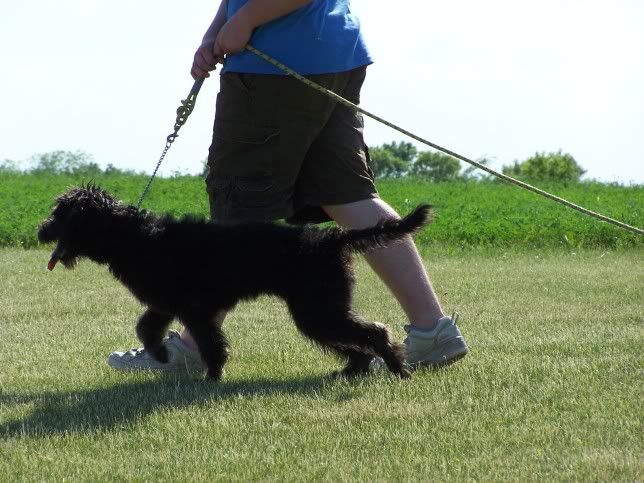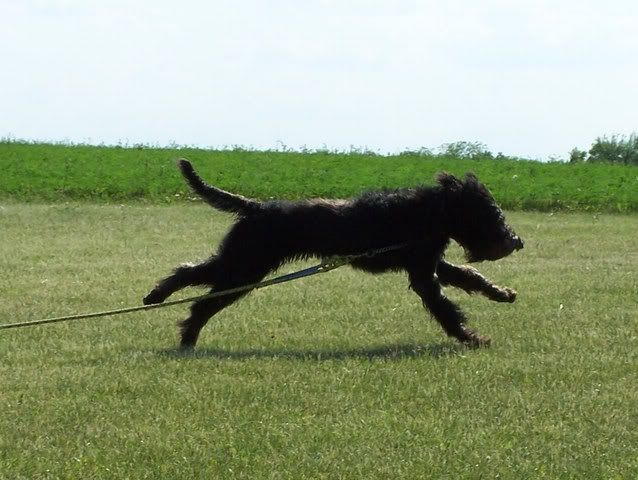 She wasnt quite herself when she got home and it took a day or two of adjustment but now she is back to her normal self and we are SOOOO glad to have her home!!!