Discussion Starter
·
#1
·
Just a warning, some of these pics show some geese not int he best shape... as hunting goes!
So we went out and were able to not do a true hunt, but allow Sammy to carry some geese and listen to gunfire. A good first step before the real deal next Saturday! The guns didnt bother her one bit which was great to see. We knew she was fine with them before, but it has been several months so one is always nervous!
The geese were a little bigger and heavier than her dummies... she will grow more and lelarn how to carry them better LOL.
and on to the pics!
"Hey guys, I am having some trouble getting the hang of this!"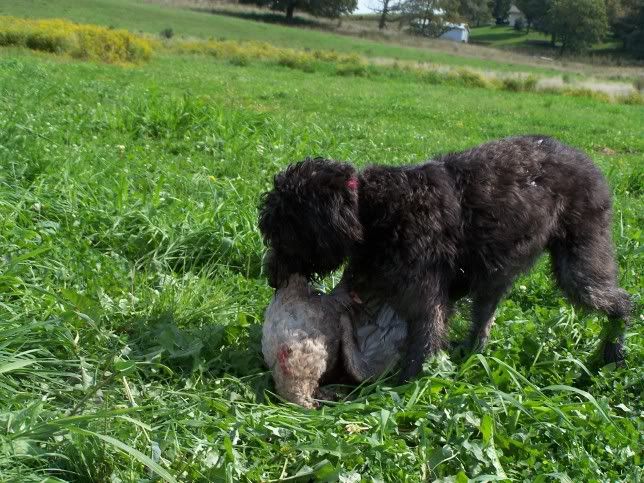 "Oh I think I got it!!"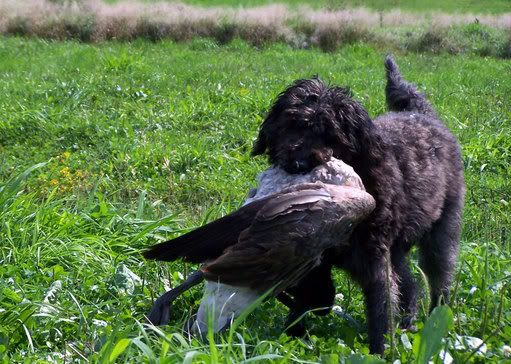 "Here ya go dad!"
"aren't you proud of me?"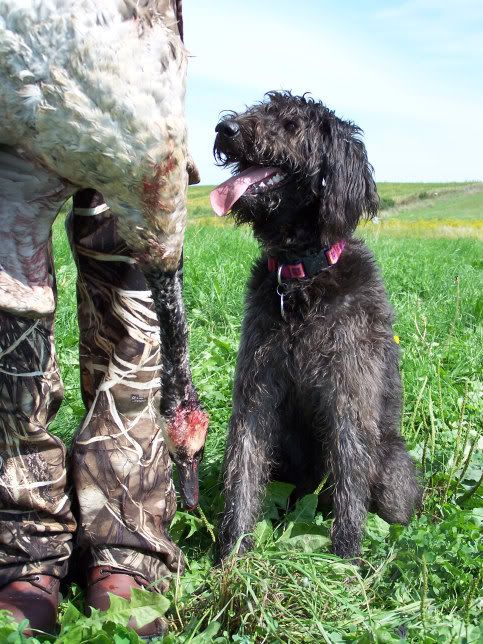 "Ack! Feathers!"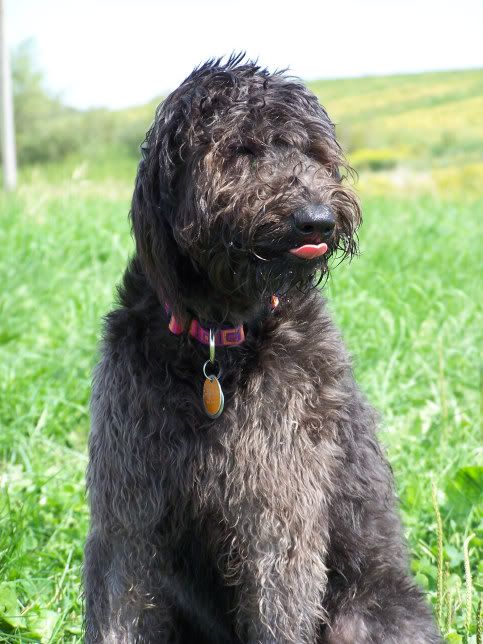 HAPPY DOODLE!