Discussion Starter
·
#1
·
Per recommendations on this forum, I invested in the Andie's clippers, model AGP. Paid $144 from a website with free shipping. His coat is so thick, that using my old clippers was like trying to use kindergarten scissors!! :shock: It's still no easy task. I work on him til his butt becomes a floor magnet, then we break for a few days. By the time I finish him, it will be time to start again. Hopefully, my cousin will be coming over Sunday, so we can get him on the table so I can attack those feet of his.
I gave Miko a trim the other day, but I want to take her a little shorter so she's not such a swiffer duster......
Rumor before
First attempt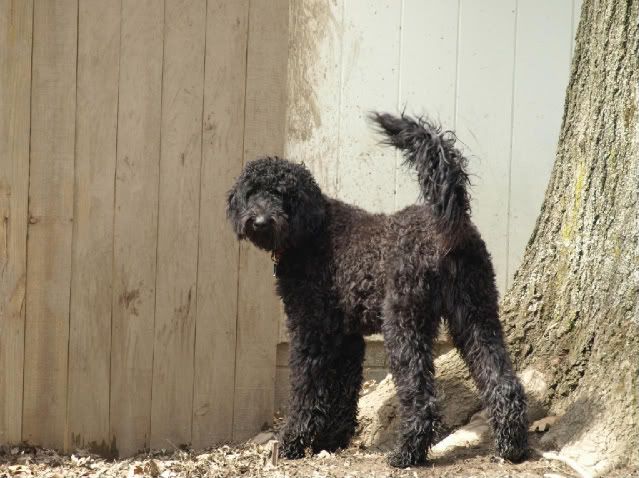 work in progress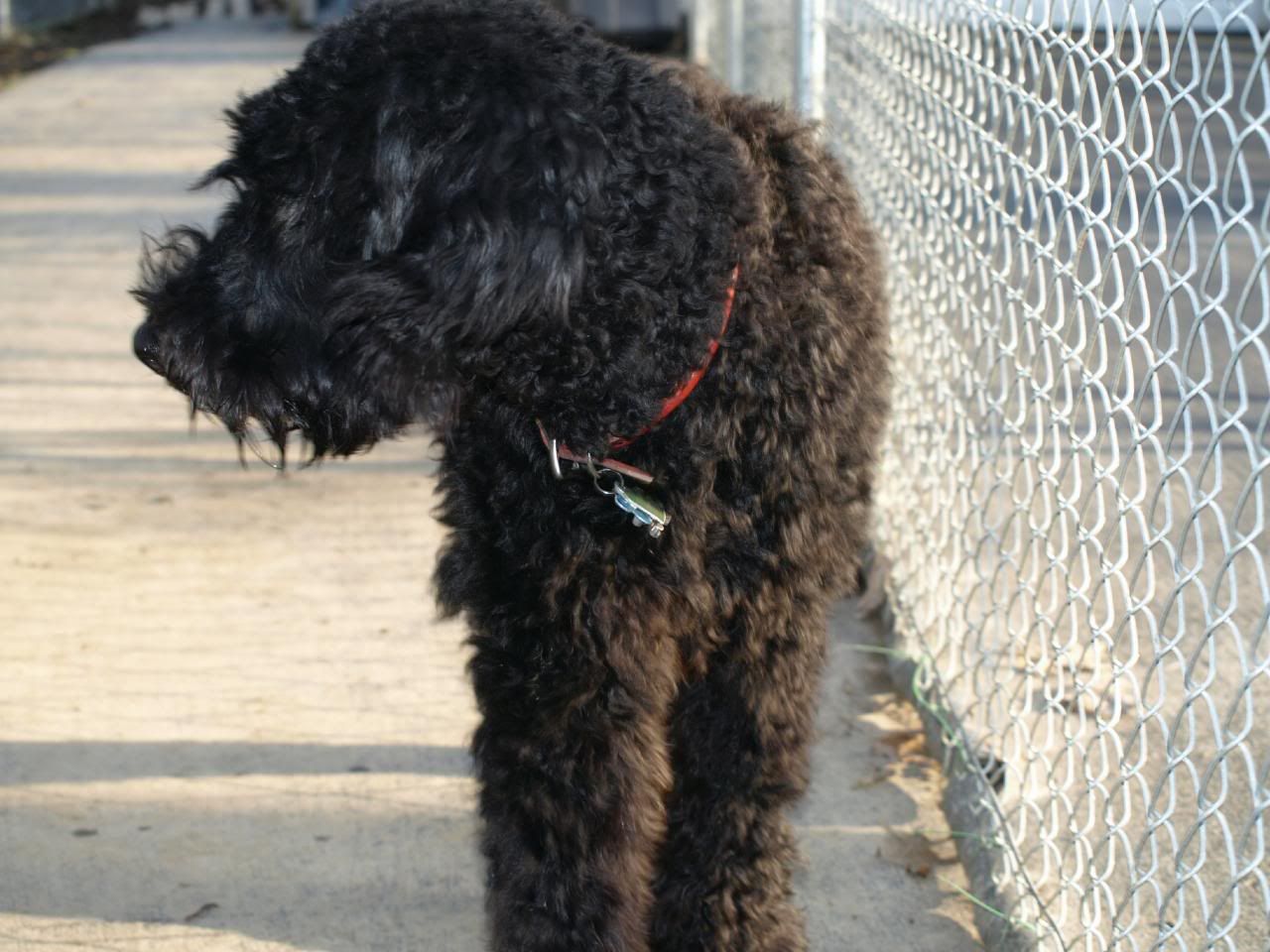 So far today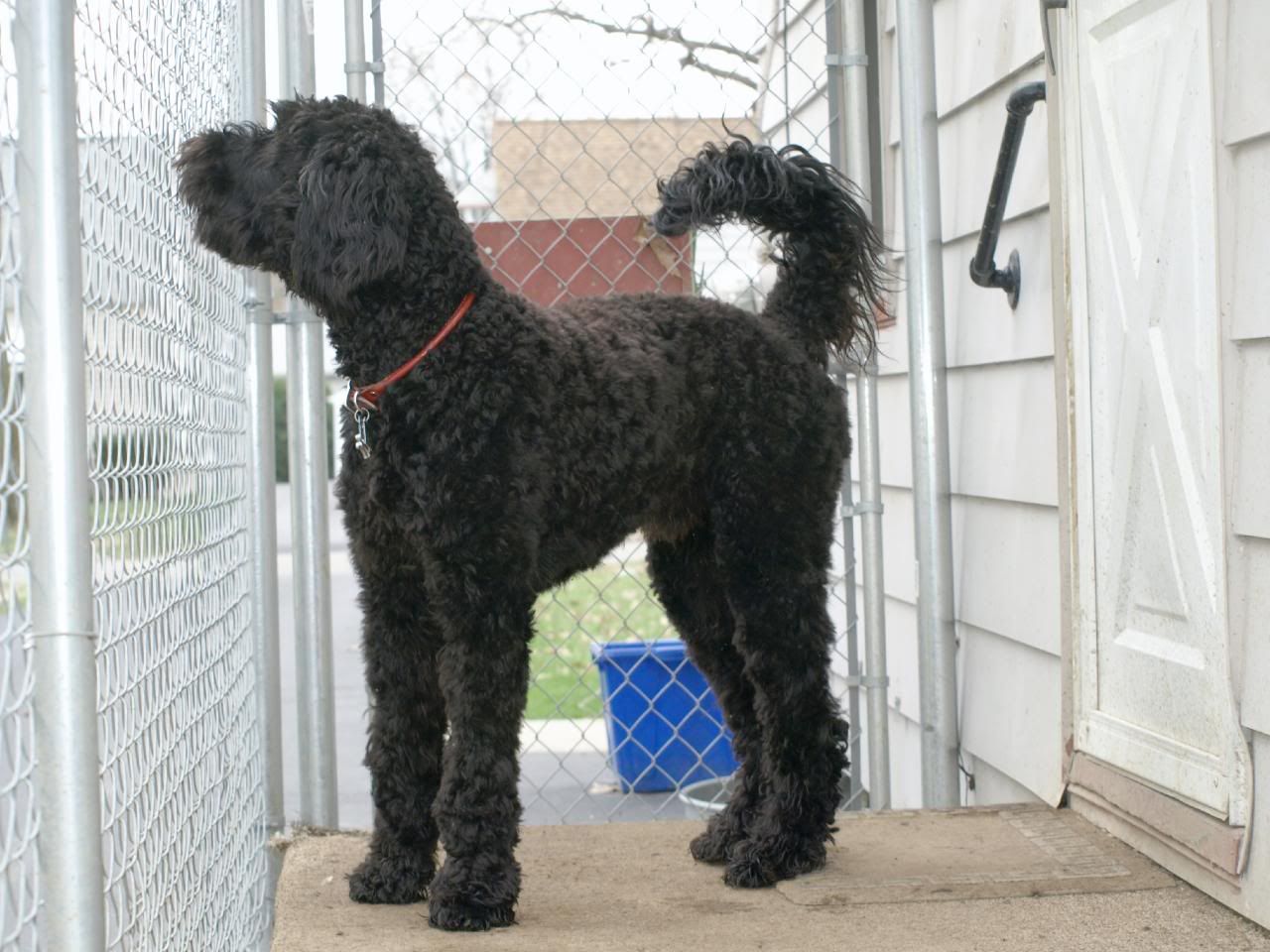 What a handsome face!!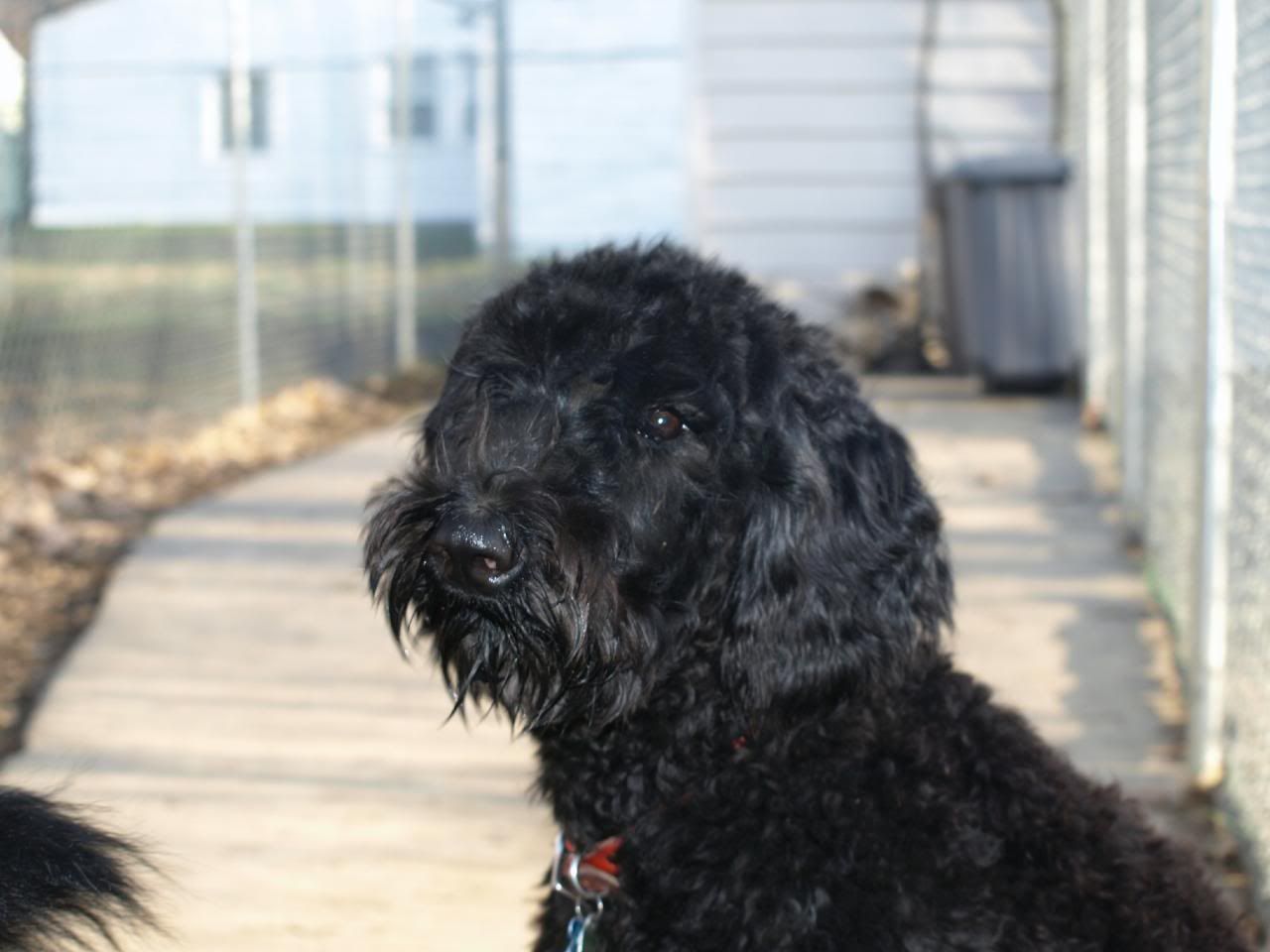 Rumor says....."Ladies, can I pencil you in for dates?? I promise a wonderful romp, and many treats furnished by my Dad!!"