Discussion Starter
•
#1
•
Well Raleigh went to the groomers yesterday for his summer cut....which I must admit came out pretty well...seeing as how I took a picture of Denver with us....altho I think his tail looks like a bottle brush!!! :shock: Hahahahaha...anyway, I was in the bathroom later last night, and he's in the bedroom barking his fool head off..now mind you, the tv wasn't on, so he wasn't barking at the commercials, nor can he see out the windows, cause they're too high..When I peeked around the corner to see what had him so worked up, I almost split a gut. to see him barking at himself in the mirror!!! Bwahahaha...evidentally, he didn't recognise himself all shorn down!!! :shock: :? :wink:
Before: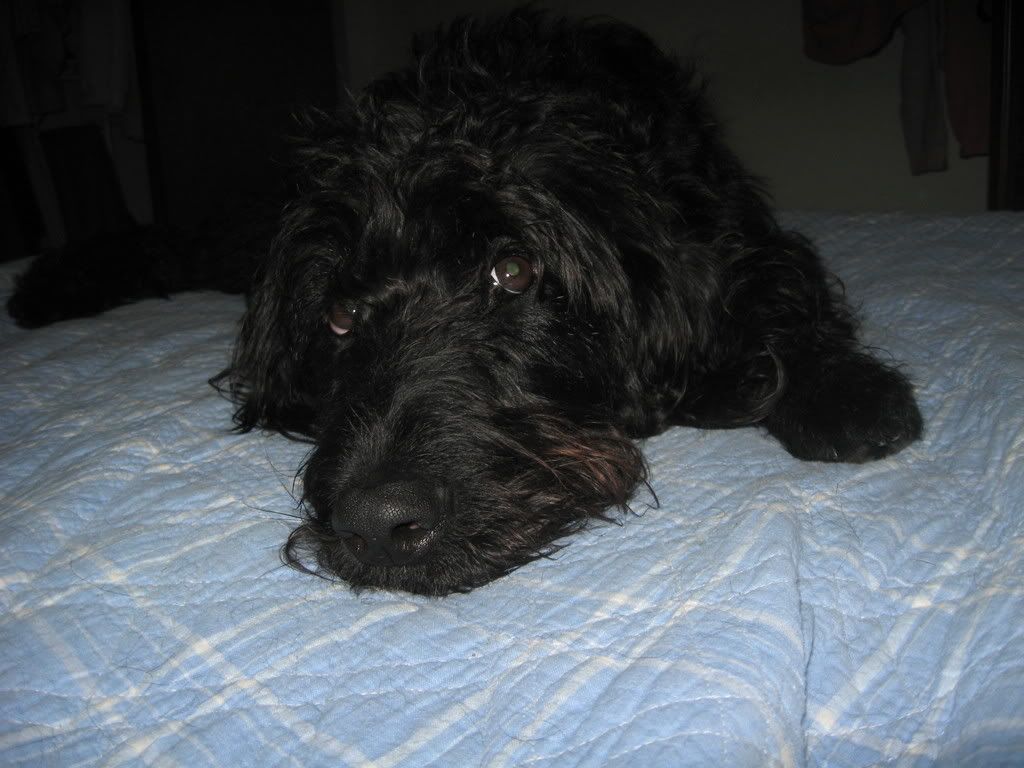 And after: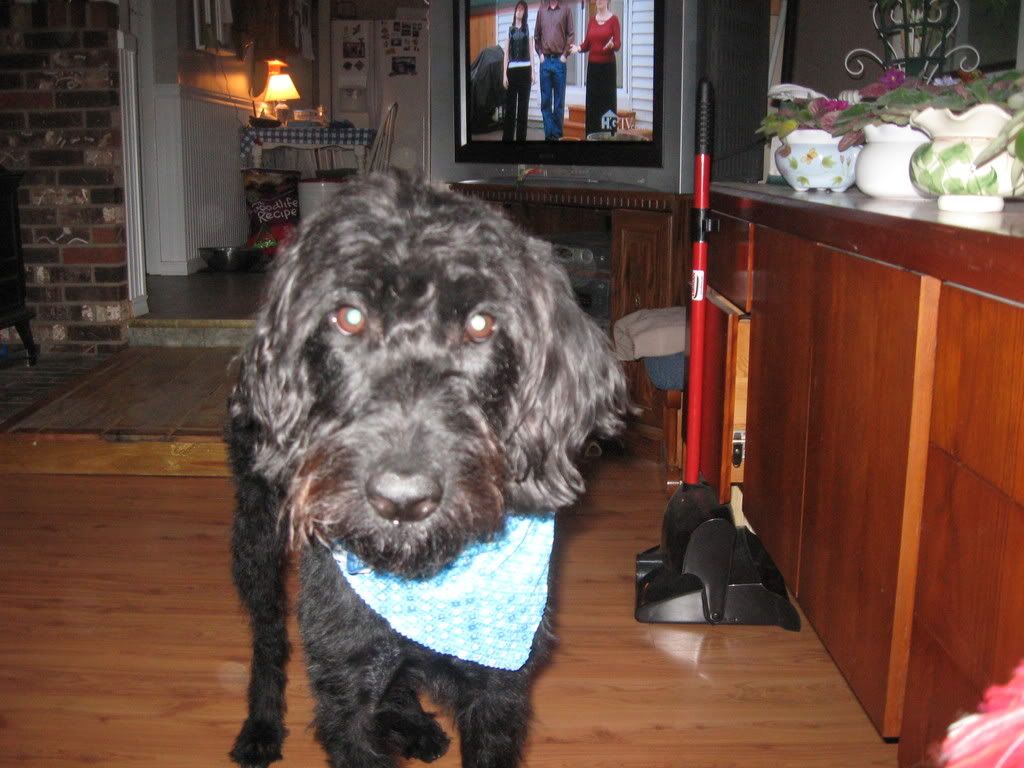 And for all you Molly lovers, here's one of her:
Hope you've enjoyed this, as I haven't posted any pics in the last 7 months!!!