Discussion Starter
·
#1
·
Two doodles and a rainny night. What do you think would happen....?
This:
Mommy look at us....R U proud of us?........... :shock:
See our handy work????
What they did to get so messy.....muddy. Two doodles and a mud puddle.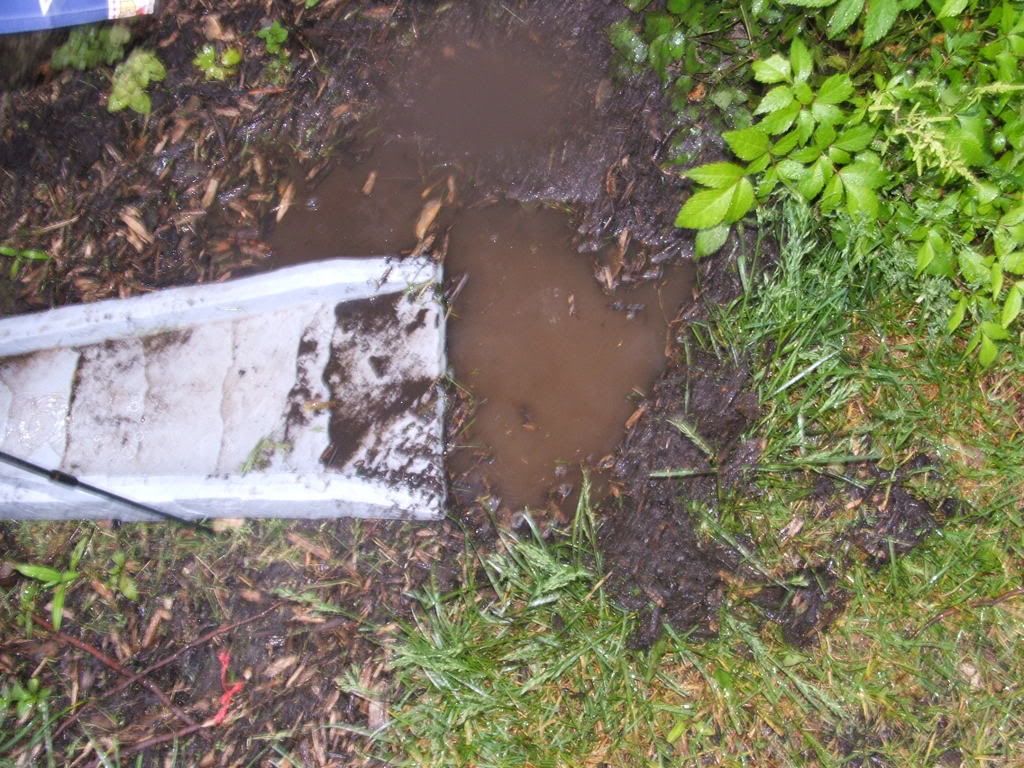 Chris and his dog.. :?
Tonight started out so nice and easy. I made a hamburger helper. I had the boys eating and we had a nice night. Then my dh and myself had to go out and wash two doodles. They had mud all over. Manly paws and noises. But all you can do is laugh. They (the doodles) thought it was great.