Discussion Starter
•
#1
•
I wasn't able to make it to the Davis Romp (CA) because of my trip to visit with my puppies being trained as guide dogs...so I thought I'd share some pictures of my visit.
Thanks to Kari for putting so much time and effort into getting us all together! Thanks to Michelle, Deb and Dee for traveling so far to meet me! I loved seeing all of the dogs and meeting Deb and Dee!
This is Max, he is Copper's full sibling (same litter)! He is the first service dog that we donated.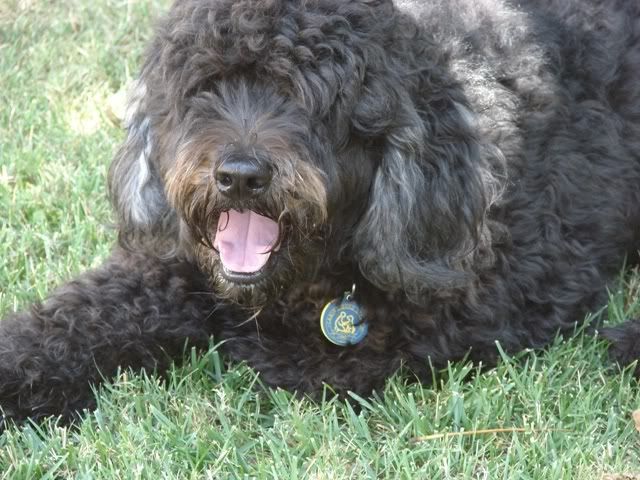 Here is our beautiful Pepper giving a love to Kari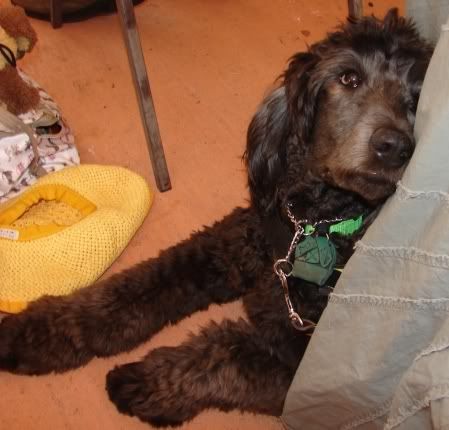 Kinnie (Dee's pup) and Pepper found something quite funny!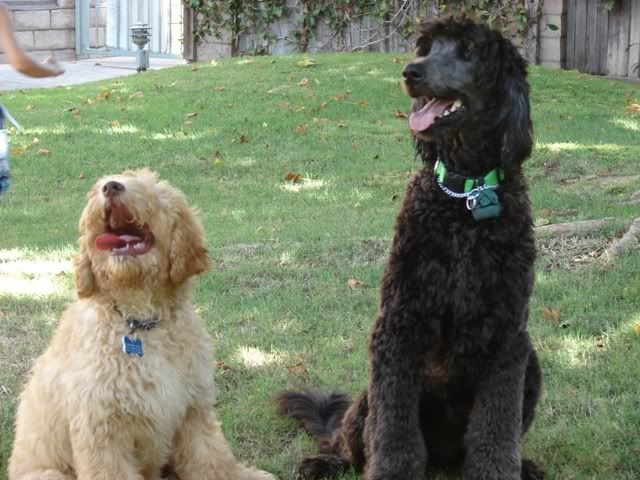 Beautiful little Kinnie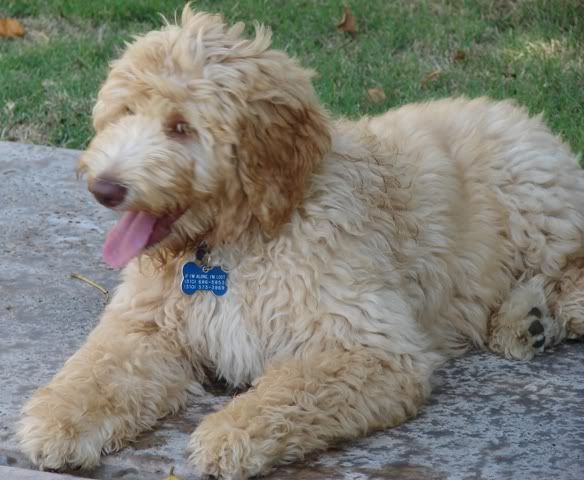 Yoda, one of my pups in training
Yasmin, Yoda's sister also in training, with her trainer, Andre
Deb's two puppies, "The Boss" and "Ginger Snap"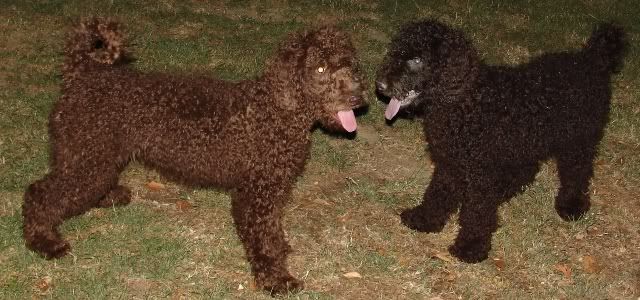 Lots more...but if you want to see them, follow this link:
http://s78.photobucket.com/albums/j118/ ... 20Doodles/