Discussion Starter
·
#1
·
So, I finally uploaded pictures from my digital camera to photobucket. So enjoy!
Napa and me... yes, that's my stat's homework that I was supposed to be working on, on the table in front of me. Somehow Stats just doesn't compare to the furry Napadoodle.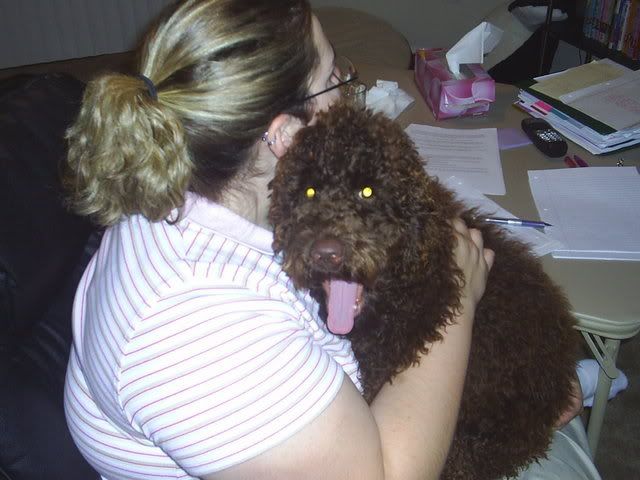 This was the shirt I bought him, by weight, from Target. Apparently they don't take into account fuzzy puppies!!! This is what he actually looks like under the 3" of fur!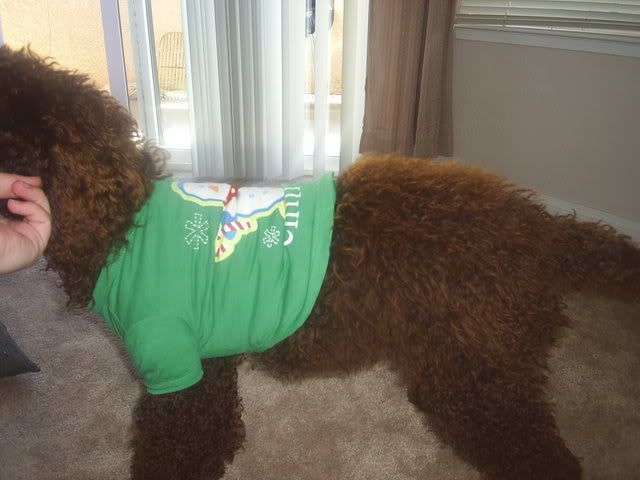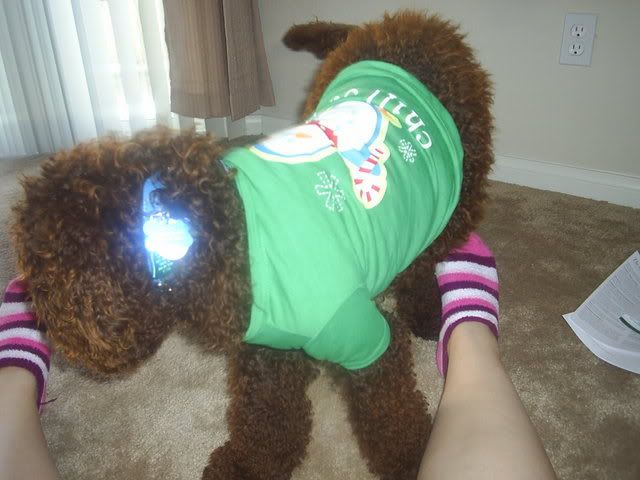 Some cute face shots!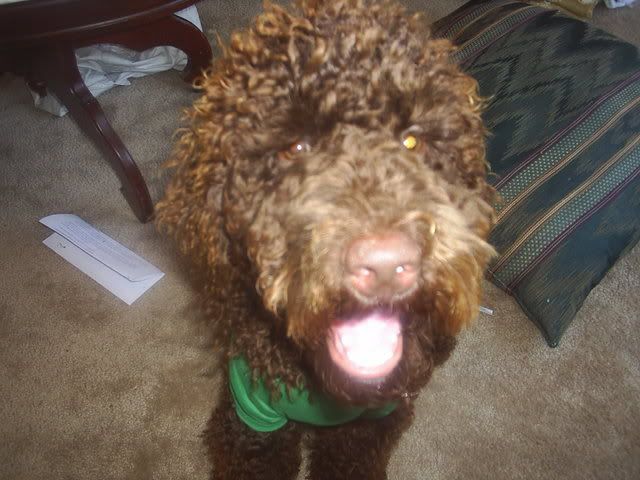 This one, you can almost see his true eye color!
Napa playing on our bed (ignore the unmade bed)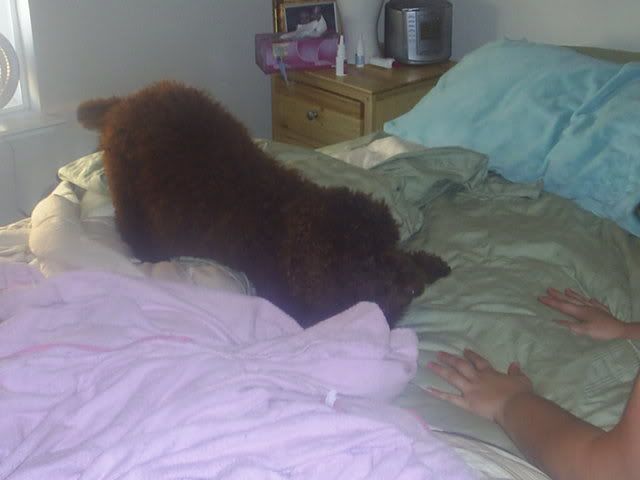 Napa's first destruction tonight! The gold one is what its supposed to look like. The white one is the one Napa decided needed some improvement....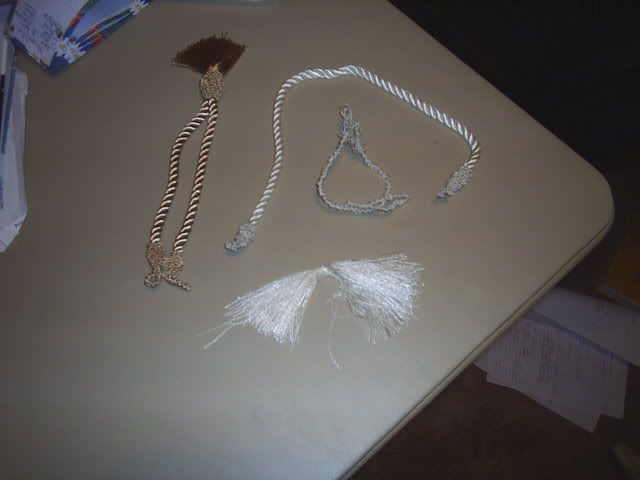 Last, but not least, the bone that made Napa teethe in one weekend! We found 5 teeth that weekend!
Ok, one more.... all the teeth we've found! 10 in total!
Sorry for the long post, but I needed to share!