Discussion Starter
•
#1
•
Hi fellow doodles and parents! I had a great time today and have some pictures....okay, lots of pictures to share....but hey, you're only one once, right???
Here's me to start off, because after all, it IS all about me!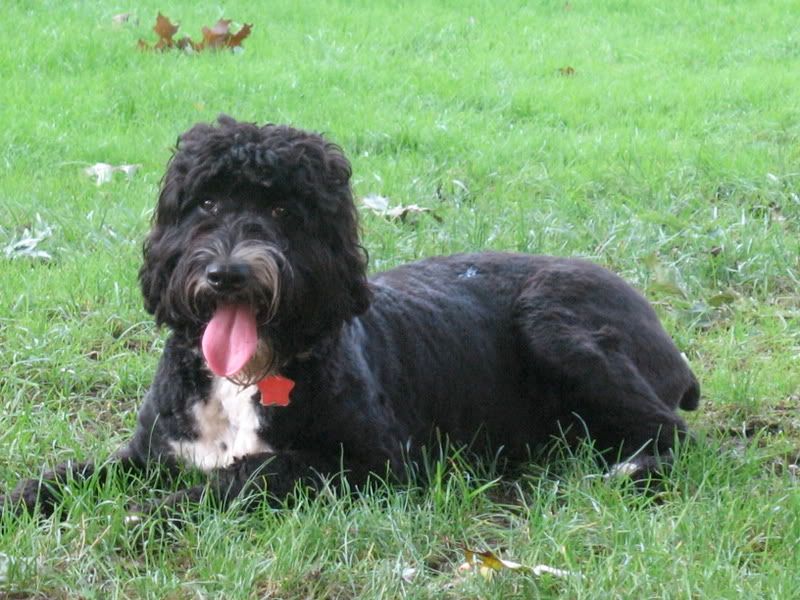 This is my new cousin Teddy! He is a rescue froma high kill shelter in Alabama. Some nice people from Cincinnati saved him and a lot of others from certain death. My cousin Cristine and her husband are giving him his new forever home in Pittsburgh. He's 2yo and 30# underweight. His hair looks funny, but he was a victim of serious neglect....poor baby.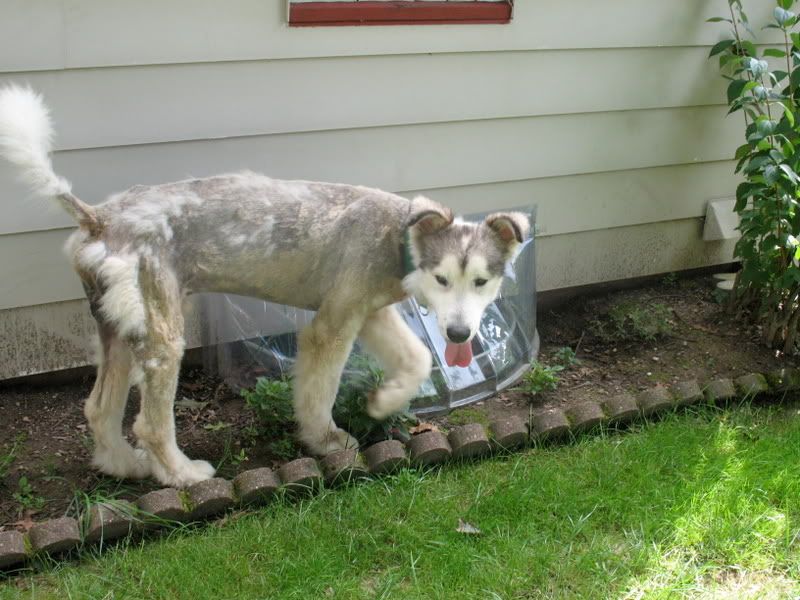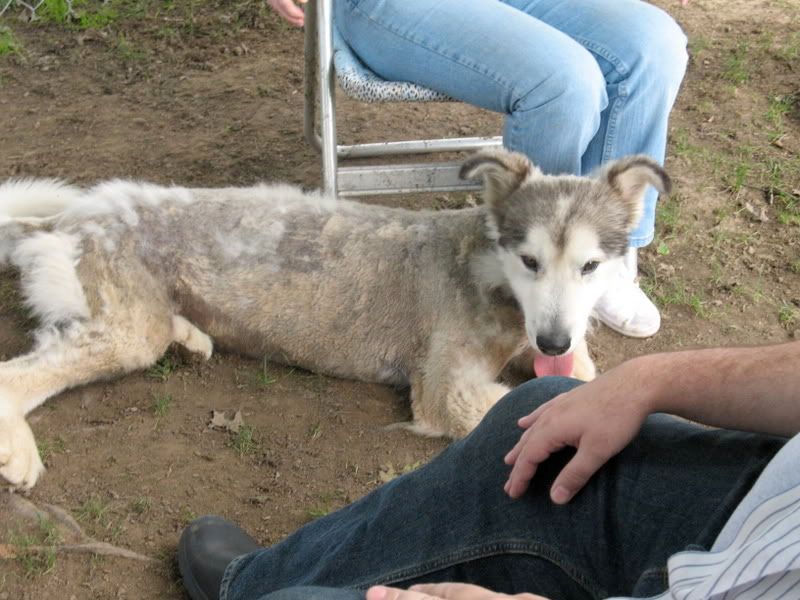 And with his Mom, Cristine.....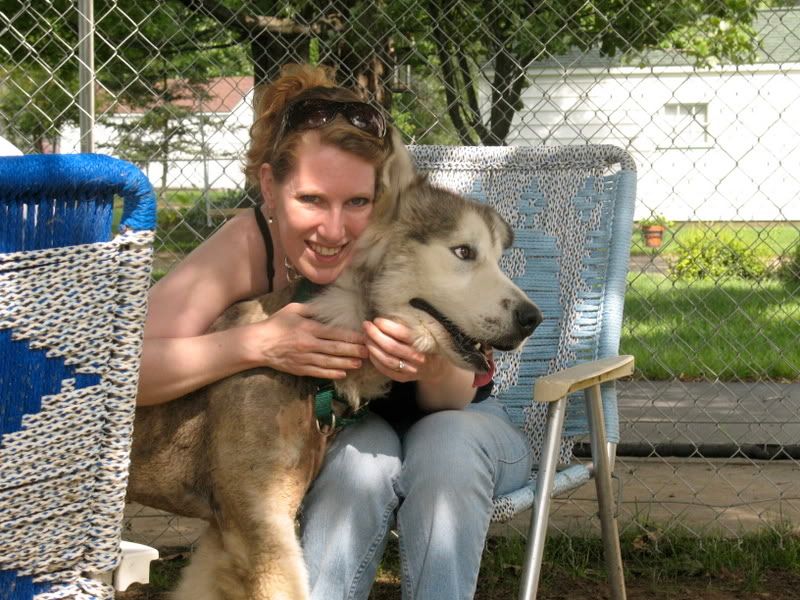 With Jonah and Cristine and Daddy Sean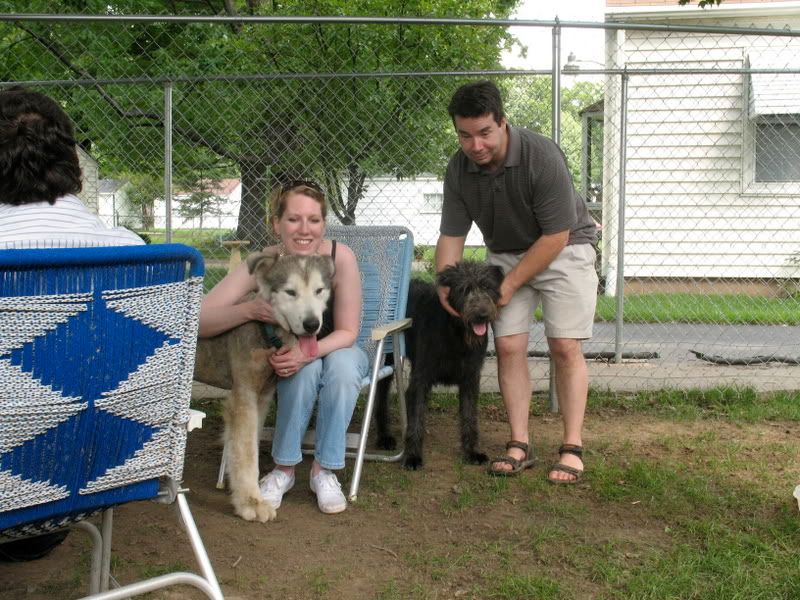 Jonah sticking out his tongue at Me.......BOYS!! :evil: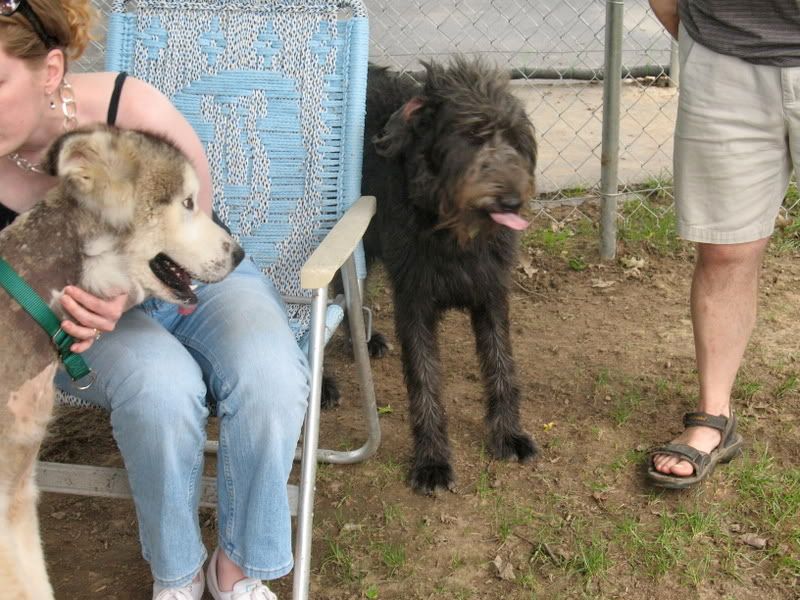 Back to me....after all it's MY party.....
Yucky hat!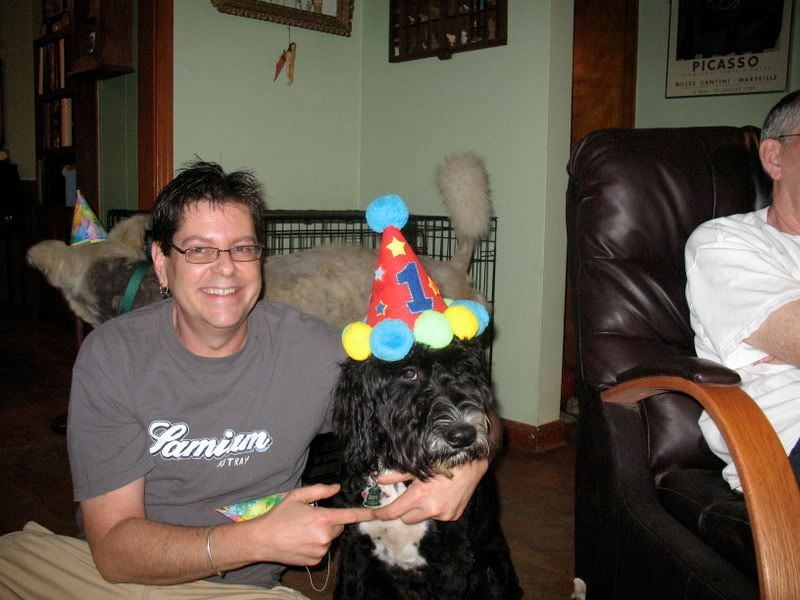 Sit still you guys!!!!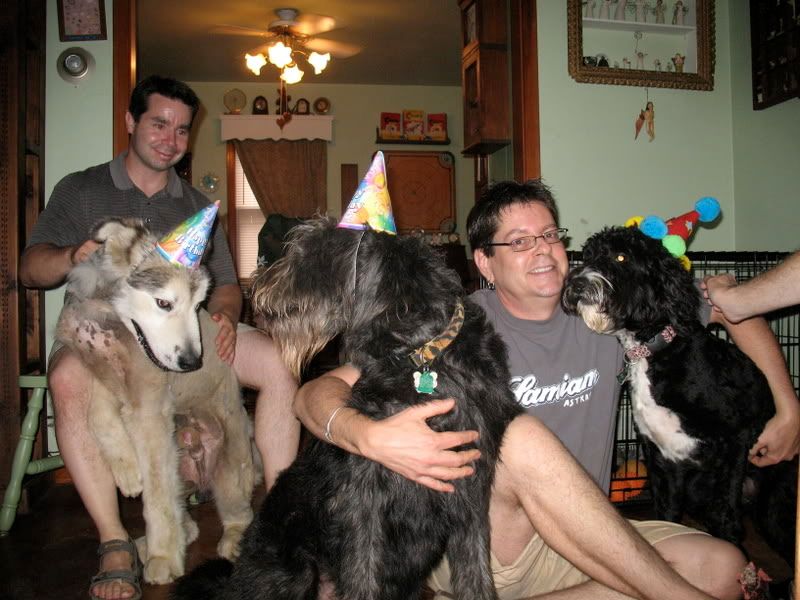 Confusion.....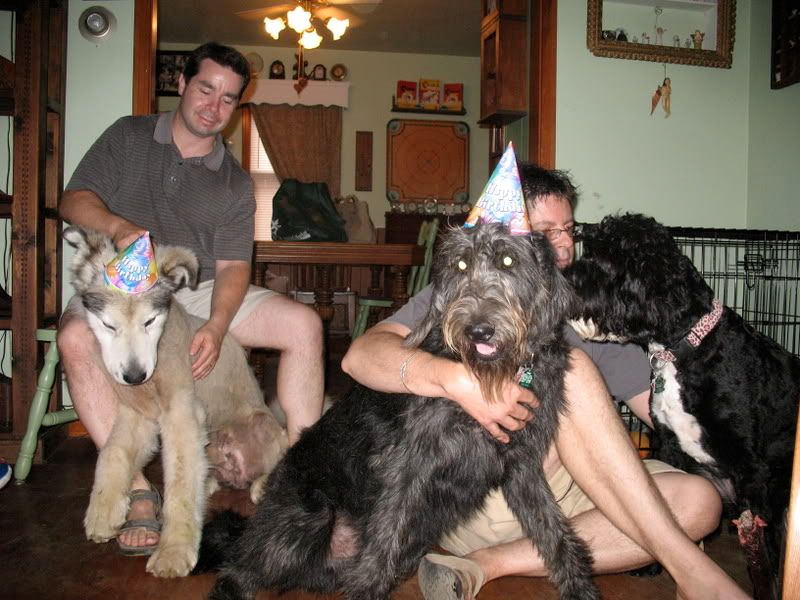 We're trying.....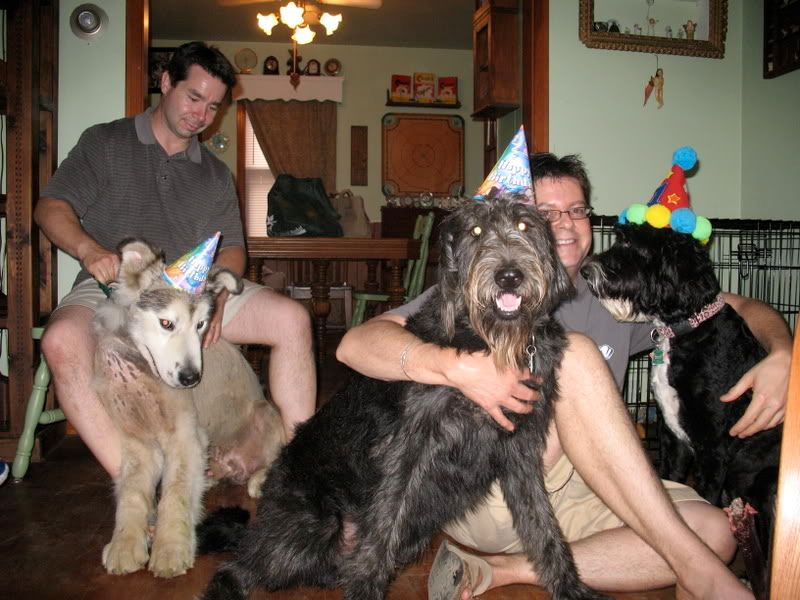 PERFECT!!
Trouble a brewing.....
:shock: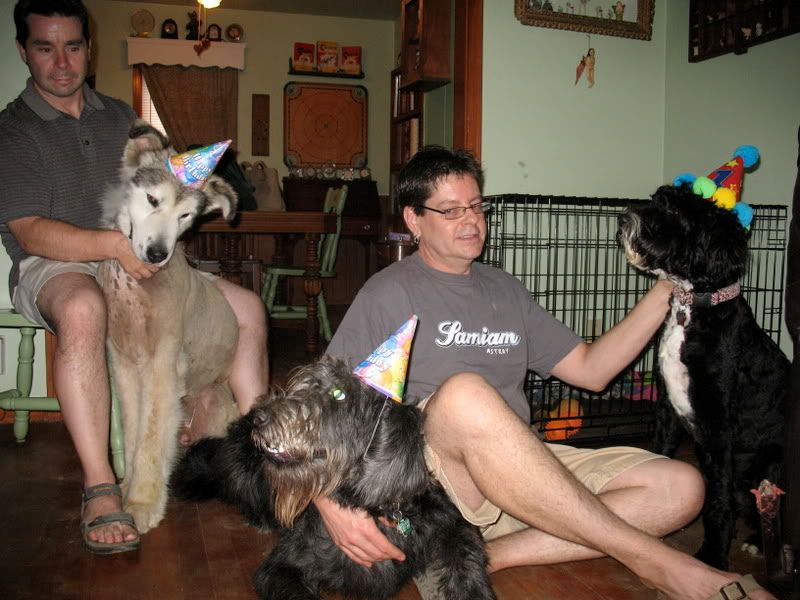 The boys had a growling match after this....seems like Jonah didn't want Teddy behind him anymore, plus he stepped on his tail....once again....BOYS!! :roll:
Thanks for looking, oh and yeah......one more of me!!! :lol: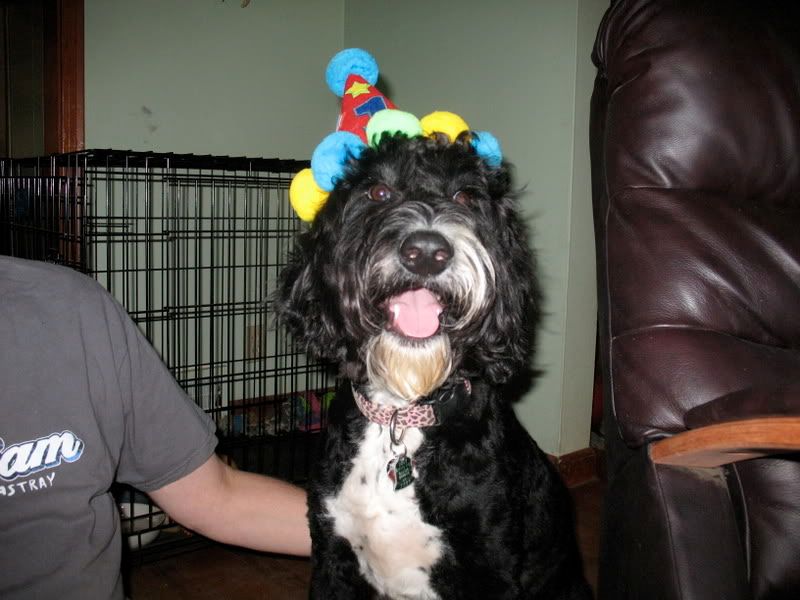 MIKO