Discussion Starter
·
#1
·
Kind of......we got rained out. One of the kids that worked with me at Caribou has a band. So we decided to have a Party on the Patio last night. Jonah and I went.....but we had to move it inside right after their sound check, so Jonah was in the car(with many breaks) for the show. We got there early, so Jonah mad many new friends and peeked a lot of interest in Labradoodles. If only we had a therapy dog vest..... :wink:
Then of course, the battery to my new camera was going dead fast, and my other digital was having "issues" with the lights in the store.....but I did manage to get some ok shots....
My girls (all lei'd) Candice, Melissa, Michelle
It was also prom, so we had fancy dress before the rain
Pepe (our former employee)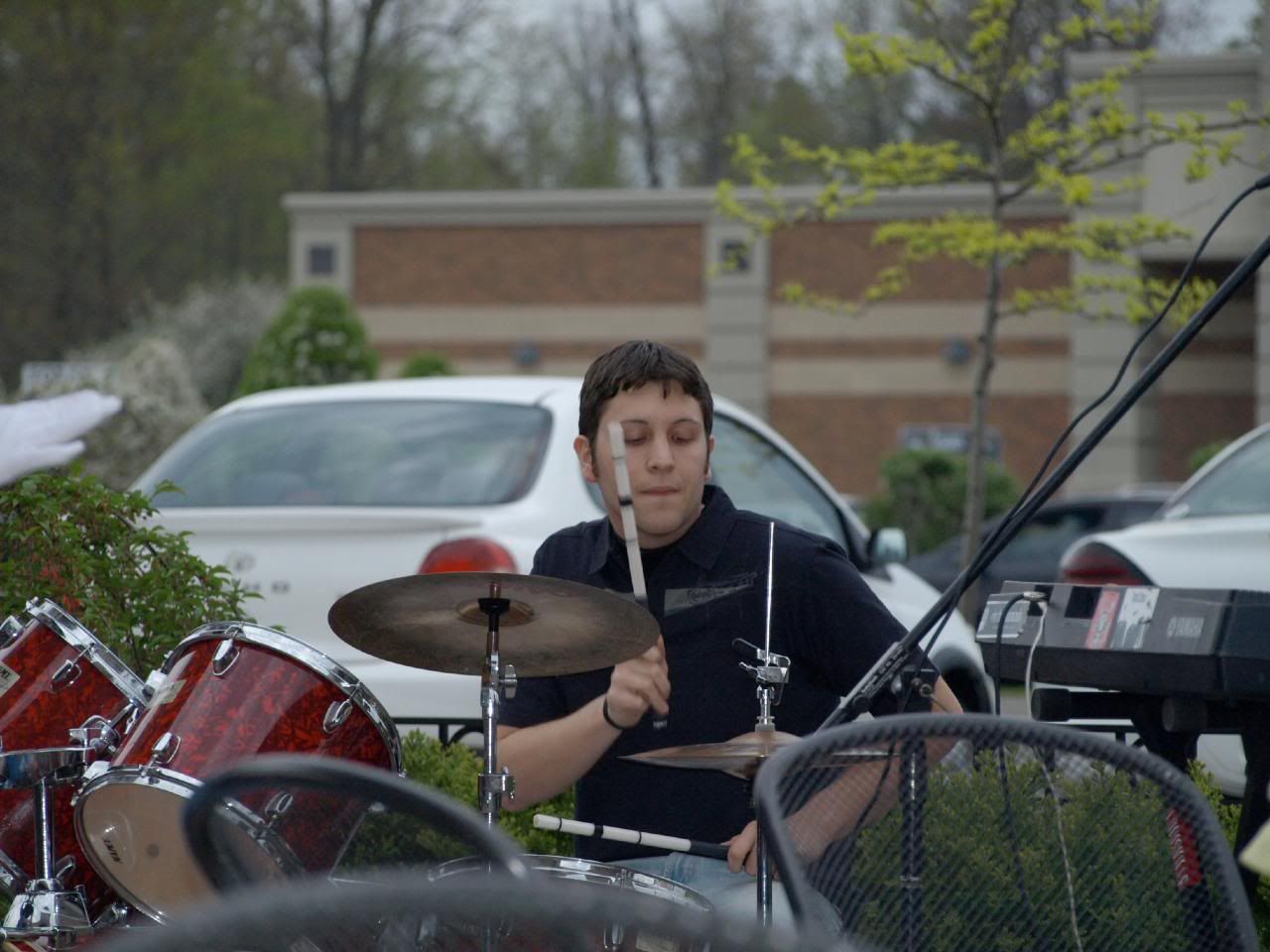 Brandon and Melissa working hard (??)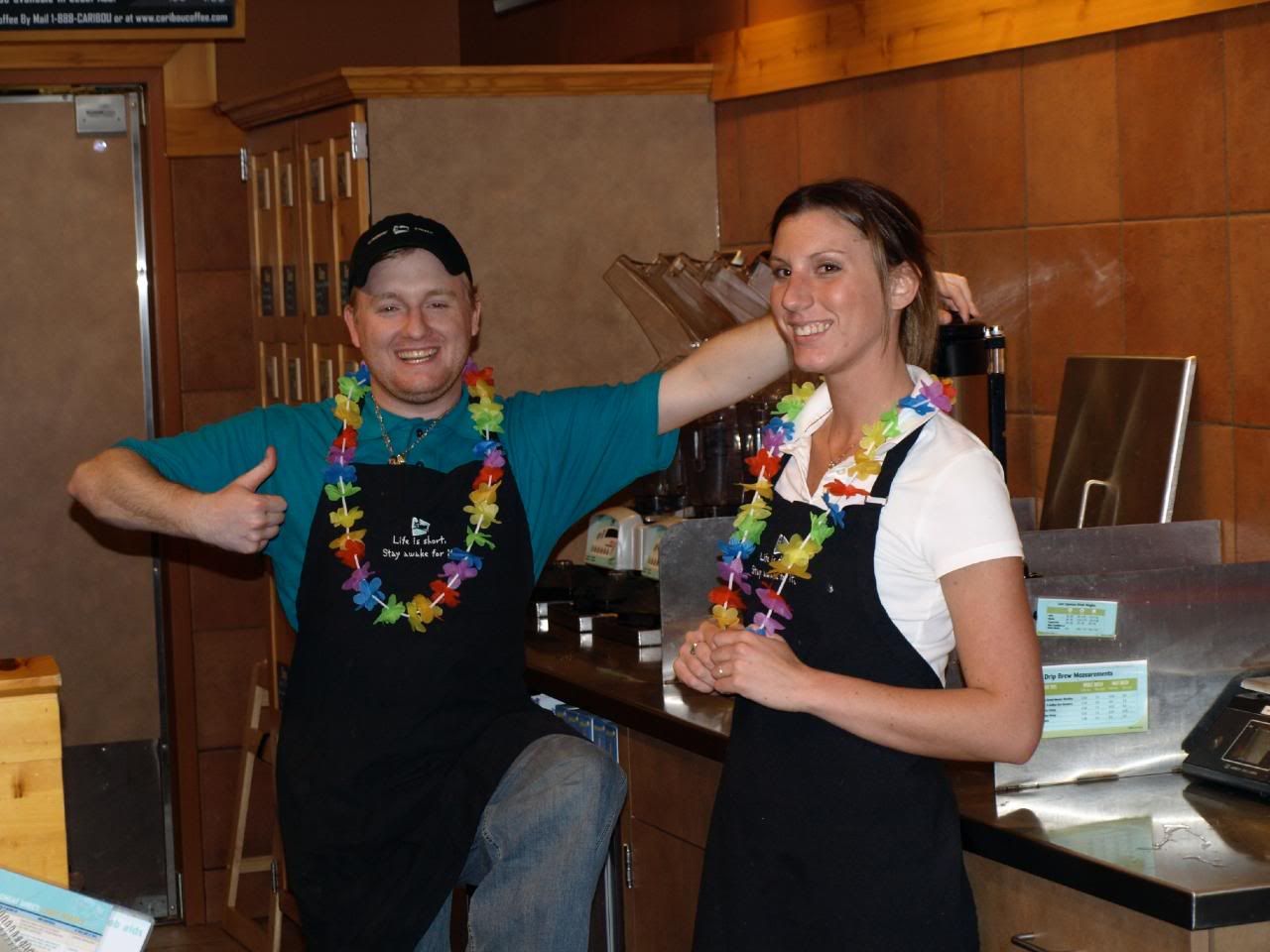 Third Class (band name)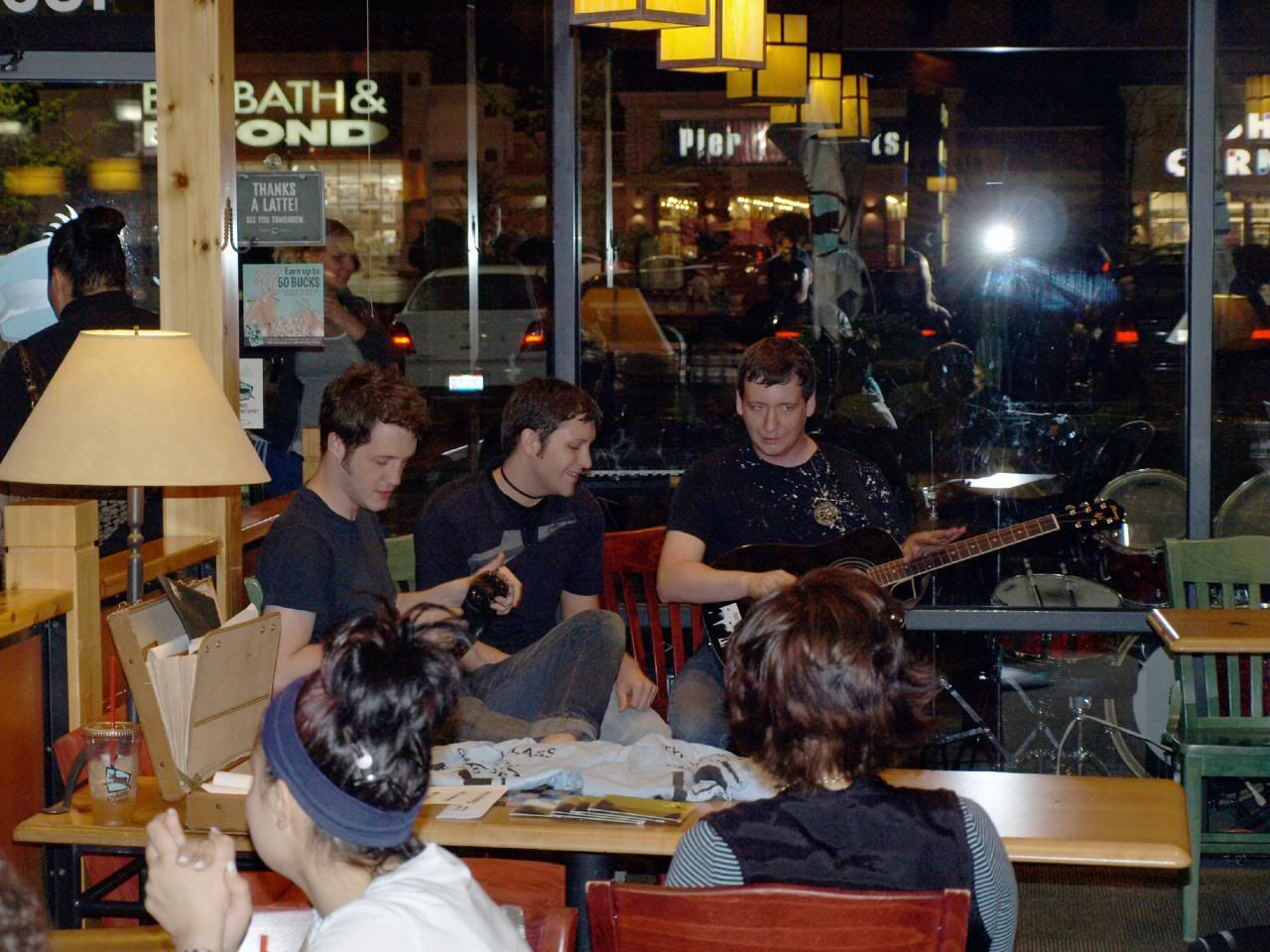 The crowd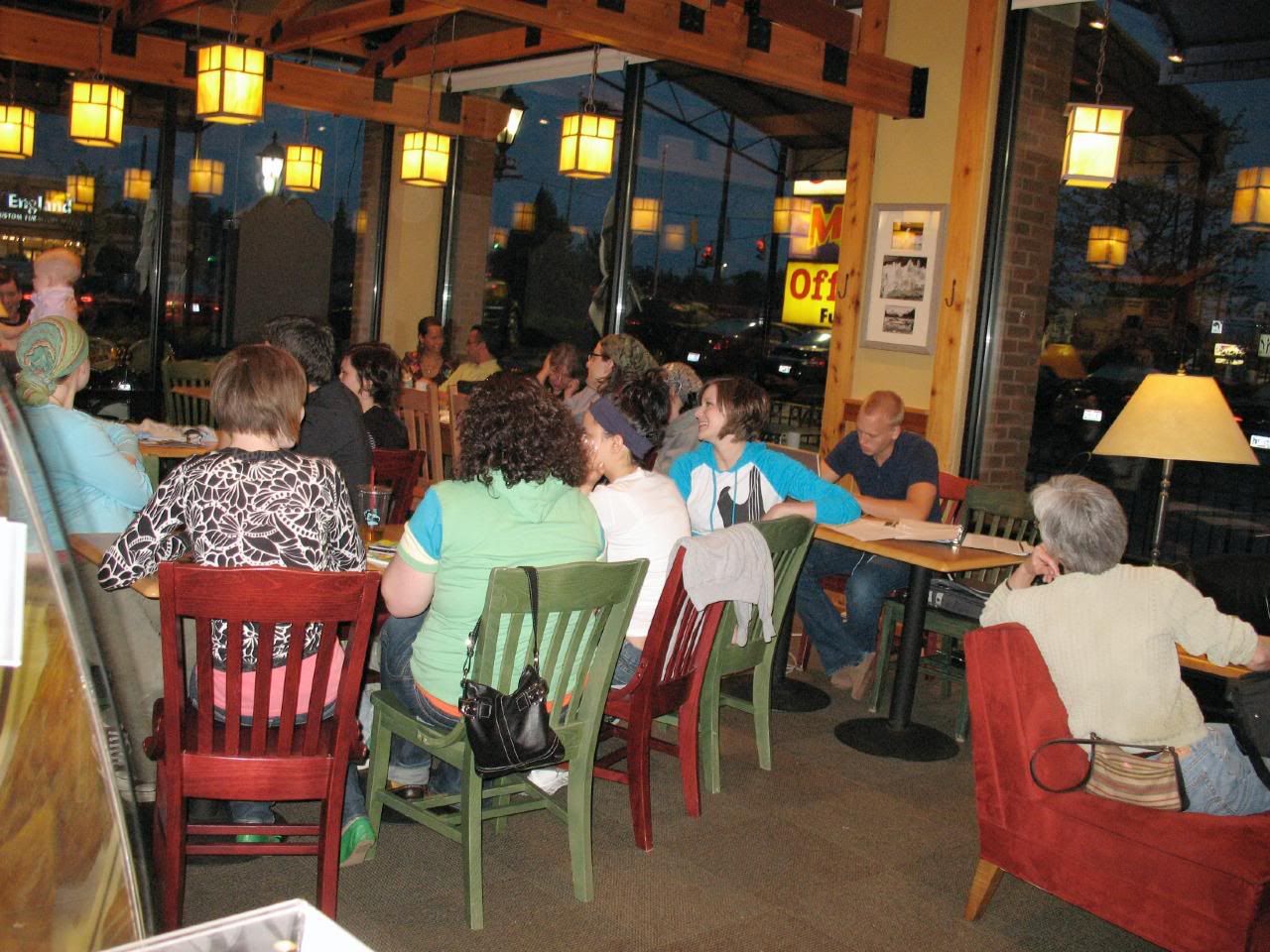 For what's it's worth.....it was a partial success! We will do this again, and the band promised to learn "Smelly Cat" for me!! :lol:
Thanks for looking!!