Discussion Starter
•
#1
•
Well, early this we start our trek back home. We are gonna drive to the Indianapolis area and stay over night there, then head back to madison after a good nights rest.
Last night we went to a friend of my mother-in-laws house. 2.5 miles straight up one of the higher mountain peaks in the area. An absolutely gorgeous home. I will never see one so indescribably, magnificent. We drank some cocktails on the deck, overlooking a spectacular sunset. A truly breathtaking view it was. Mountain tops on the horizons as far as the eye can see. Like an idiot I forgot to bring my camera. I would have loved to shared the view. Hopefully wwe will get an invite next time we come back. The home was just remarkable.
So Marley is experiencing the heat again. Been well into the seventies each day the last couple of days. Marley and Shandy had a great week, but I look forward to climbing into my own bed.
Yesterday was posing day for the pooches.
Shandy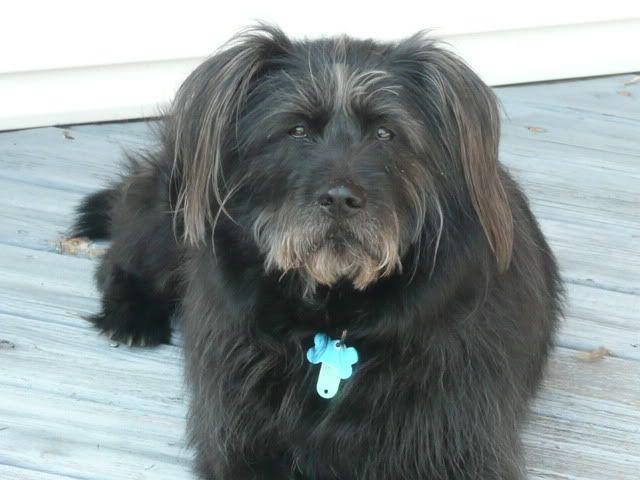 [/img]
And of course...Marley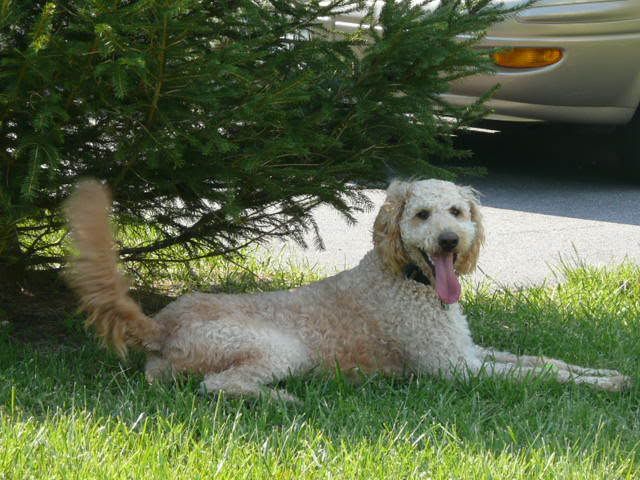 [/img]