Discussion Starter
•
#1
•
cut her own hair... She did it once at three and learned her lesson... so I thought.
Fortunately I'm halfway decent at cutting hair (I cut my own, LOL) and was pretty much able to fix it... but I guess we won't be donating to Locks of Love this time
I may still have to bring her to the salon to get it perfect, but at least she can go to school tomorrow!
And just so you get an idea of how much she cut... she took at least 6-8 inches in certain spots - fortunately the back wasn't thick cuts and I was able to get them to blend - the front was more difficult but I was able to feather the majority... it still looks a bit choppy but her hair is wavy/curly enough for it not to be too noticable. The shortest piece curls right under her chin.
Its really hard to continue being mad at her when the cut turned out so cute...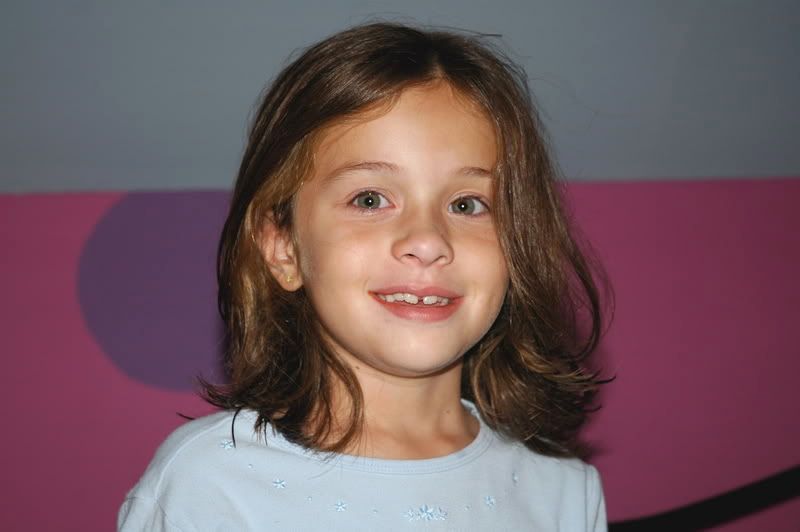 But I still miss her long hair! Not to mention its going to be a NIGHTMARE to get into a pony for gymnastics!