Discussion Starter
·
#1
·
I just got a new Olympus E-510 SLR and I LOVE IT!!!!
I was looking at the Nikon D80 or Canon 40D but managers at three camera stores convinced me that the Olympus was virtually the same camera for a MUCH better price because they don't have the Canon or Nikon name.
I still love my Nikon point and shoot, except the delay and speed, so I will keep it because of the zoom lens. Unfortunately, point and shoot lenses can't be used on SLRs.
Don't know how I will ever afford the SLR lens I want for birding and wildlife . . . :shock:
Here are some photos, but keep in mind that I have never used a digital SLR and haven't done anything to adjust settings--this is how the settings came out of the box. Can't wait till I actually learn how to use it!!! :lol:
It was another warm day so I let Dakota romp in the pool!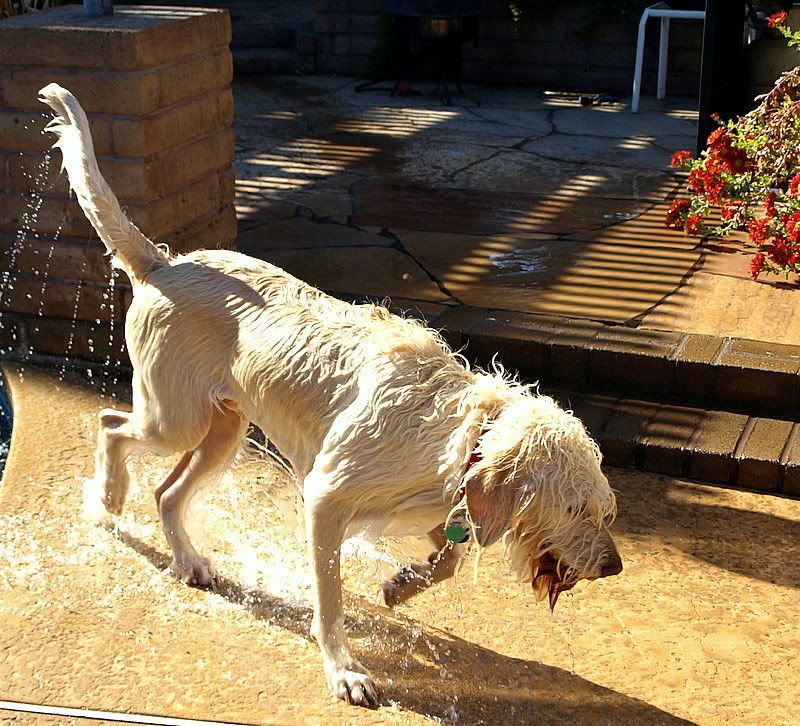 Dakota would much rather be jumping in the pool than sitting for a portrait. Does it show???
:lol: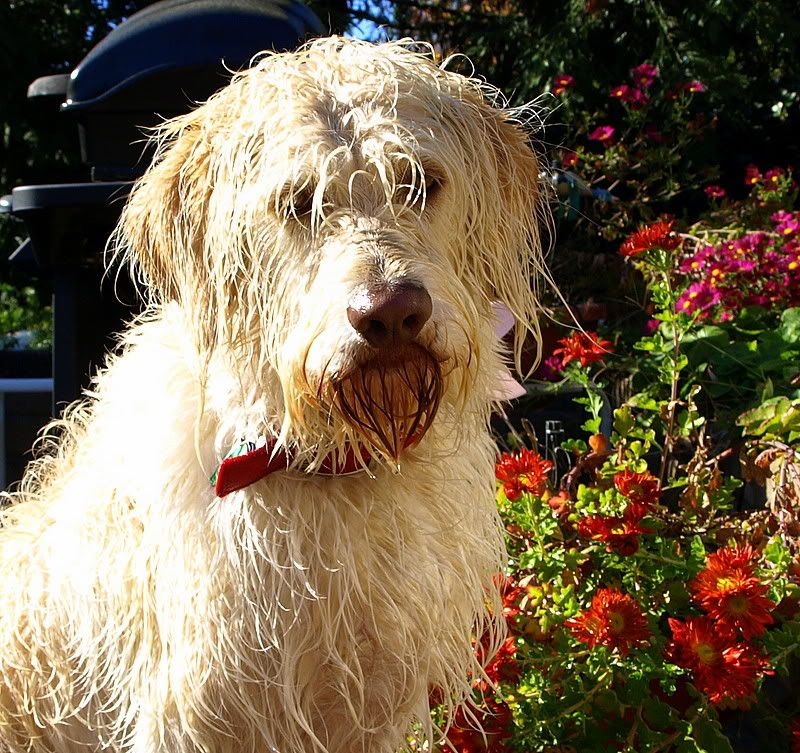 He loves the "dry off" game as much as loves swimming--we go in the front yard and play catch or frisbee!