Discussion Starter
·
#1
·
I don't get online as much as I'd like...but I thought if anybody needed to know about this, it's the doodle board!! So we are now a double-doodle family!
I'd like to introduce you all to Bond.
He is a 9 month old Male Labradoodle. We JUST adopted him from the local shelter.
You can go here...scroll to Bond, and watch a short video of him. We brought Boone in to meet him and they got along So well...he comes home tomorrow....
http://www.kwhumane.com/html/dog_adoptions.asp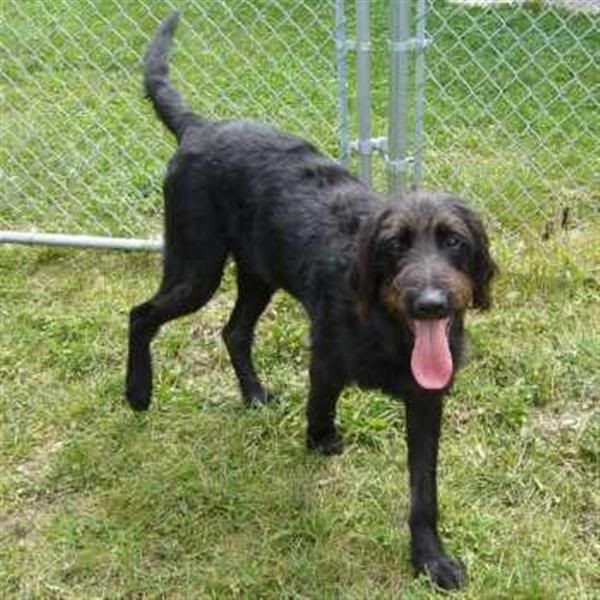 Oh I'm sure we'll have fun.
I am feeling guilty now tho and we don't even have him yet. I'm scared Boone will be jealous and feel left out. He won't be the baby anymore, and will be getting a different kind of attention from us (not less, just different)! Please ease my fears and say Boone won't feel bad and will just be having a blast.