Discussion Starter
•
#1
•
I couldn't take it anymore and had him groomed earlier than I expected. But I'm glad I did. He looks amazing!
The groomer, I wasn't so jazzed about. Just her personality. She had her own opinions on how I should be treating Napa's injuries. She felt I should be giving him Vit C instead of the pills given to me by my vet. She also thought that his hind legs look "tight" so she felt he was developing Hip Dysplasia.... She also didn't like what we had decided to do about his front legs- getting him another surgery and having them fix his legs, which I think will involve rods. And I really think that as soon as we fix the front legs, the back legs will get better. Right now its like a human walking on all fours, with straight legs. His butt's higher than his head because his front legs are shorter. So of course he's probably putting stress on them. Anyway, so I liked what she did, and I'd use her again, but I'd try to not have a conversation with her. Anyway, enough of me ranting, here's the photos to prove:
Pre-moving to RI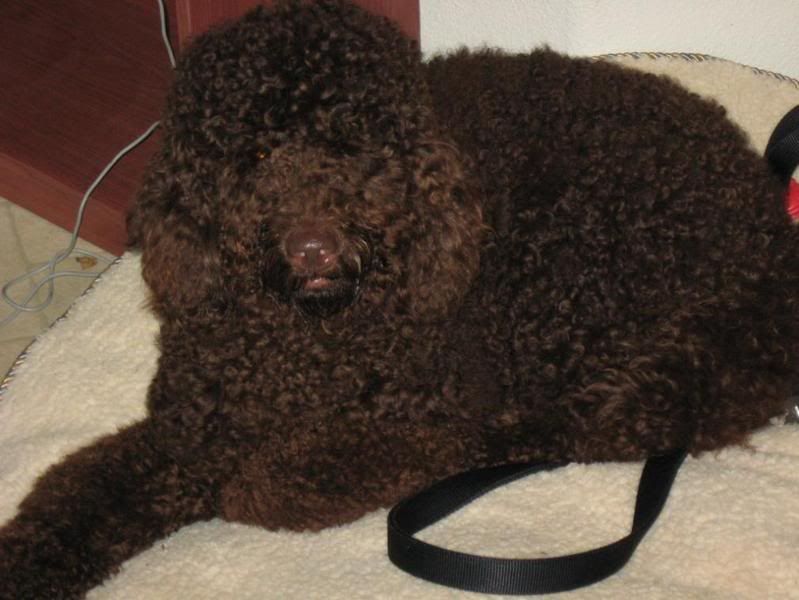 Post Moving to RI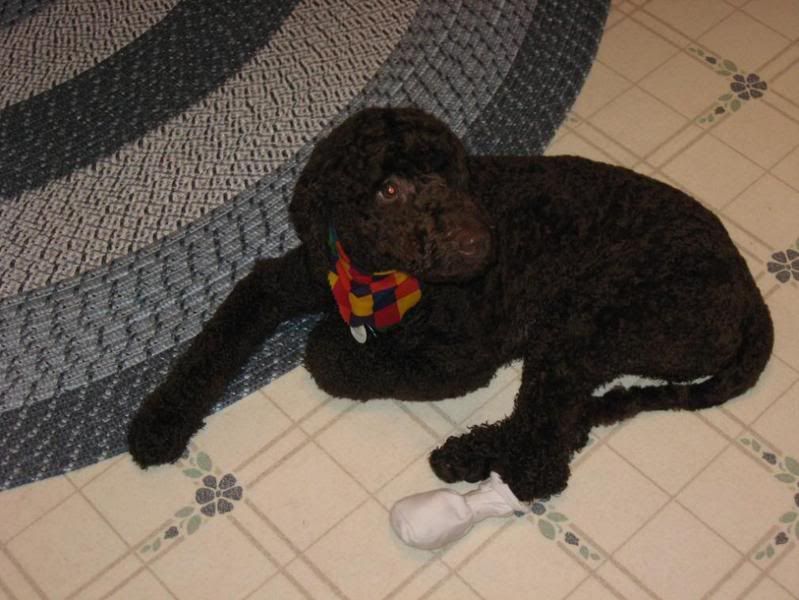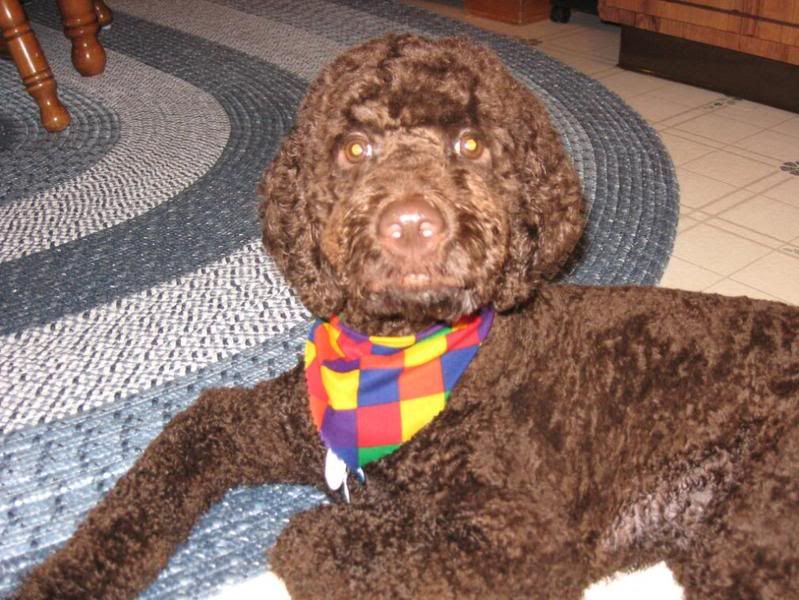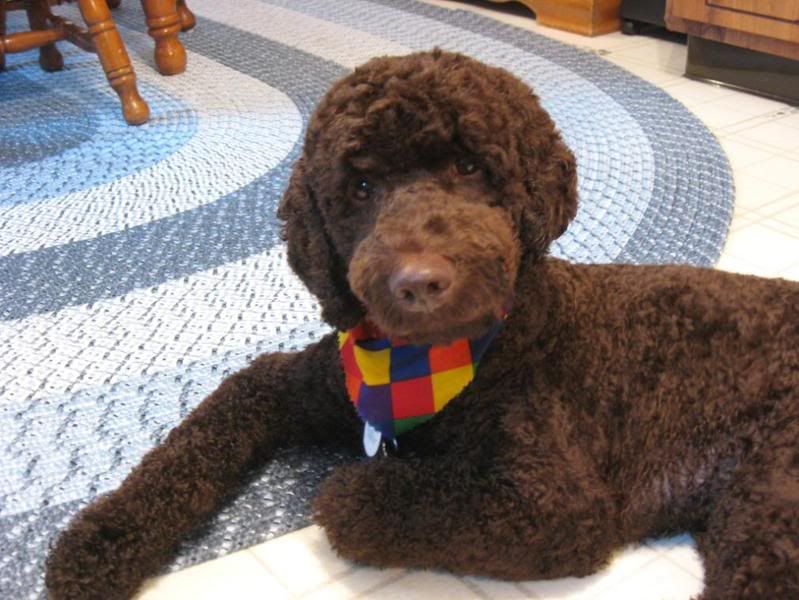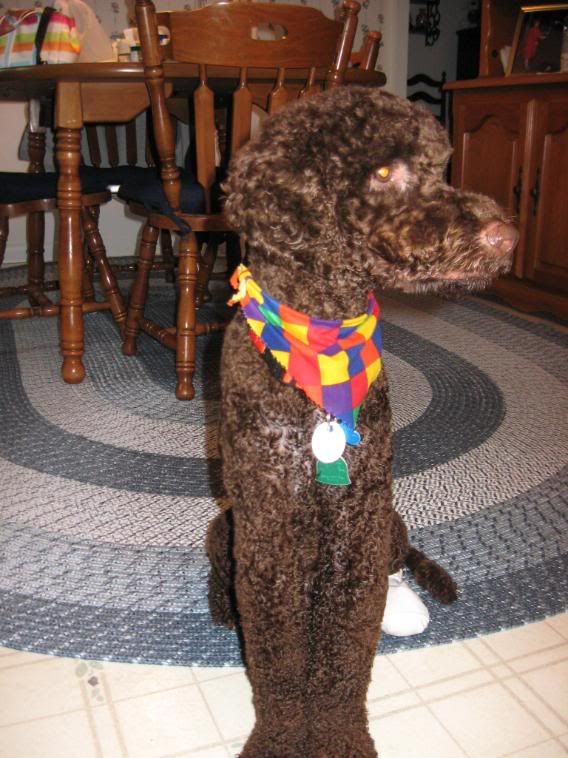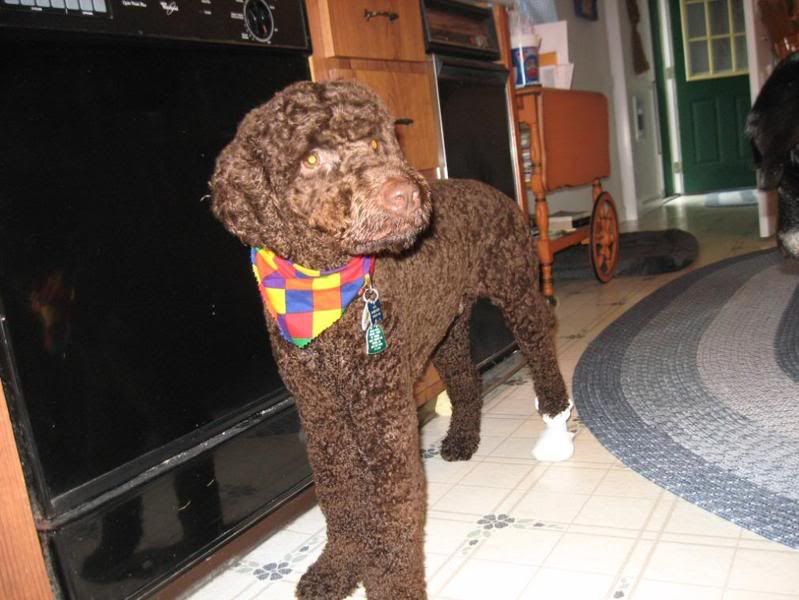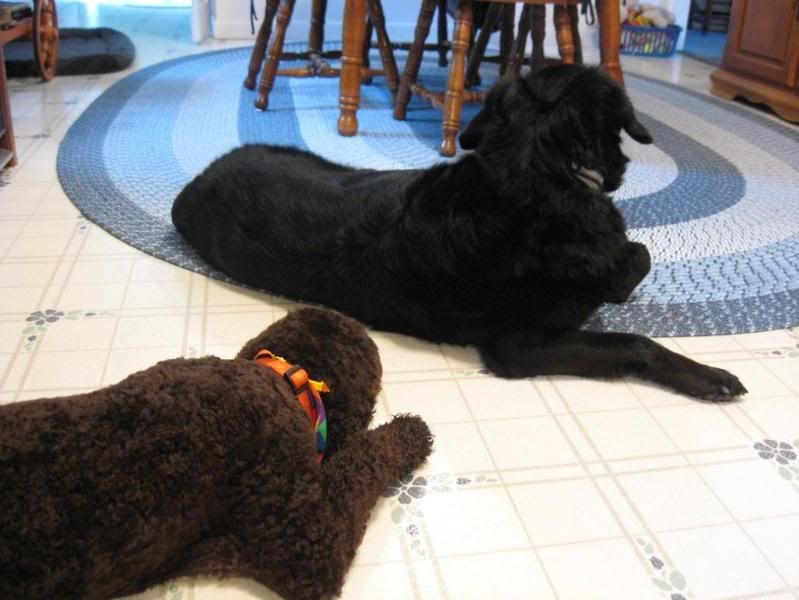 He did come out with a tuff at the end of his tail. I would have kept it, but living with my dad and my brother.... poor Napa wouldn't have heard the end of it....
Hope you enjoy!