Discussion Starter
•
#1
•
I finally had my Birthday party.....about time! My Uncle David, Aunt Sharon and my cousin Cristine and her husband Shaun came over and brought me presents!! I finally got to eat my pigs ear that dad got me. Of course he made me eat it in the "whale" while they scarfed down some really good smelling stuff. I was trying to help my Aunt Sharon by surfing the counter.....she didn't want my help. Well, here's the pictures you've been wanting.........
Here's our stupid hats....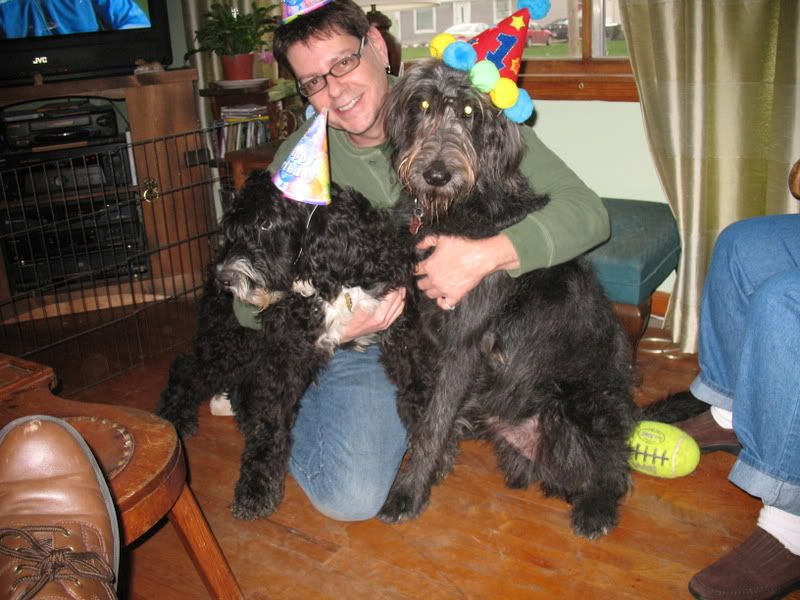 Here Miko, let me help you with that...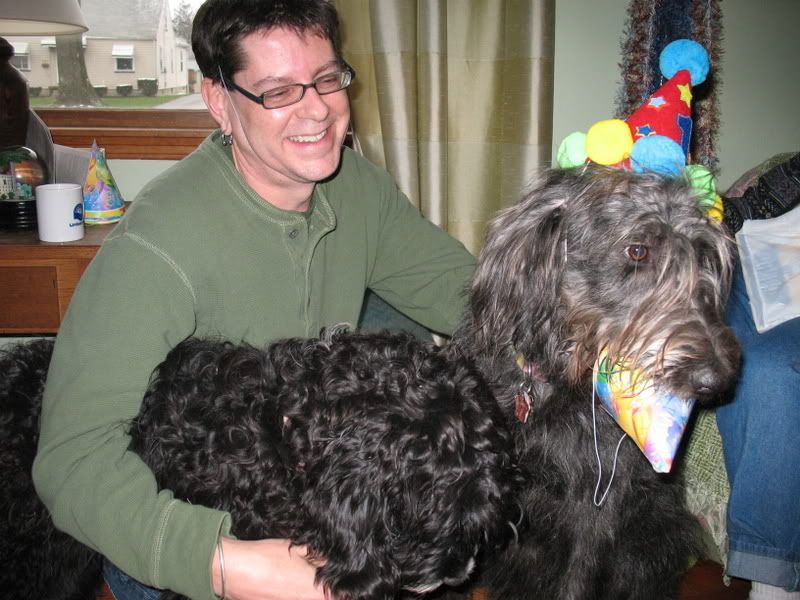 My favorite cousin Cristine...I just gave her a wet willie....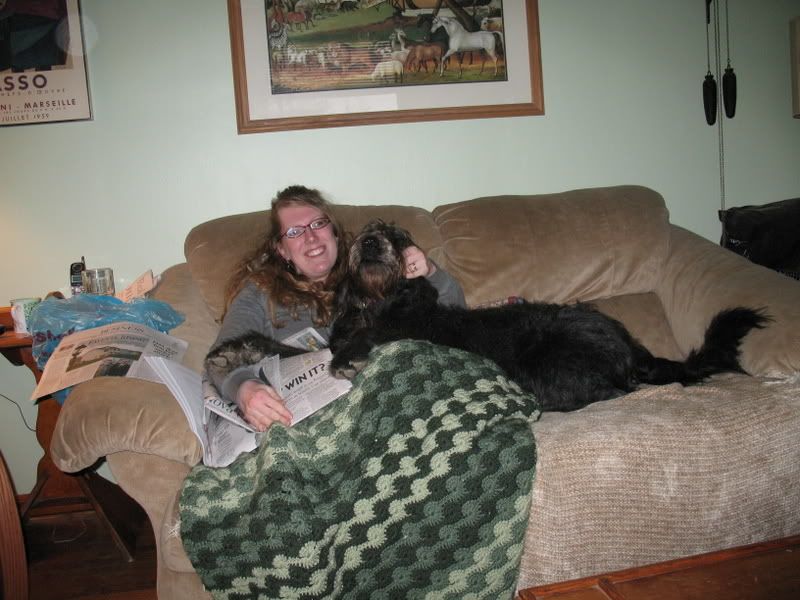 Dad made a cake I couldn't eat!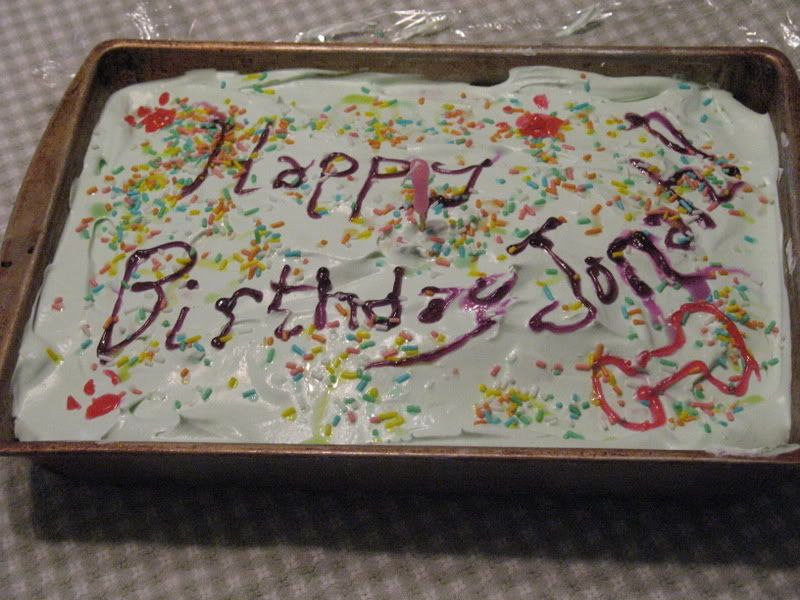 Here's the one for me and the squirt! Frozen yogurt w/kibble and a sweet potato cookie! mmmm!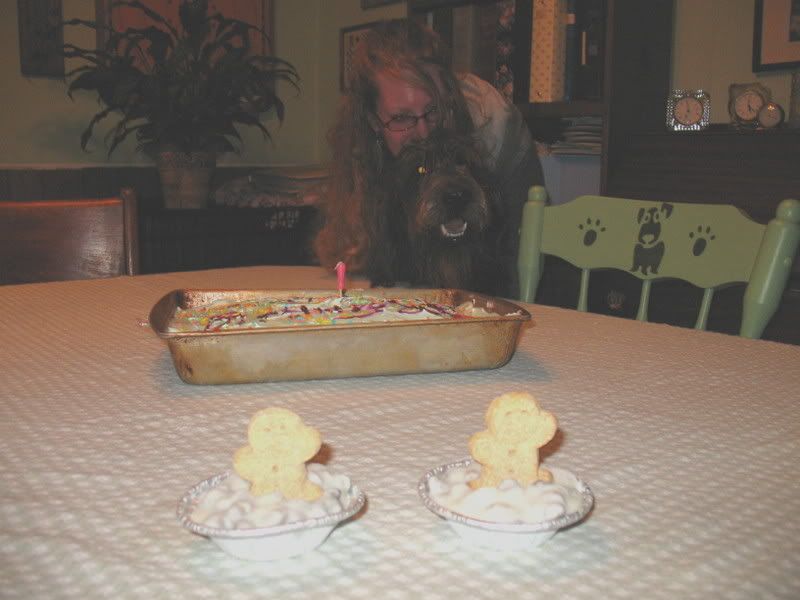 Here's one on many new toys!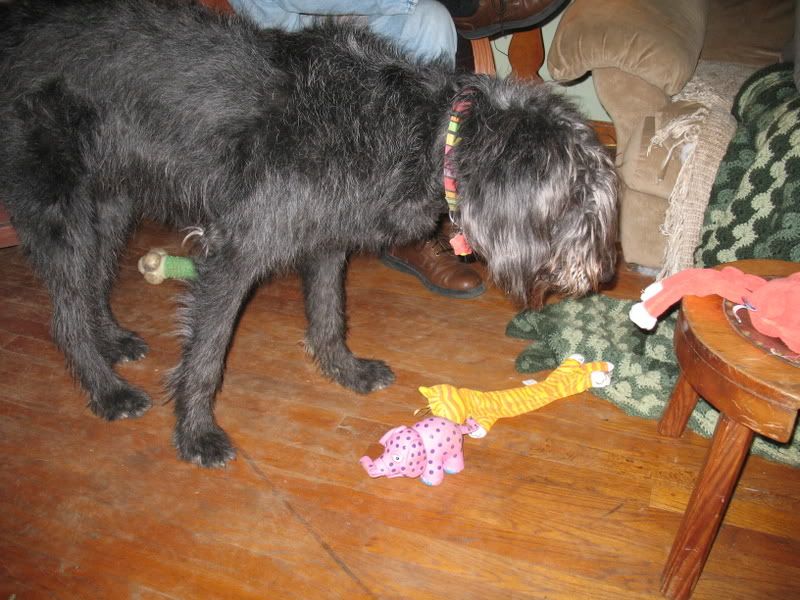 I'm worn out now, but WOW....Birthdays are GREAT!!
Jonah