Discussion Starter
•
#1
•
My dogs and I have a regular routine. When I get up I take them out potty then I head to my office which is in my house to work. As I'm working on my computer my Jorja wonders around the house looking for things that she can bring me.
Here she is bringing me the mail.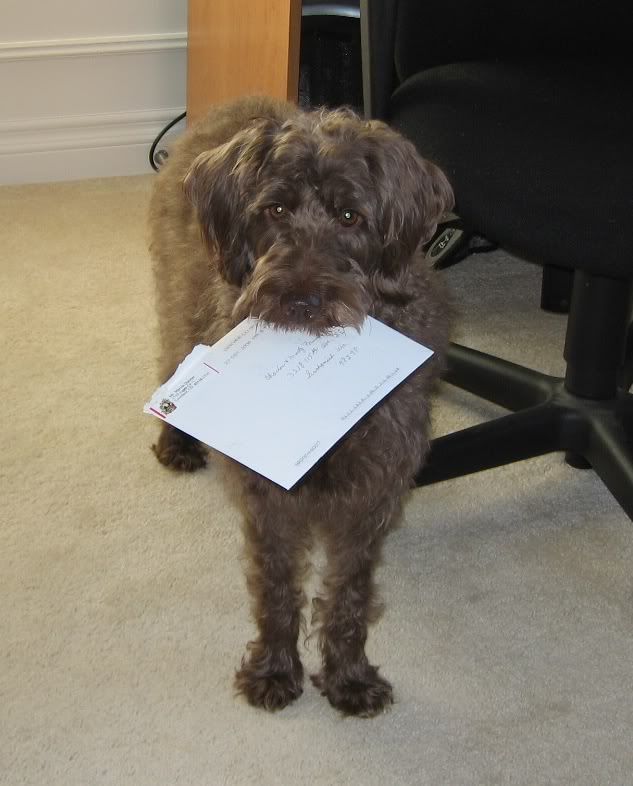 Ah, look, it's for you, mommy.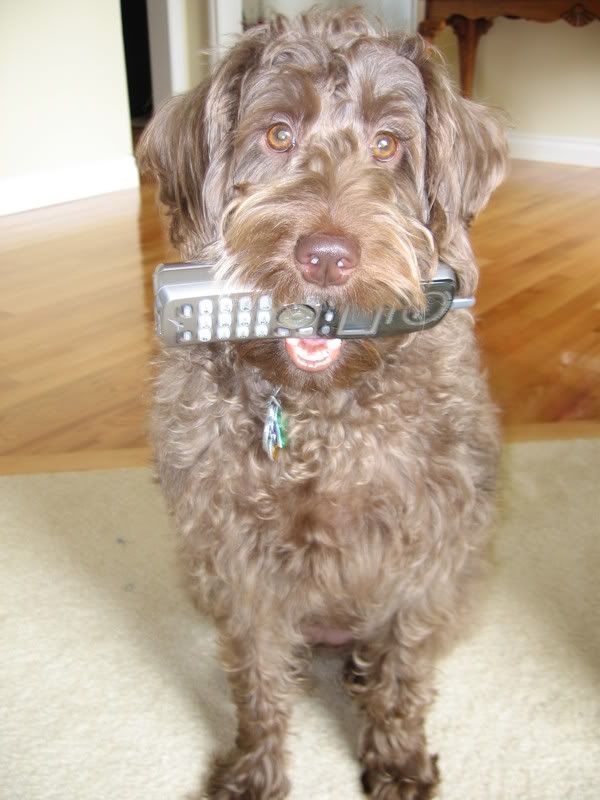 Wanna read me a story?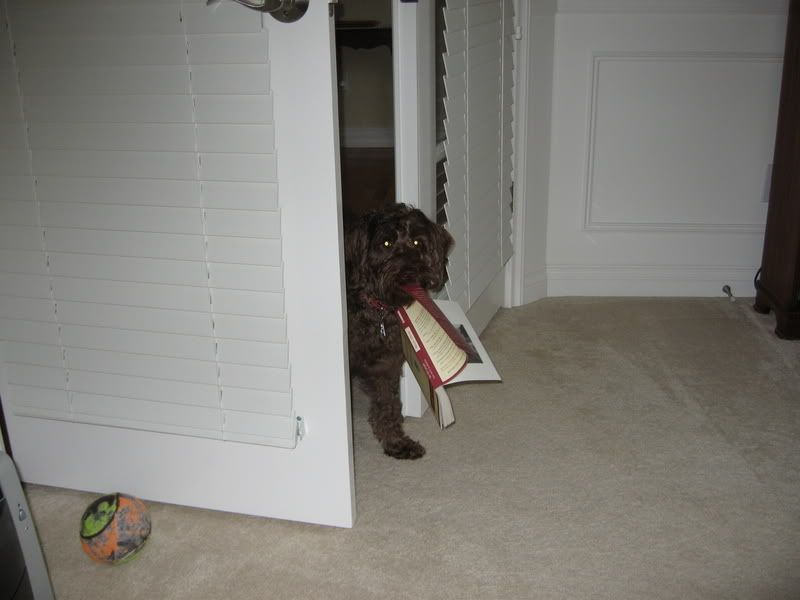 Sorry, honey, no time to watch a movie right now. Mommy has to work to pay for all the stuff animals you destroy.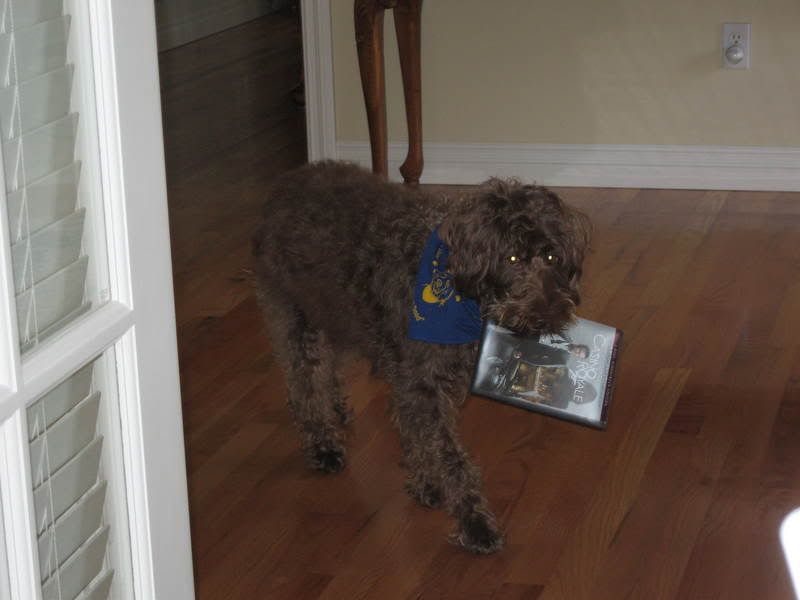 Isn't this special, mommy's bra from the bedroom closet??
After she receives the proper shocked look from me then the roar of laughter and definitely the click of the camera then it's the game to get the stuff away from her. She doesn't chew it up but just wants to show it to me. She's pretty funny.
Then after this whole ritual is done then we can settle down and get some real work done.