Discussion Starter
·
#1
·
"Well now little Bogart, mom is bored too!"
:lol:
"Mom, I can't believe you're going to show these boring pictures to my pals! You won't let me get my stitches wet..........and ya won't let me do the doodle 500, so ya got me on this dumb tether. AND, I'm finally starting to like this dumb pool!! HELP!! I need a life!
They want pictures of a wet doodle, mom........not just wet feet ad muzzle.....sheesh!"
:roll:
"ARE WE HAVING FUN YET?"
:roll: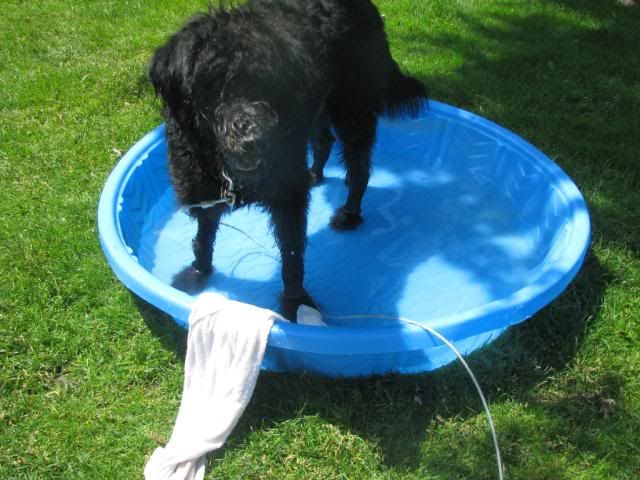 "OH WHOOPEEEE...........that was fun...............like I said, mom....I'm BORED!!! Get these stitches out of me! Aren't I better by now?"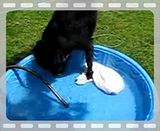 POOR LITTLE BOGART!!!