Discussion Starter
•
#1
•
So....I really like this toy that Jonah only wants when I've got it.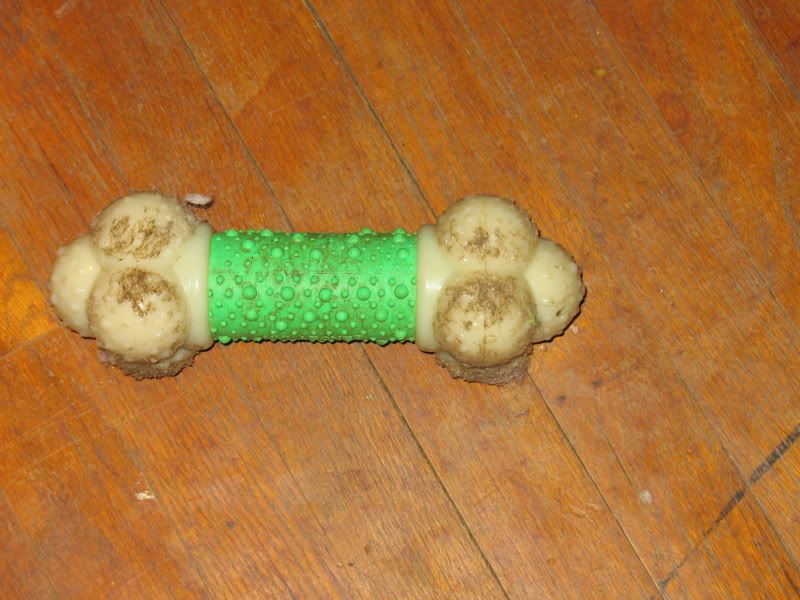 So, I have it this morning....he steals it, I get it back and when he tries to get it back...I growl! He backs off and goes and gets another toy. Well, two can play that game, so I steal his new "toy", and sit right under dad's feet. I'm chewing and ripping and pulling...Dad looks down......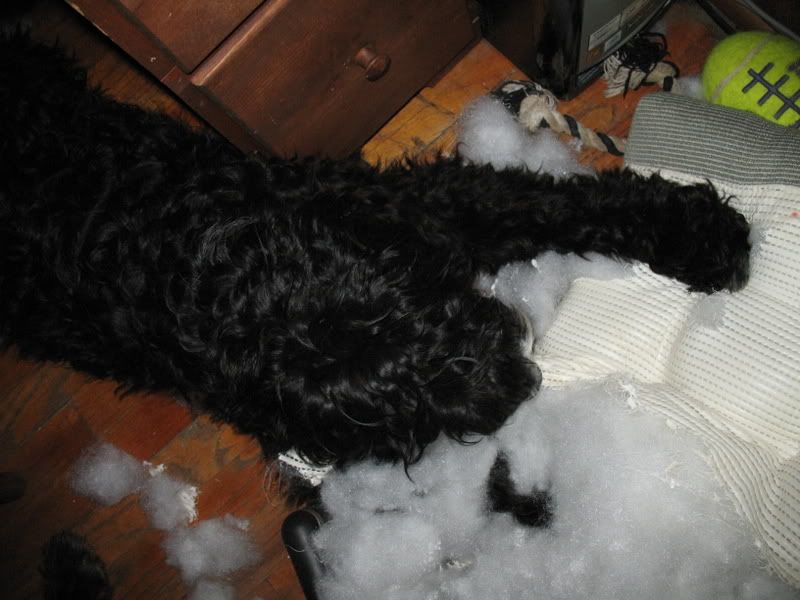 Yep, you guessed it...the remaining chair cushion from the dining room.....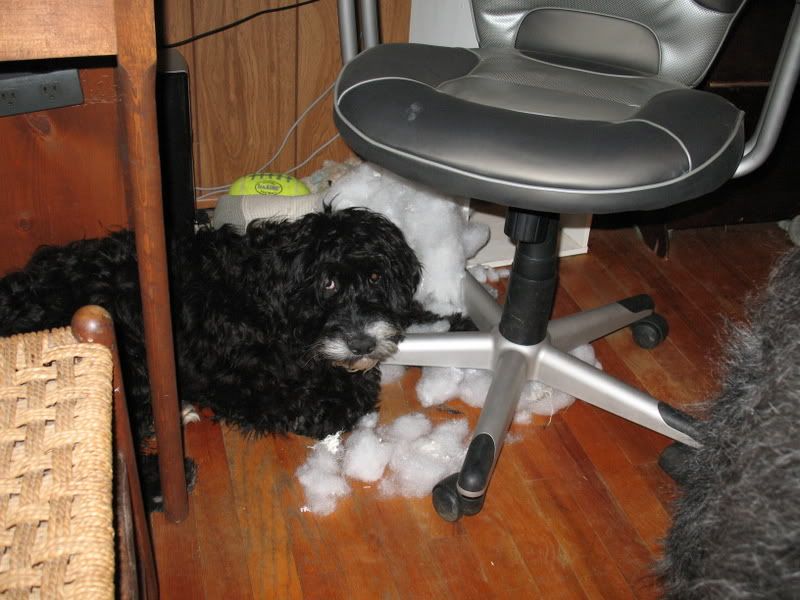 Sorry Dad...I thought it was ok!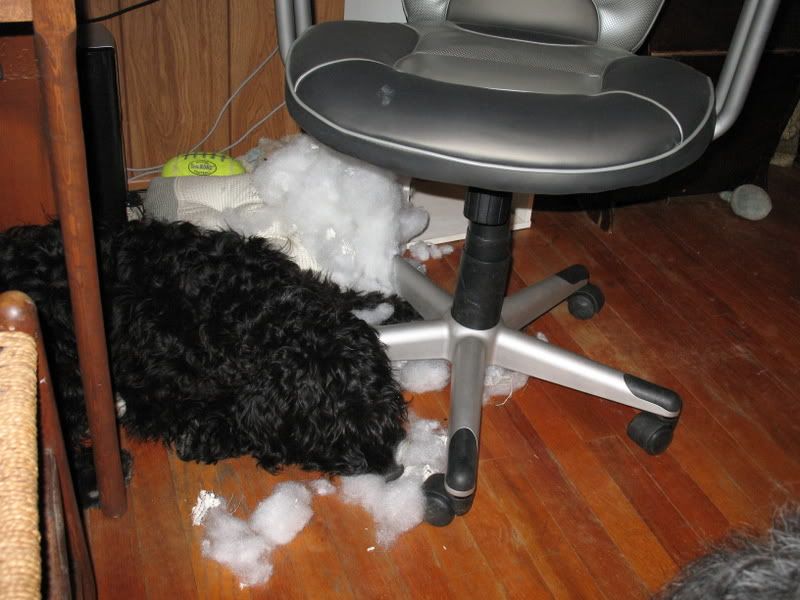 Oh well, guess Dad will have to get Jonah something different for his Birthday!
Miko