Discussion Starter
•
#1
•
Finally, finally, finally we got DSL at the lake!! Soooo, I'll be keeping you on picture overload for the next few days!
I've never understood why, but the locals--even those like us who have a house here but "live" elsewhere--seldom use the lake for any kind of recreation. There's walking, bird-watching, fishing, water skiing, sailing, etc., most of which we do, but we are definitely in the minority. The locals just seem to take the lake for granted. My neighbor and I are the only two people that regularly take our dogs to the lake for a romp. We are fortunate in that we have easy access because there is a dirt trail/road in front of our houses but, goodness; the others aren't that much farther away!
Well, due to lack of precip, the lake is down and muddy but that never stops us!
Here we go!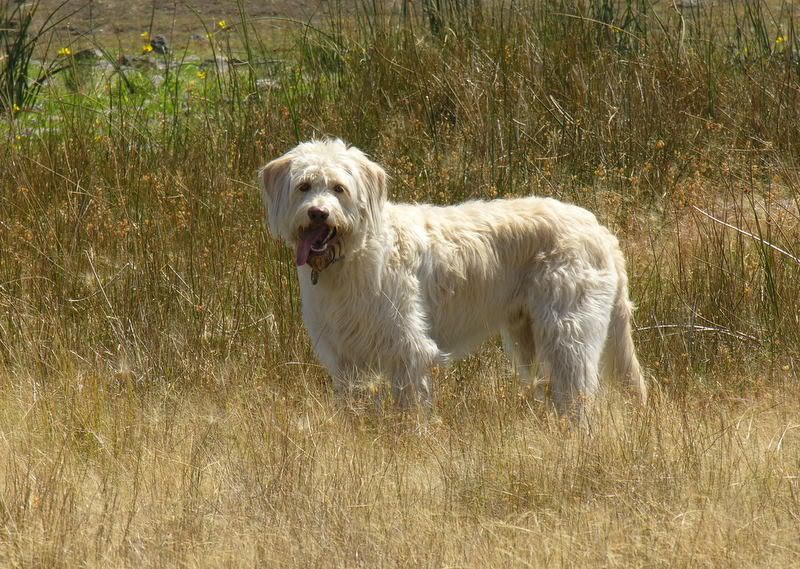 Ahhhh! A ball AND water!! It doesn't get much better than this!
I did say muddy didn't I?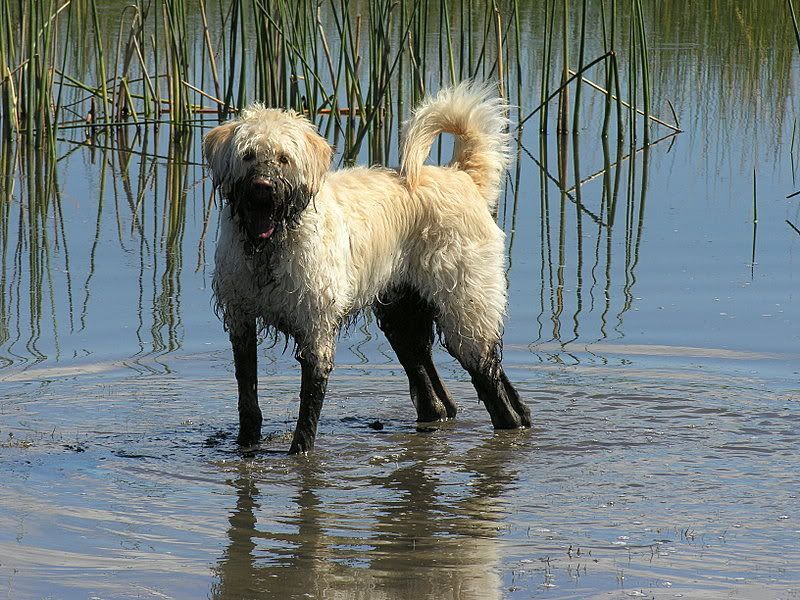 I know the ball is down here somewhere . . .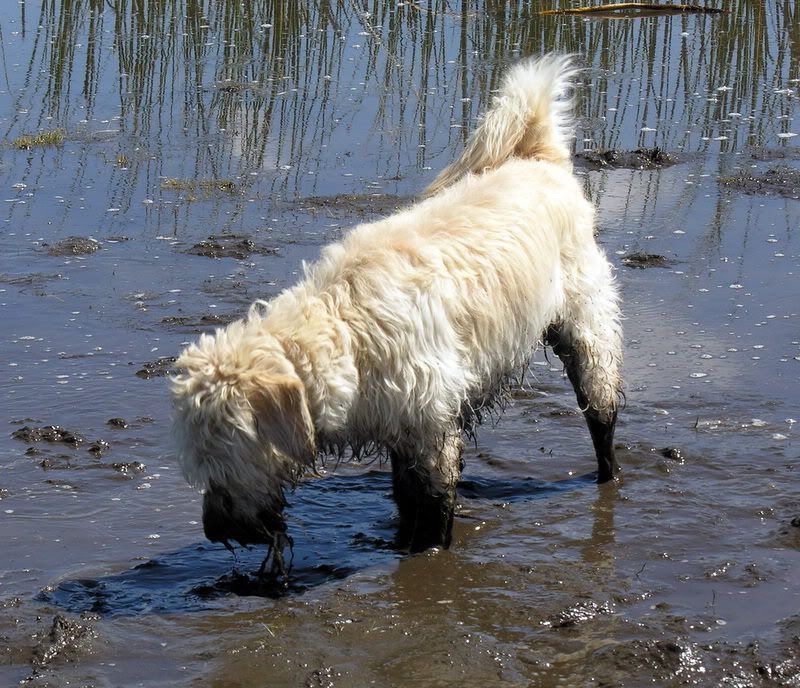 Does this look familiar??!! :wink:
A view of our house walking back from the lake.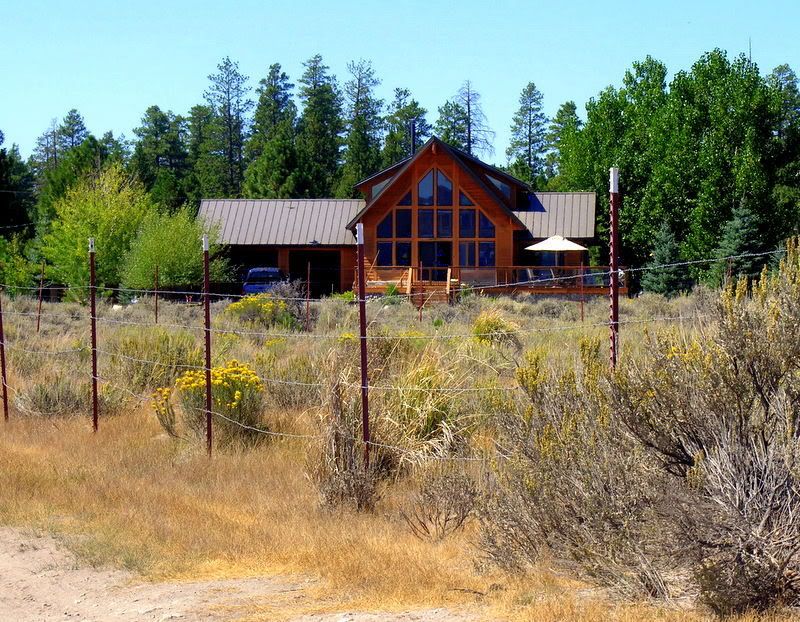 A view from our deck. Nothing taken for granted here!!