many of the blacks turn brown on their mouth or other places they lick (paws etc)... I think its a reaction from their saliva.
Our Sammy was black to start, then began to silver around 6 months. Now at 9 months shes a dark gray.
My guess is that if your dog were going to silver he would have started earlier, but maybe he will just have some "highlights"
Here are Sammy's coat change pics:
3 months, very black:
6 months, getting lighter: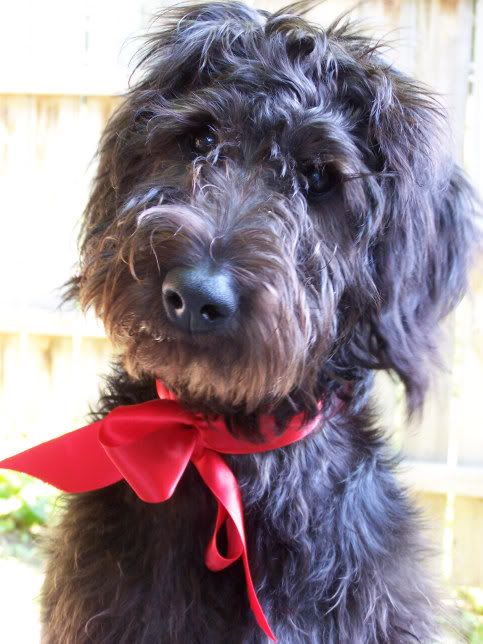 9 months, definitely no longer black: