Discussion Starter
•
#1
•
Because my brother David just had a titanium plate put in his thigh due to a severe fall......the kids were all banished to the muddy yard. They all had a great time, but I didn't get to take a lot of photo's. I case you don't remember my niece's dog Teddy.....here's what he looked like when they rescued him this summer....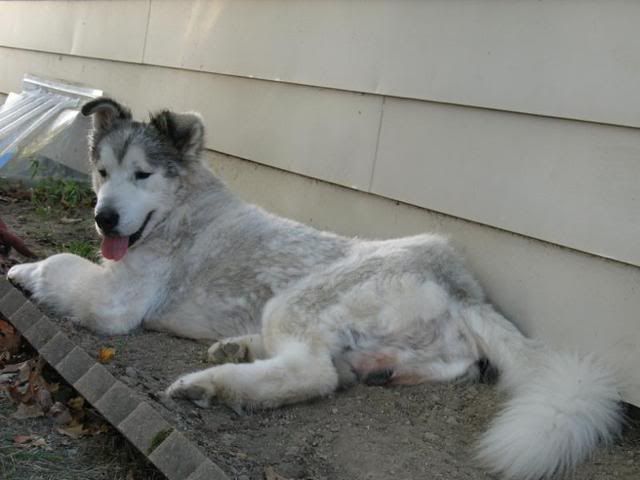 Here he is now at 125#.....Muddy from the waist down!!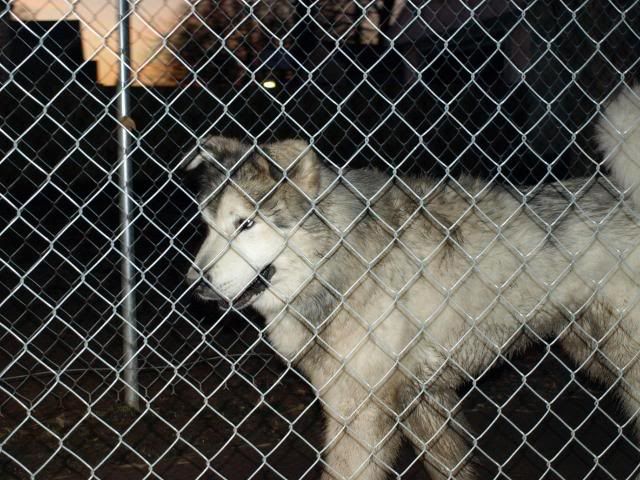 Jonah and Teddy....comparison shot...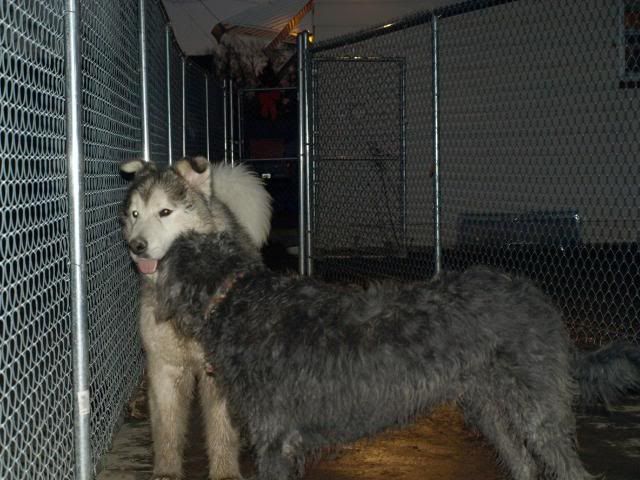 Gotcha.....
Oh really??.....
A little dance perhaps?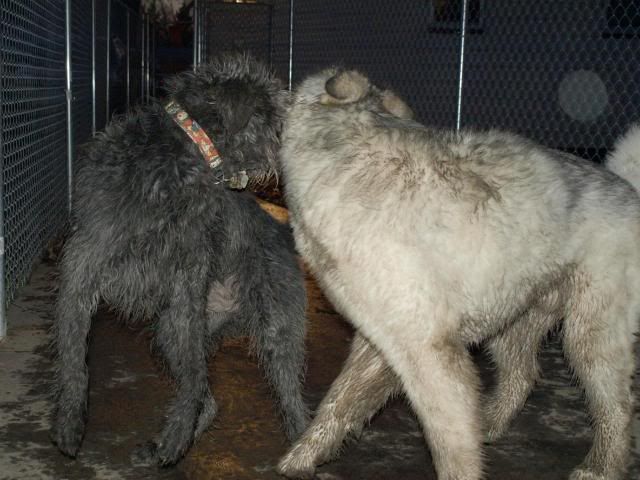 And for Annmarie's benefit......the END, or should I say ends??
:lol: