Discussion Starter
·
#1
·
It was so beautiful here Sunday, Tyke and I really enjoyed our hike through the Great Swamp Sanctuary! She even did a little ground mole hunting!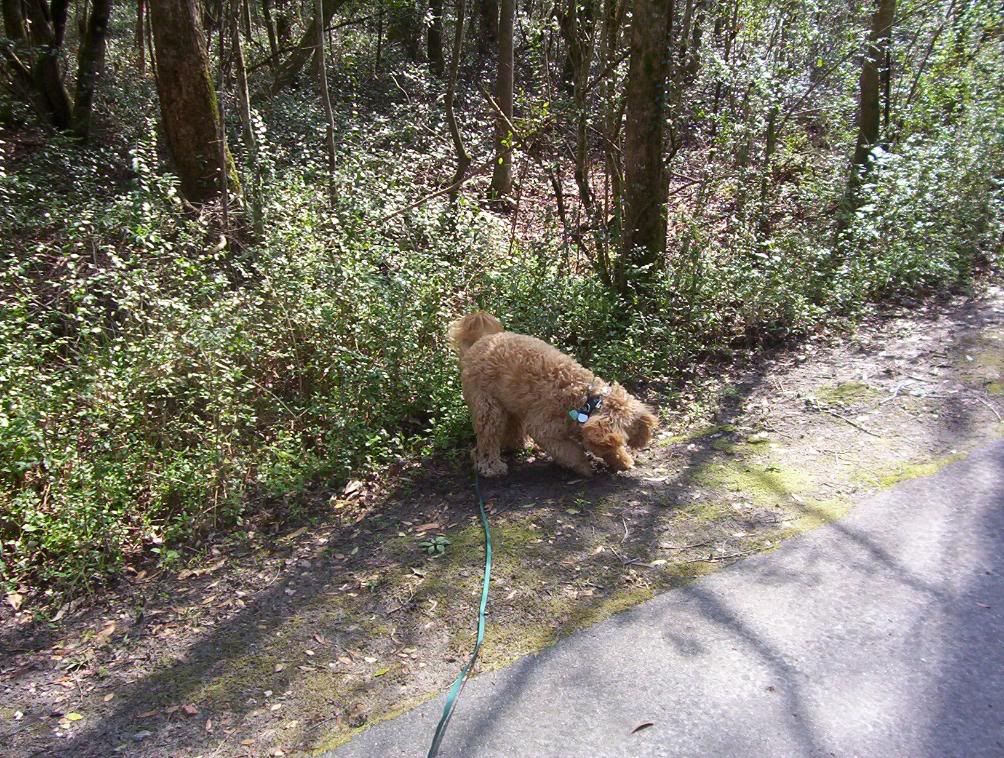 Tyke's on the trail of a mole!
[/img]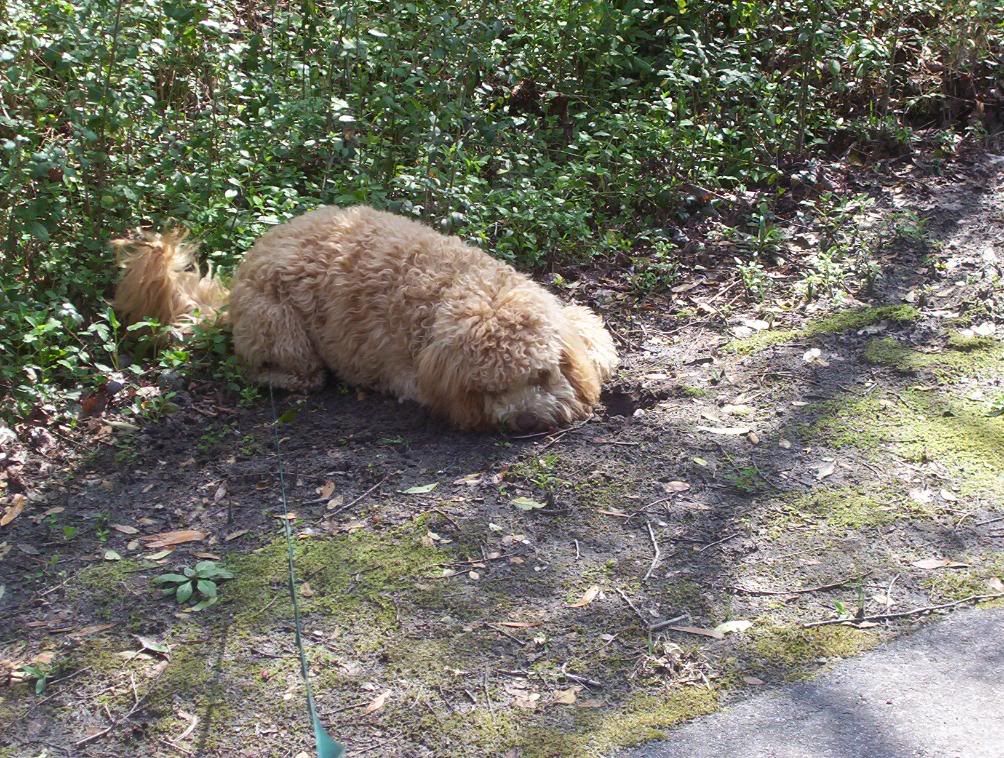 I think I got one!!!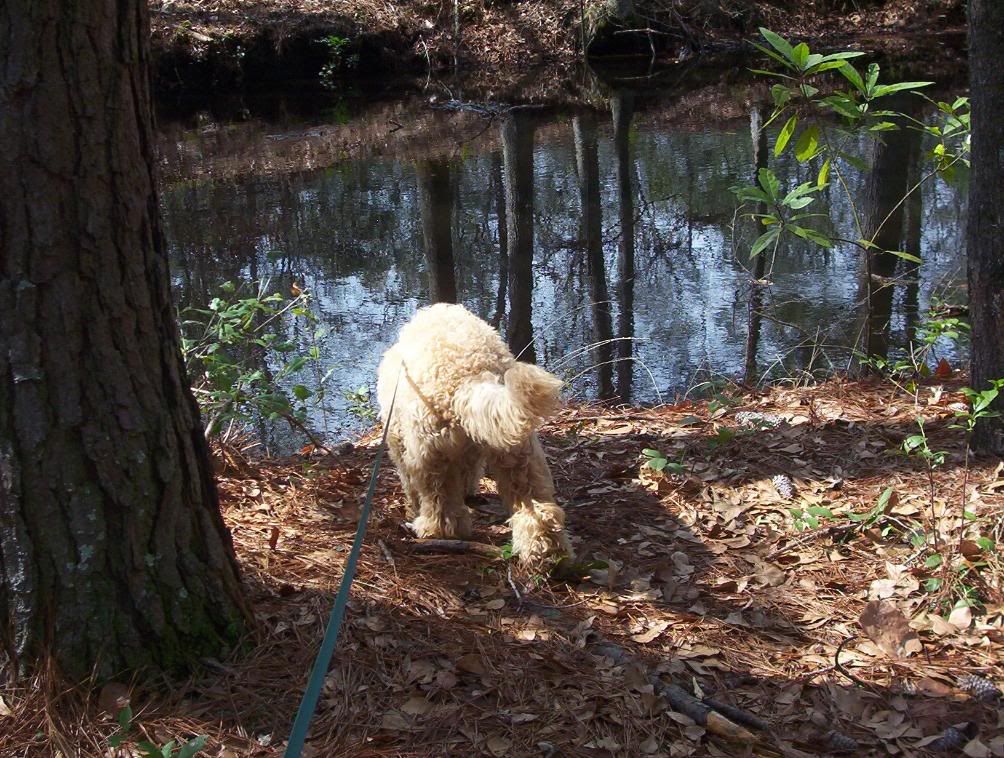 Maybe I can just PRETEND to fall in.......
[/img]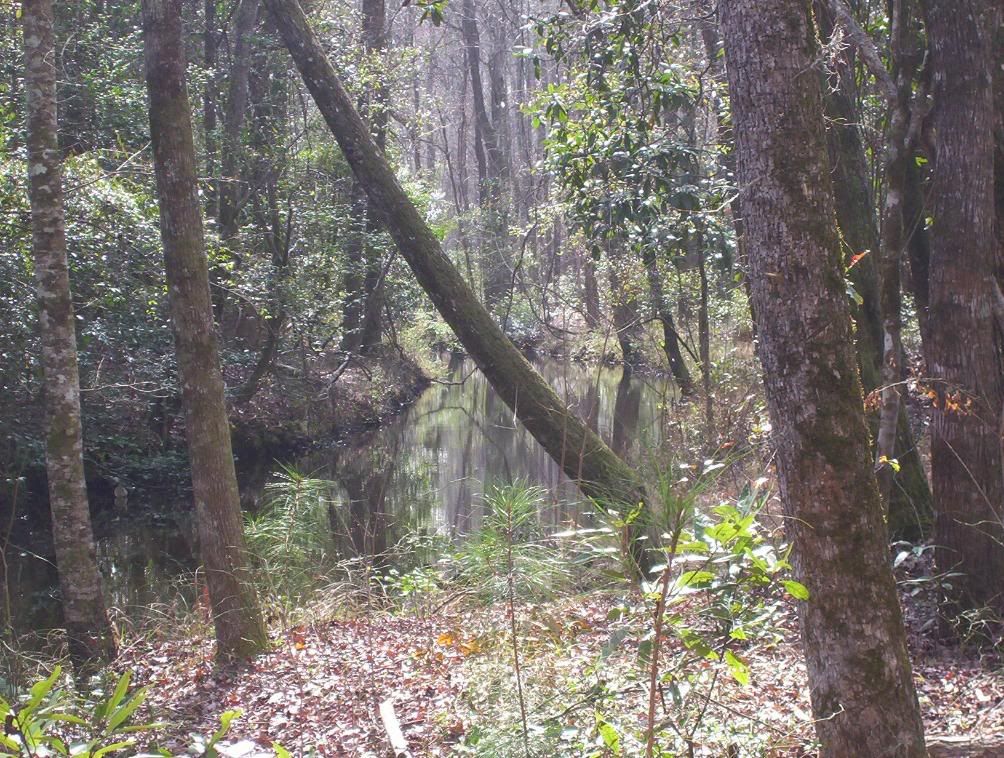 It's a beautiful day out here....
Just chillin' out on the bridge...
[/img]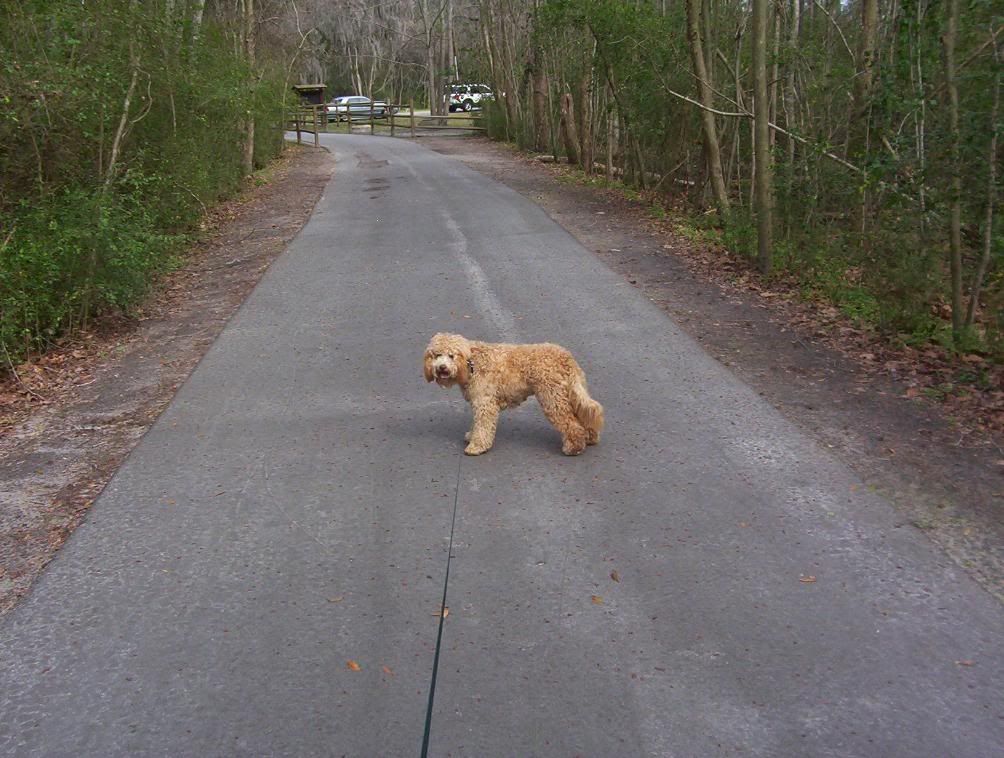 But I'm tired now...Carry me to the car, Mom.....
AHHH.... what a perfect doodle day!![/img]