Discussion Starter
•
#1
•
Well it was only a matter of time, and why not let it be today. The boys were in bed with me this morning after HB went to work. We, no let me say that a little differently, I was sleeping in and the boys (still not sure of Tuckers roll, but I'm sure he participated) where having fun trying to get a CHARGE from our blanket.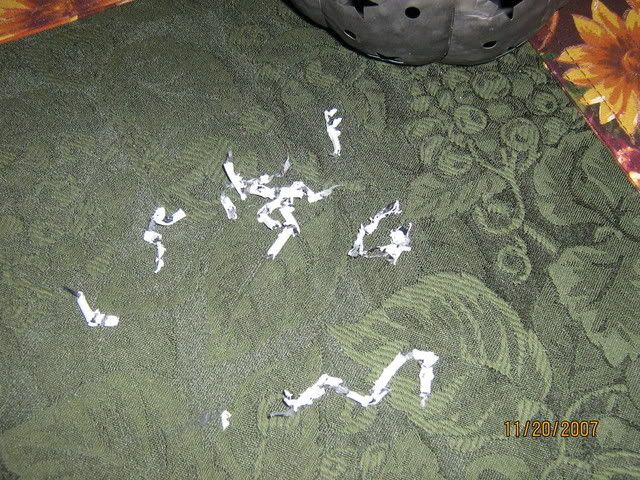 Yes it is the wire from the electric blanket. It took me a while to figure out where the wire came from, it was mostly on the floor.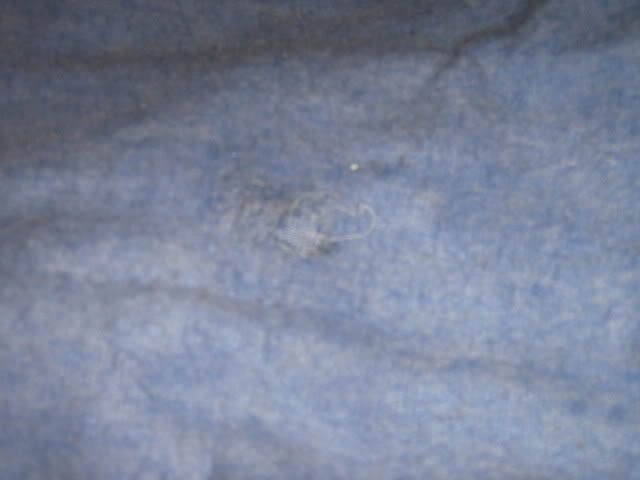 When I showed it too them and said "what did you boys do"? Tucker dropped his head and gave me the mommy please love me anyway look, and Frankie says "wow this is cool, this chick is giving it back to me to chew again, sure I'll have some more"!!! I'm telling you --Frankie the F-Train is a gangster wild child. No shame and just simply Hell On Wheels.