Discussion Starter
·
#1
·
Ok, so I didn't really dye his hair... but I might as well have... he looks like a different dog!!!
Here is a before - notice the dark red all over his back?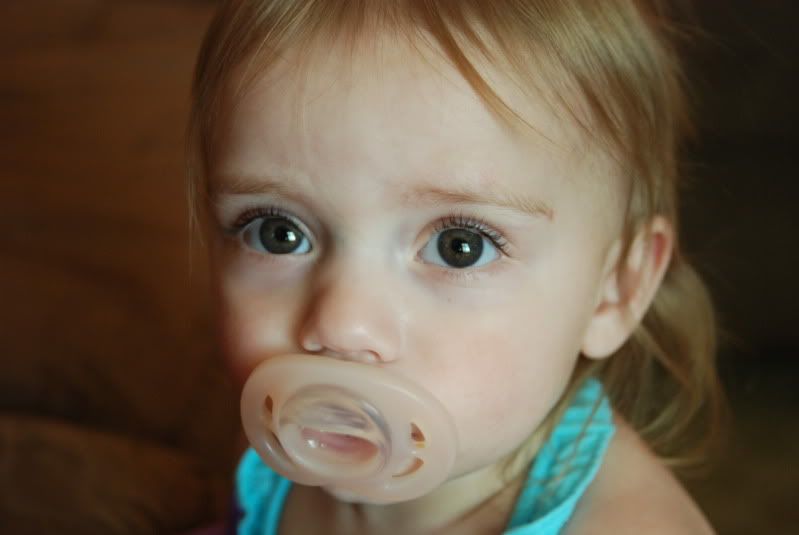 And the afters...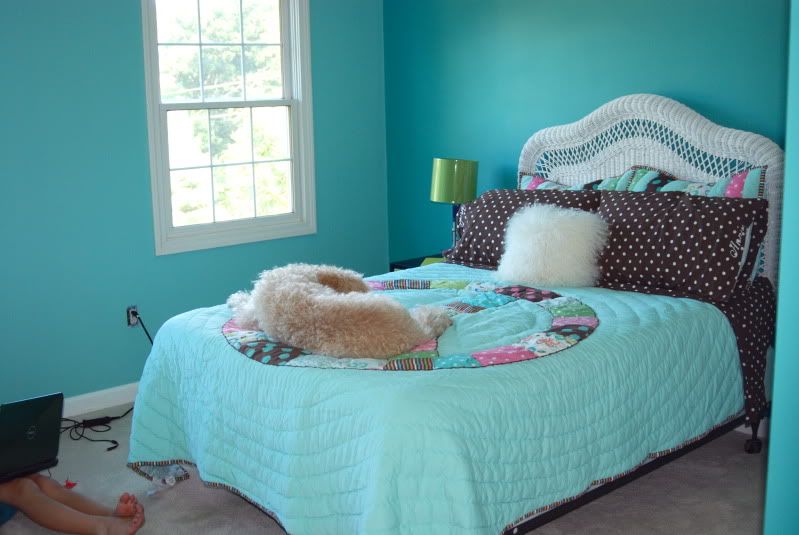 I guess I don't have a red dood anymore! I like him better apricot anyway - the red part of his coat was VERY coarse frizzy looking fur - the apricot/blond is MUCH softer!
I didn't have to cut under his belly at all - His back and legs were all 2"+ before I started, and he is now down to 1" - but his belly and chest all seem to be taking longer to grow as both places are only 1" naturally. Its a little choppy this time around but I took a bigger risk and cut him shorter - not bad for my first major dog grooming attempt! With scissors no less!