Discussion Starter
•
#1
•
So, its been a LONG time since I have posted anything...
We have been out in the mountains, exploring, wheeling, hiking, and this past weekend CAMPING for the first time with Bandit. He has grown so much and enjoys the trails, water, nature, and is quite overwhelmed with all of the scents he finds in the hills.
and what he was looking at: Grizzly Lake
Obligitory wheelin shot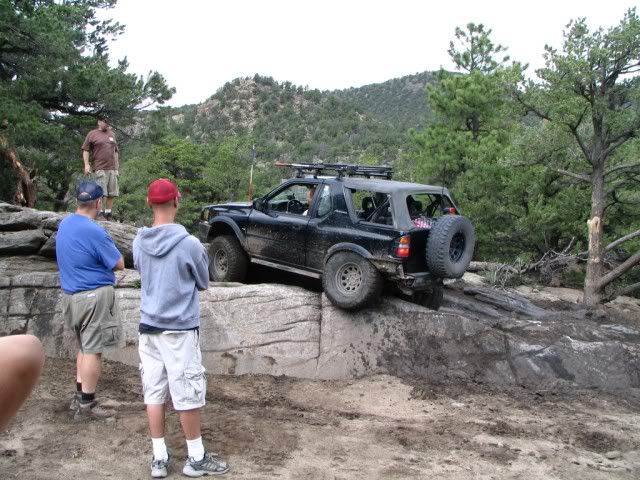 Holy Cross City
Beong a good boy and down-stay with distractions...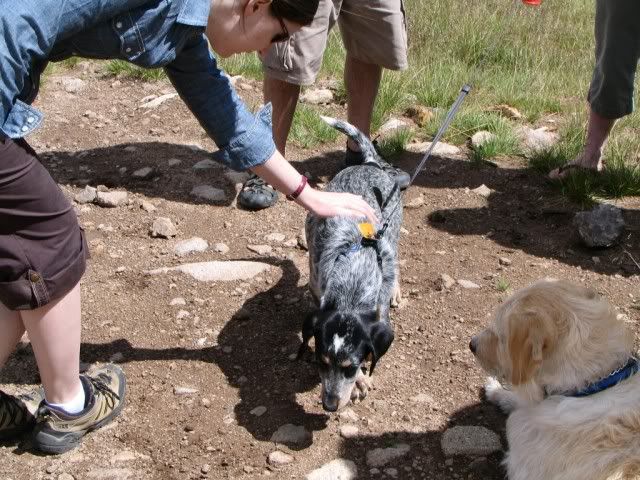 Iron Chest Mine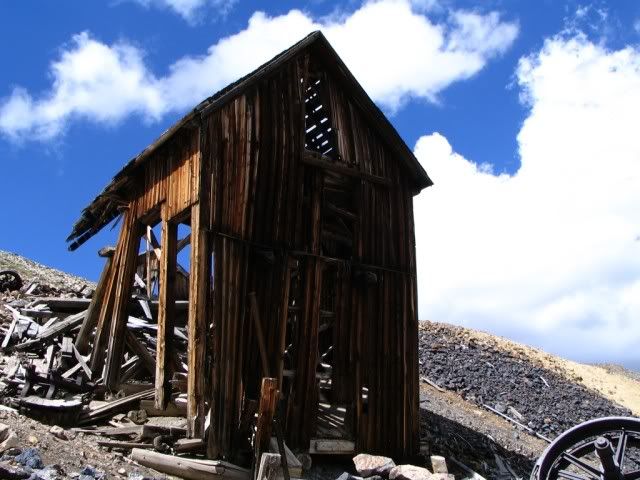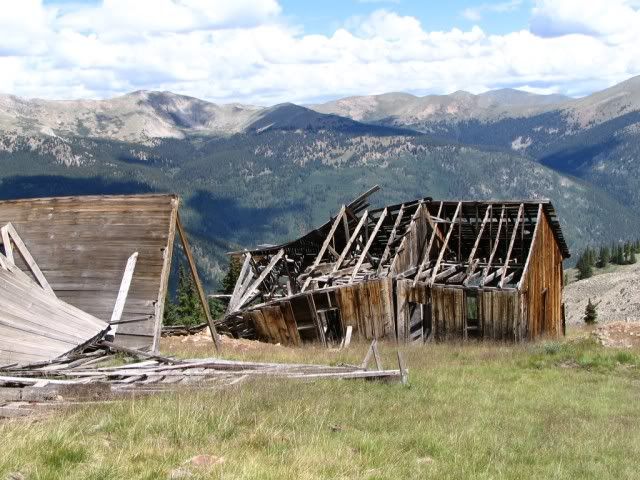 Been to lots of places and have seen a lot of sites this summer. Bandit really enjoys being in the mountains and going for hikes, riding in the truck while wheelin and I was surprised how well he did with the camping, even with 2.5" of rain one night! Stayed pretty quiet in the tent through the night and didnt chew anything up so well done.
We also went to a parade with him and found that he just sat and watched the horses go by and such without trying to chase them, he did very well with that too.
He wasnt startled in the least by fireworks, as we were inside and he sat at the window and was watching them, he kept turning around as if to ask "What's that? I want to go see." With his little growl, scooby whine thing. Did that 2-3 times and finally found his leash and brought it to me. We went down a few houses to the neighbor and watched them. The schrill screamers, loud bangers, bright flashes didnt phase him at all. He sat and watched them like a child would. Pretty funny.
During the drum and bugle corps competition here, we drove around to watch rehearsals during the day, he loved it. sat and watched the drum line practice and the full corps do run throughs... it was loud and I figured disturbing. Nope. He sat and watched so good. And as they left the field everyone was enamoured and made a point to come over and see him.
Everywhere we go, he is such a chick magnet. Cant tell you how many times we have been driving, and someone drives up in a convertible etc... and dies over how cute he is.
Pretty funny how it all works. Unfortunately we dont have a great deal of Bandit pictures in these groups. Perhaps I will need to make a point of taking more Bandit pics while we are out.
Take care!