Discussion Starter
•
#1
•
Hi, everyone, I thought about posting under the thread about Jasmine when she was sick, but I thought, since she's like a whole new dog, I'd give her a new topic! :wink:

Here she is in Summer,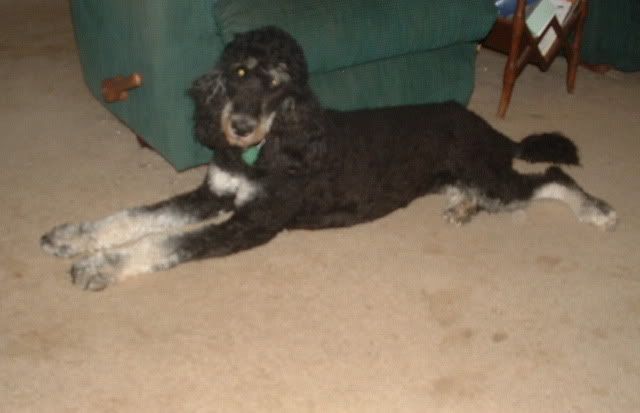 Here she is NOW: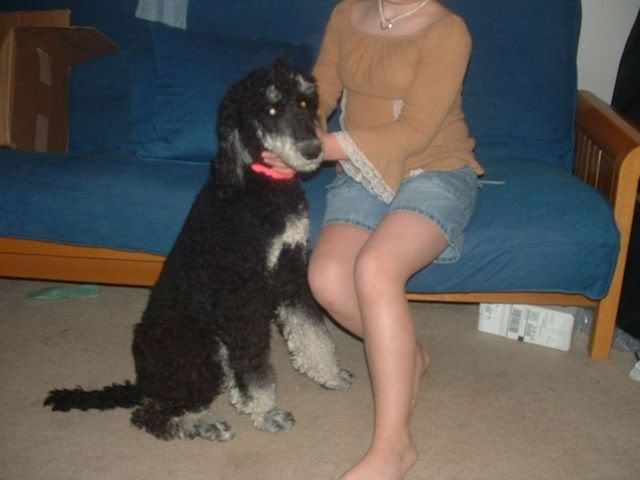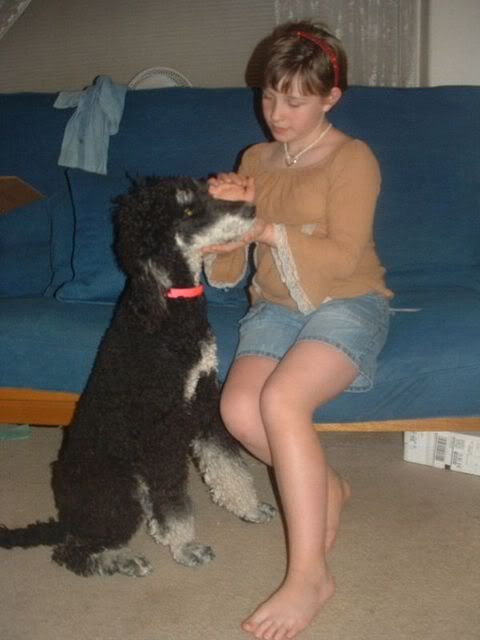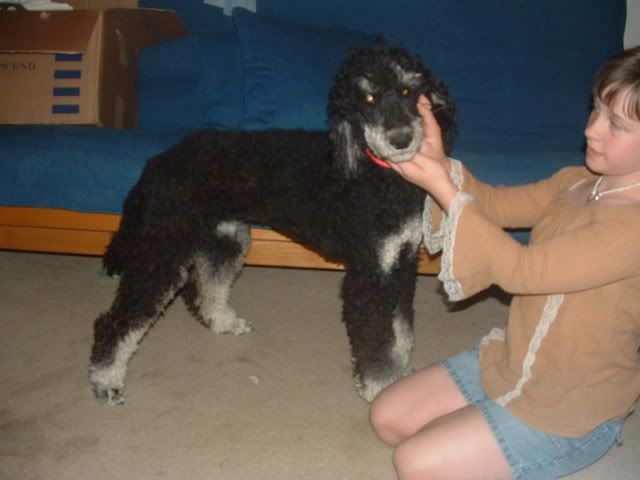 Thanks to SO MANY OF YOU we are only asking $150-200 because that's all that is owed on her vet bill! Isn't that fabulous?!

I guess I have to bite the bullet and actually put a listing for her in the Denver Craigslist, but we have such mixed feelings about that because we love her so much!

'thank you' seems so inadequate.... but you have been SO GREAT!