Discussion Starter
·
#1
·
We spent 10 days at the lake and Dakota, as usual, had a wonderful time! All was not perfect, though. One morning I invited him into bed to play annd suddenly all 65 pounds of him came down with one paw on my left eye--I had a black eye for three days!
Here's Dakota enjoying the big run (20' x 50') that we built for our last lab. Our friends affectionately named it Seazr's Palace!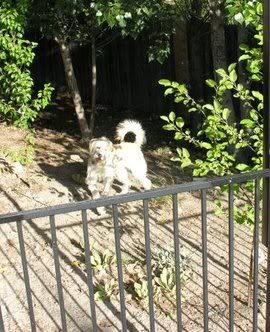 Here's Dakota with his friend Barney.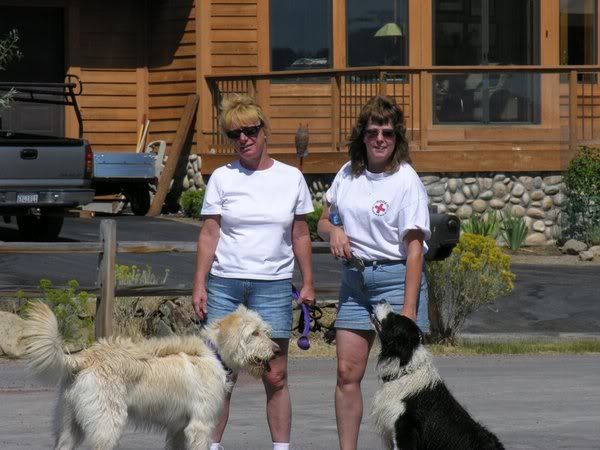 And doing his favorite thing--swimming and playing with the ball. What intensity!
There's nothing more fun than diving for the ball!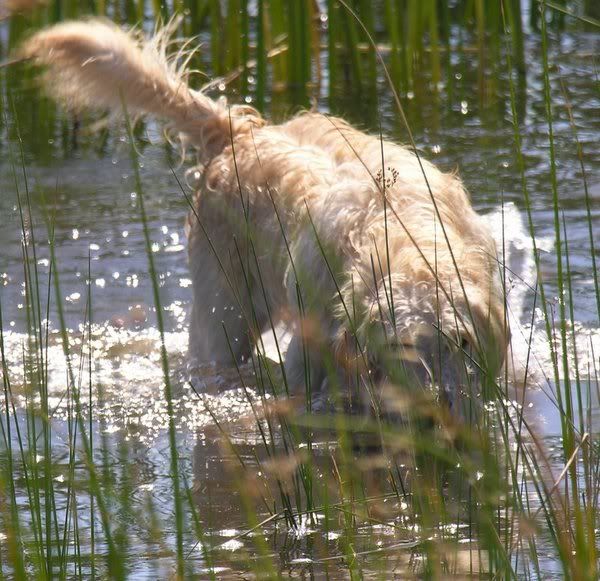 ARRR! The original Blackbeard! Yup, he's all boy--why just dive for the ball when you can also have a delicious bite of mud pie!! :wink: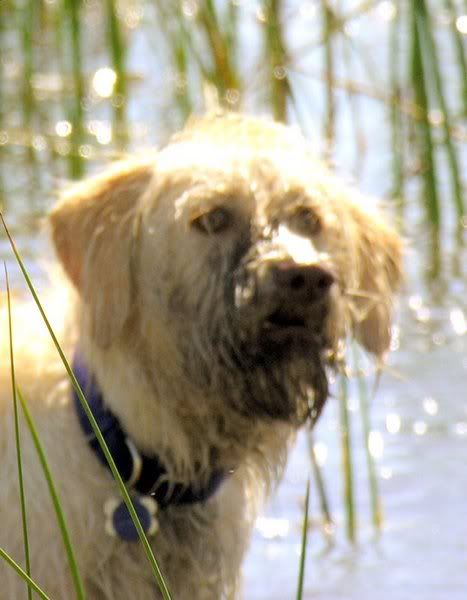 Diane (and Dakota)