Discussion Starter
•
#1
•
As usual, Dakota spent his weekend in the pool. He has been working on his form and style in hopes of getting an approving nod from his hero, Cinnamon!
Here's a few of the highlights! . . . Bear with me; I've been trying to master the "action" setting on my digital, but it's going to take much more practice!
Diane (and Dakota)
One . . .two . . . three . . . and go!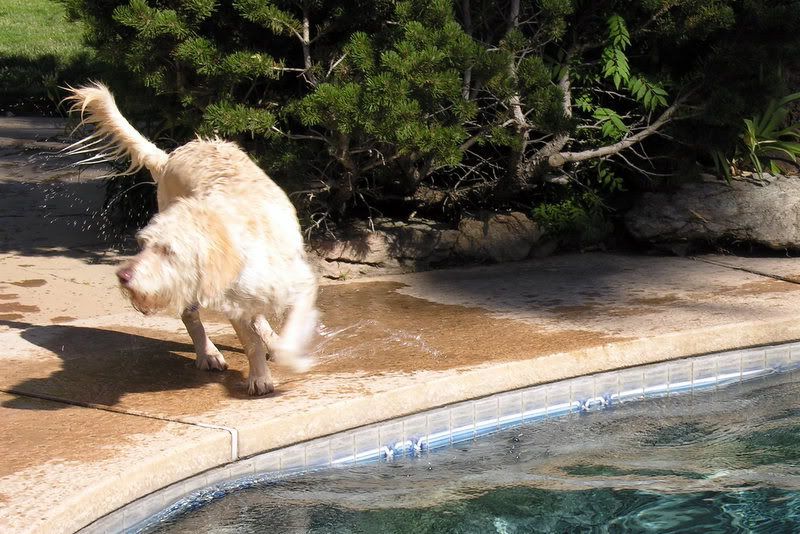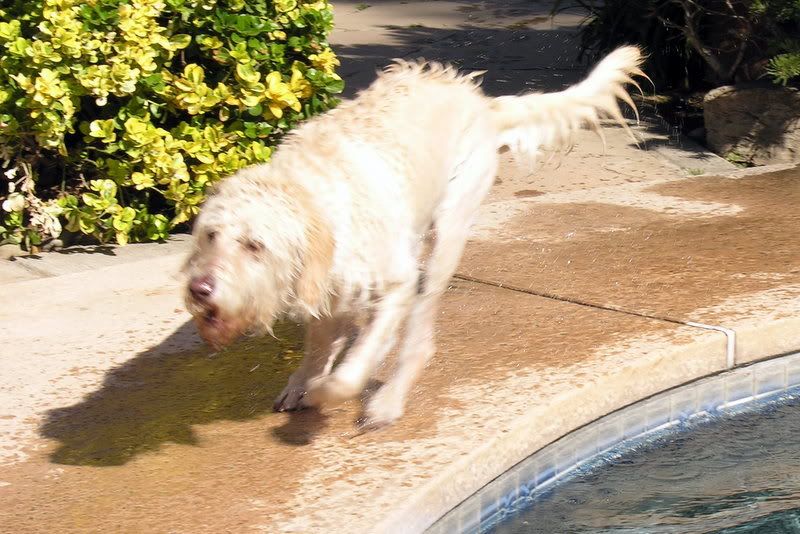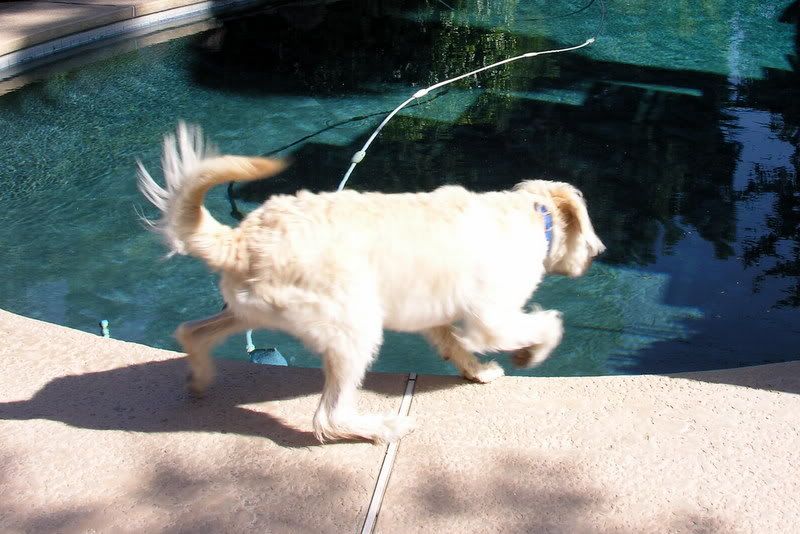 What form! What style! :wink: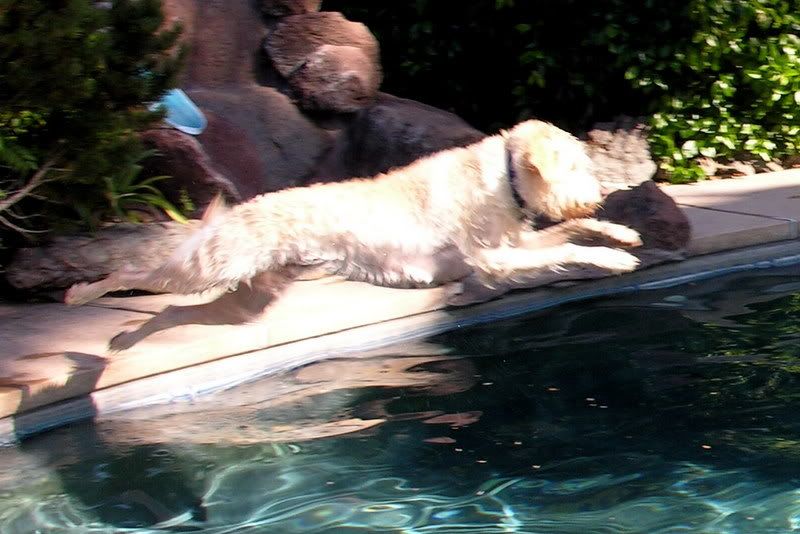 Gurgle, gurgle . . . he's down there somewhere!
Bringing out half of the pool . . .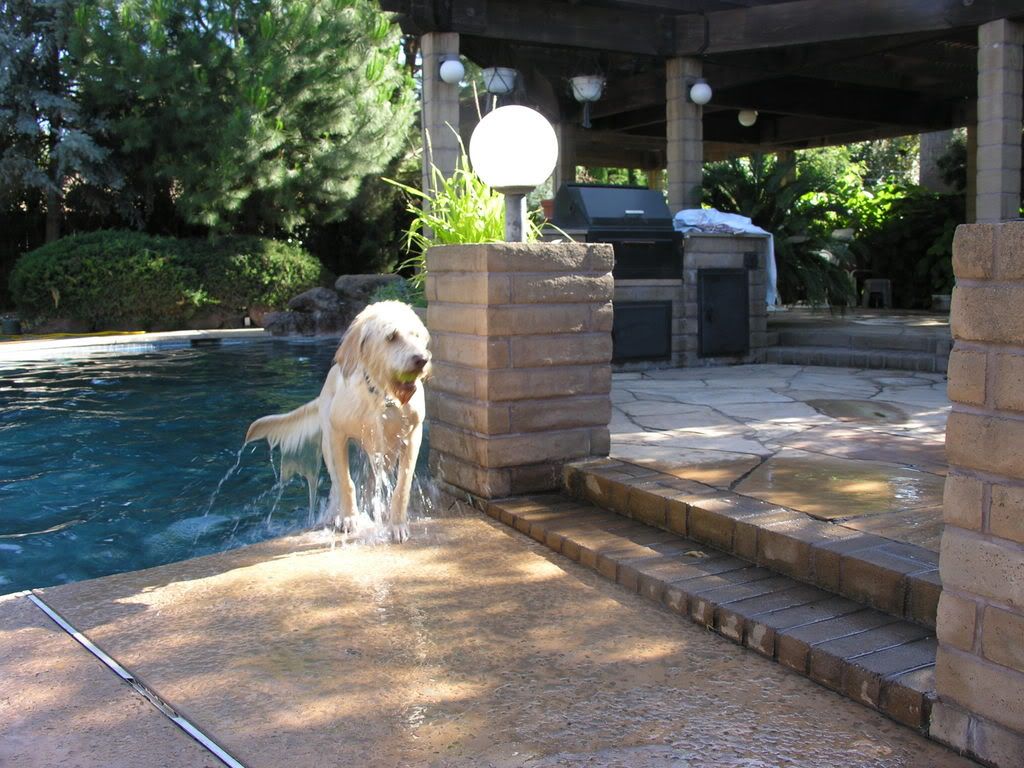 And bringing out the rest! :lol: