Discussion Starter
·
#1
·
Well, we're at the Eagle Lake house. The first day we got here, our Sacramento neighbors joined us: Brian, Kristen, their two-year-old and their Bullnese dog, Frankie! What a weekend! Eagle Lake is famous for trophy fish and Brian has been up here twice before but never caught a fish--so that was the agenda for the guys!
When we arrived, we were delighted to find that it had snowed!!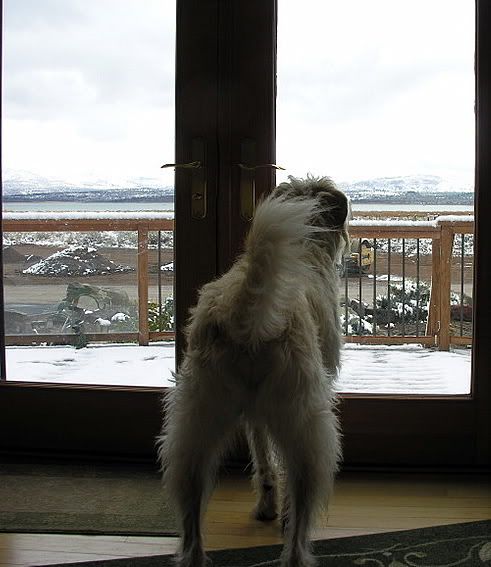 Poor Dakota. He wants nothing more than a friend to rough and tumble with, and what does he get? Frankie. Sadly, this pic says it all!
This video somewhat sums up Frankie's personality.
Well, I guess Dakota figured, when life gives you lemons, make lemonade! So he joined in with Frankie doing what Frankie does best! If you listen close and try to drown out Frankie, Dakota can belt out a pretty good wolf howl!!!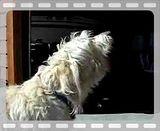 And, yes! Brian got his fish!!