Discussion Starter
·
#1
·
Dad went shopping today....he does that a lot. I guess he felt guilty, because he brought me home a ball....hush Miko....I told you it was mine! I was so excited and I got a little carried away I guess. Next time he'll just have to get a bigger ball! He wasn't too upset though......he giggled a lot in the back yard, making the neighbors think he's crazier than ever!! :lol: Hope you enjoy the pictures and a short video! Thanks for looking!!
Jonah
Ball, ball, ball....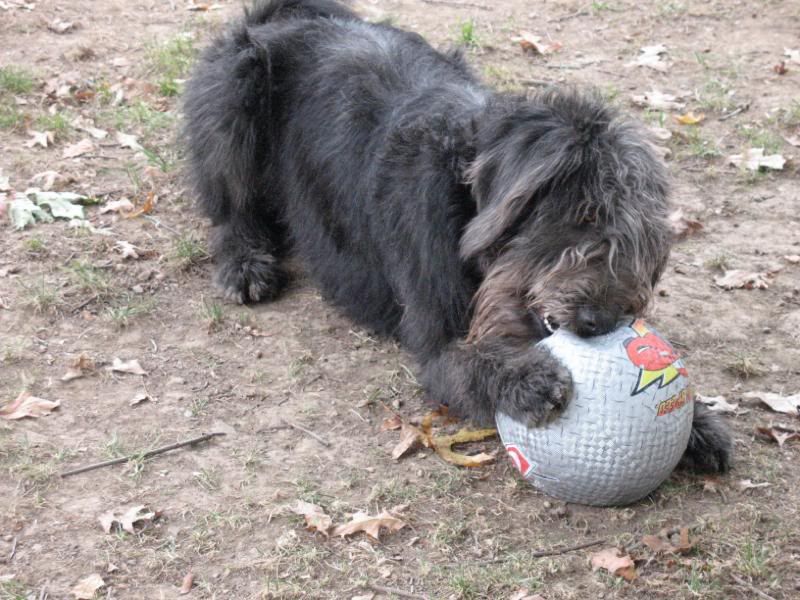 Yummy!!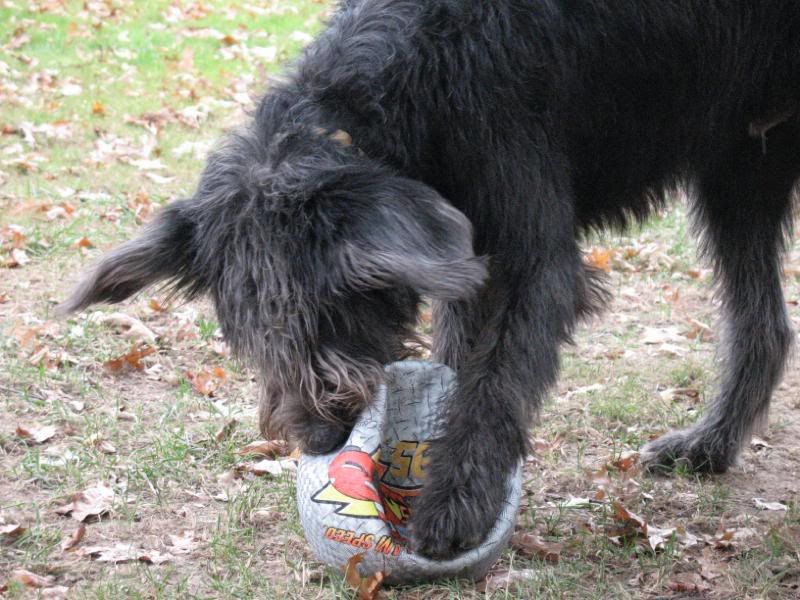 Oh, this is the best....thanks Dad!!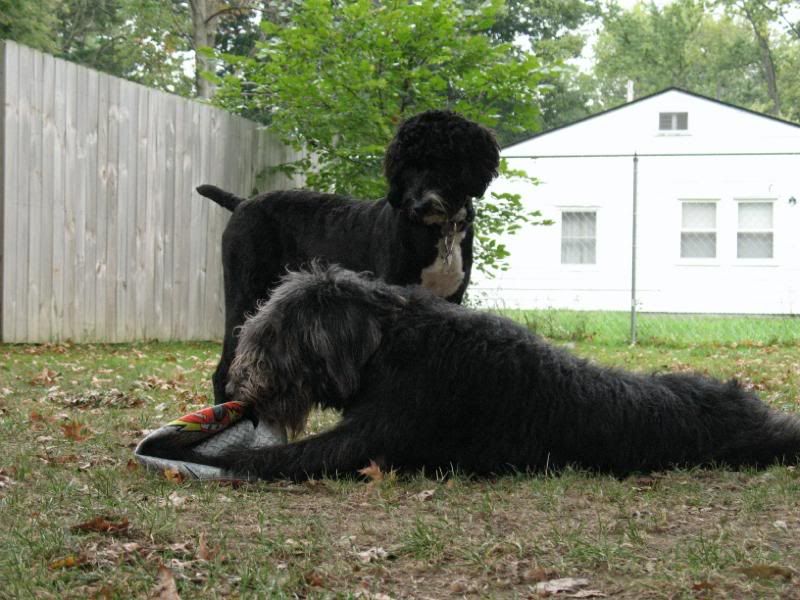 Action!!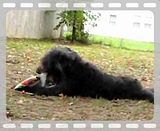 PS: To anyone who thinks I'm selfish......I threw her the pieces, OK??
Jonah
Wow, thanks so being so generous Jonah........

Miko
:roll: