Discussion Starter
•
#1
•
I was just wondering what type of coat this puppy will have...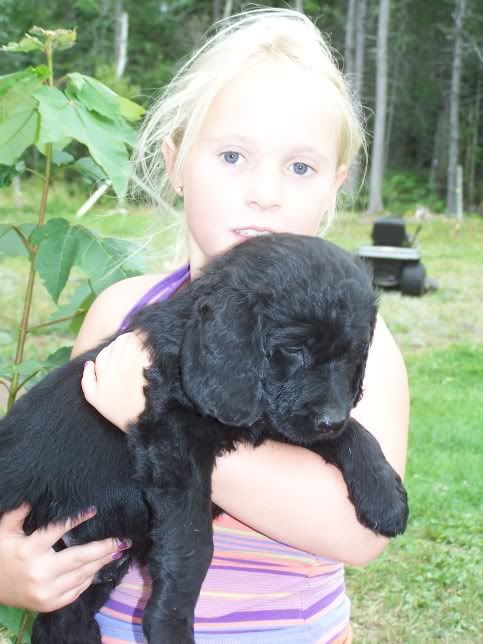 He is so different compared to my others in the litter. He is already 10 pounds and has a real flat coat. He is 7 weeks old. He is nicknamed 'Bear'. The smallest in the litter weighs 4.5 pounds. The second largest pup only weighs 7 pounds and most weigh aroung 6.5. I will post a another picture to show the difference between this pup and what the rest typically look like!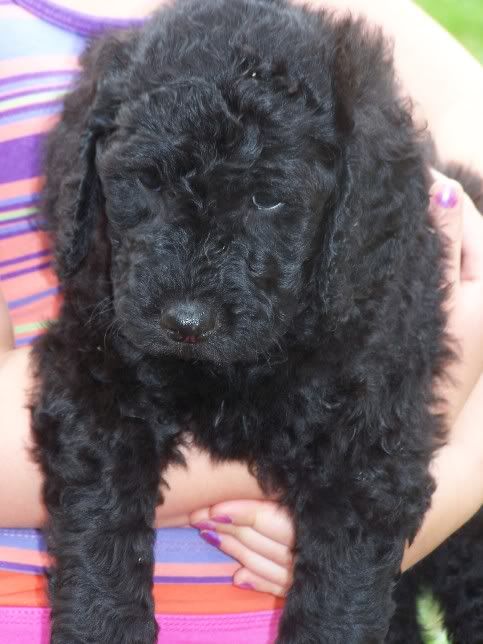 Any suggestions on what to expect from this large flat coated pup??