Discussion Starter
·
#1
·
I promised and here are a few of the pictures of the two doodles at the dog park!
Well Hi! It's time for a 500 don't ya think?
Hey Cinnamon! There's ICE in here (my favorite!)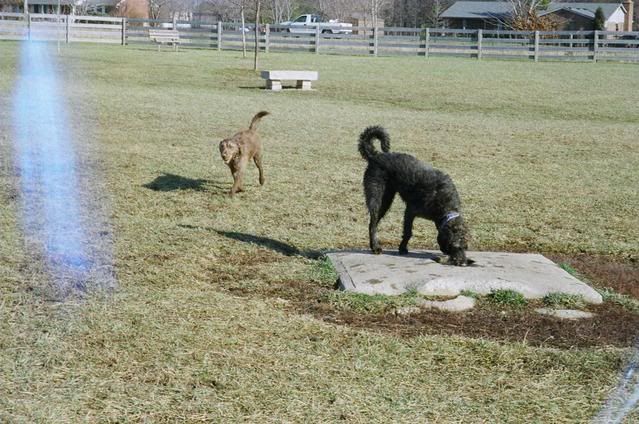 Hey who's the new kid? Bayley? Join the fun!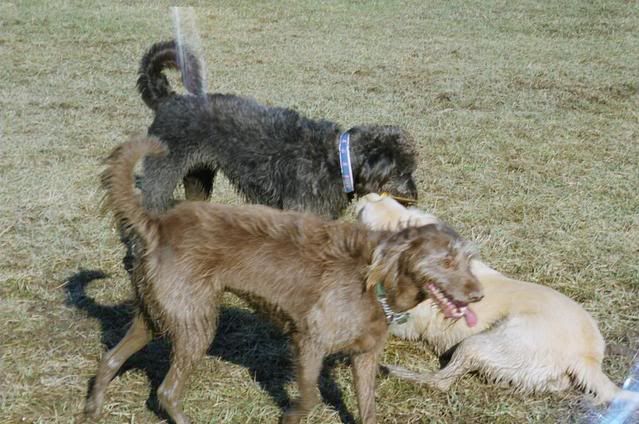 Bayley and Ebbe in serious tug-o-war while Cinnamon barks instructions ... she learned it from you
Miko!
Cinsmom and FoodLady ... We love them!!!
Two muddy wet doodles ... two happy doodle Moms. Becky and Cinnamon are as nice as you imagine. Ebbe and I had a wonderful time! Thanks for joining us Becky and Cin!!!!