Discussion Starter
·
#1
·
Thank you to all who helped me pick out which puppy to chose. He finally made it to us today (Saturday). We picked him up at the airport and so far so good. Jorja is pretty much really beside herself on what to do. I know it will take some time since she's so royally spoiled.
Jorja is almost 2 years old and weighs around 30 lbs. Chester is 17 weeks old and is pretty petite. He goes to the vet on Monday. He's neutered, microchipped and has all his shots. So far he potties outside. Got all my fingers and toes crossed on this though.
He's such a sweet boy but maybe after the jet lag wears off we may see a different little guy.
Almost ready to be born
New mommy
New sisters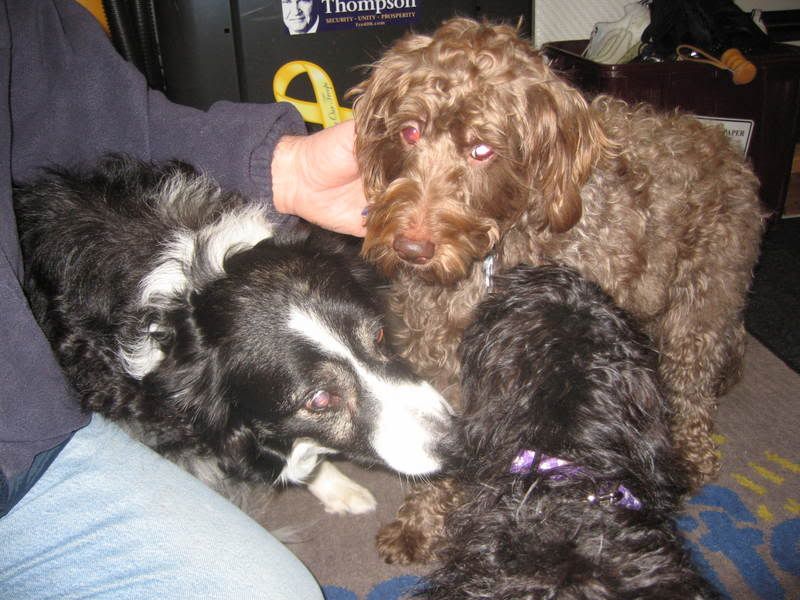 After bath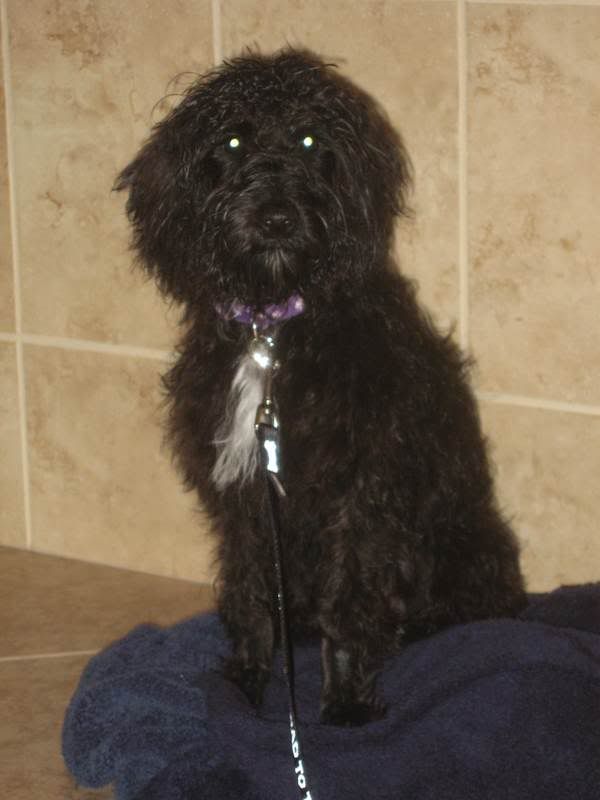 Having some chow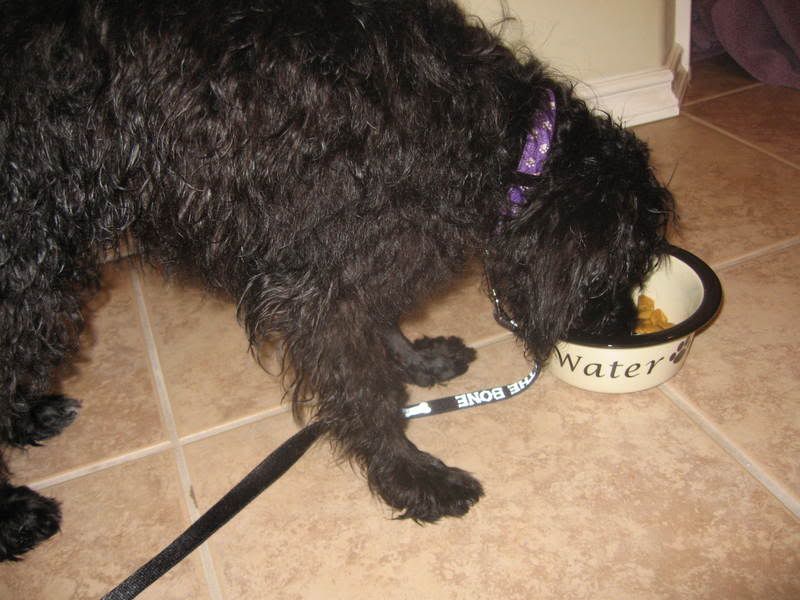 Jorja and Chester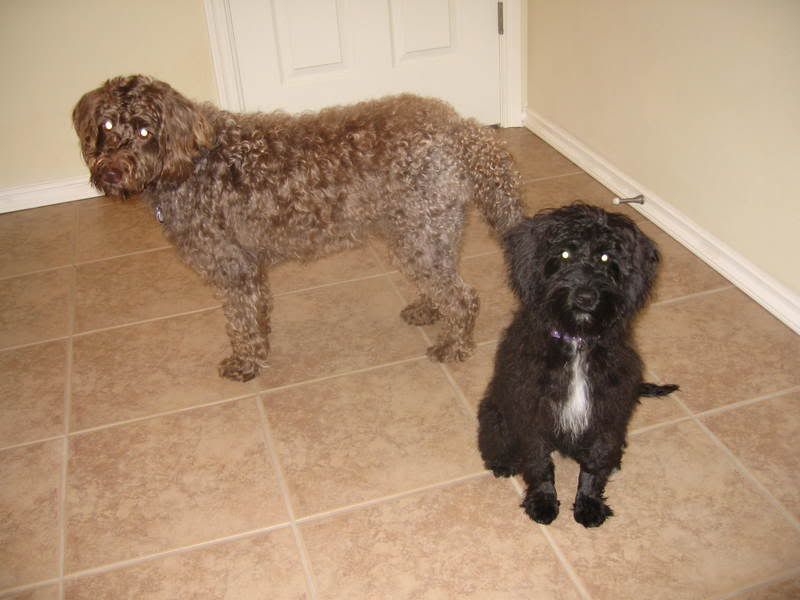 Tuckered out on daddy