abigale said:

What is a good breed for young kids?

WELCOME!!!

And can I say this is a BRILLIANT question to ask in a Labradoodle forum?!!

You will get lots of answers but ALL of them will be in the affirmative.

I placed one of our puppies with a sweet family last year and they sent me these pictures: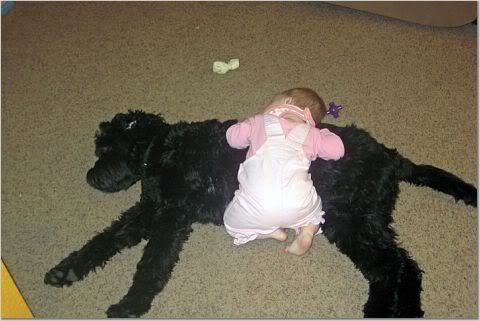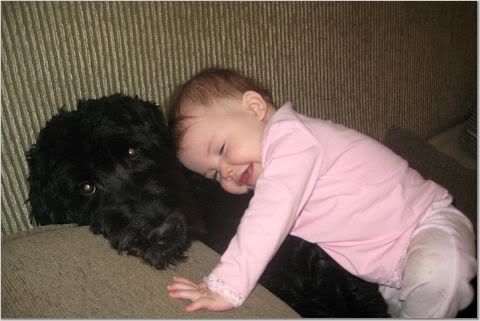 They say a picture is worth 1000 words, so I hope these pictures answer your question!!!
PS: There is a good book 'Why we love the dogs we do" at the library or Amazon if you want to read of the various profiles of various breeds.