Discussion Starter
•
#1
•
Bogart is the most difficult dog to get a picture of............Plus, I need a new camera. By the time I snap the picture, he's 2 seconds gone and somewhere else... :roll:
He was doing the doodle 500 in about 7 inches of snow.........he's a little tired right now.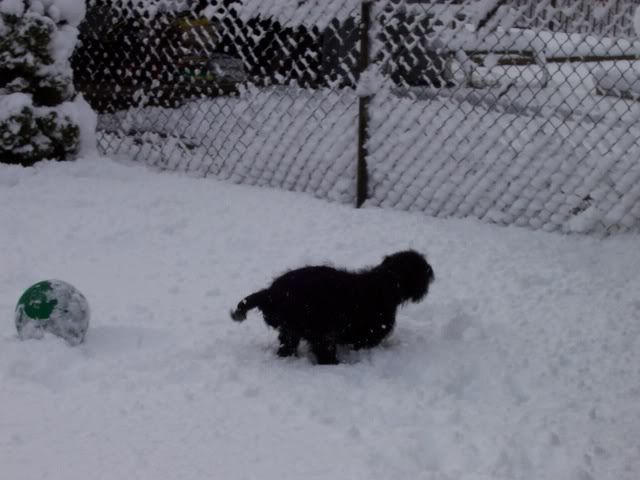 OH! It's the next door neighbor..gotta go say hello!
okay to pee out here mom??
Now...aren't I a good boy!!??