Discussion Starter
•
#1
•
It;s supposed to reach the low 60's today.....over cast, but I did snap a few pics before work....
Trees in the neighborhood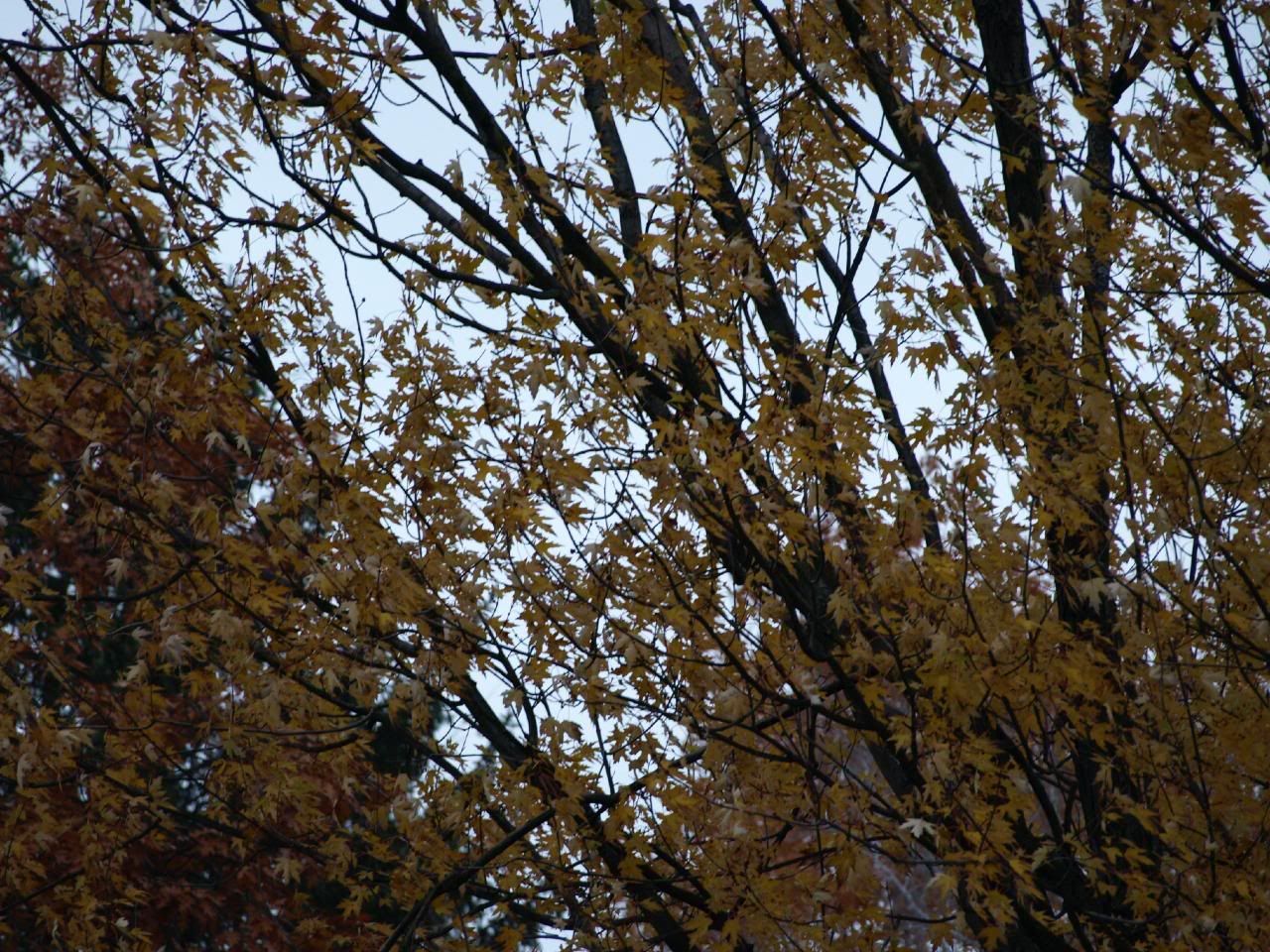 That pesky fat squirrel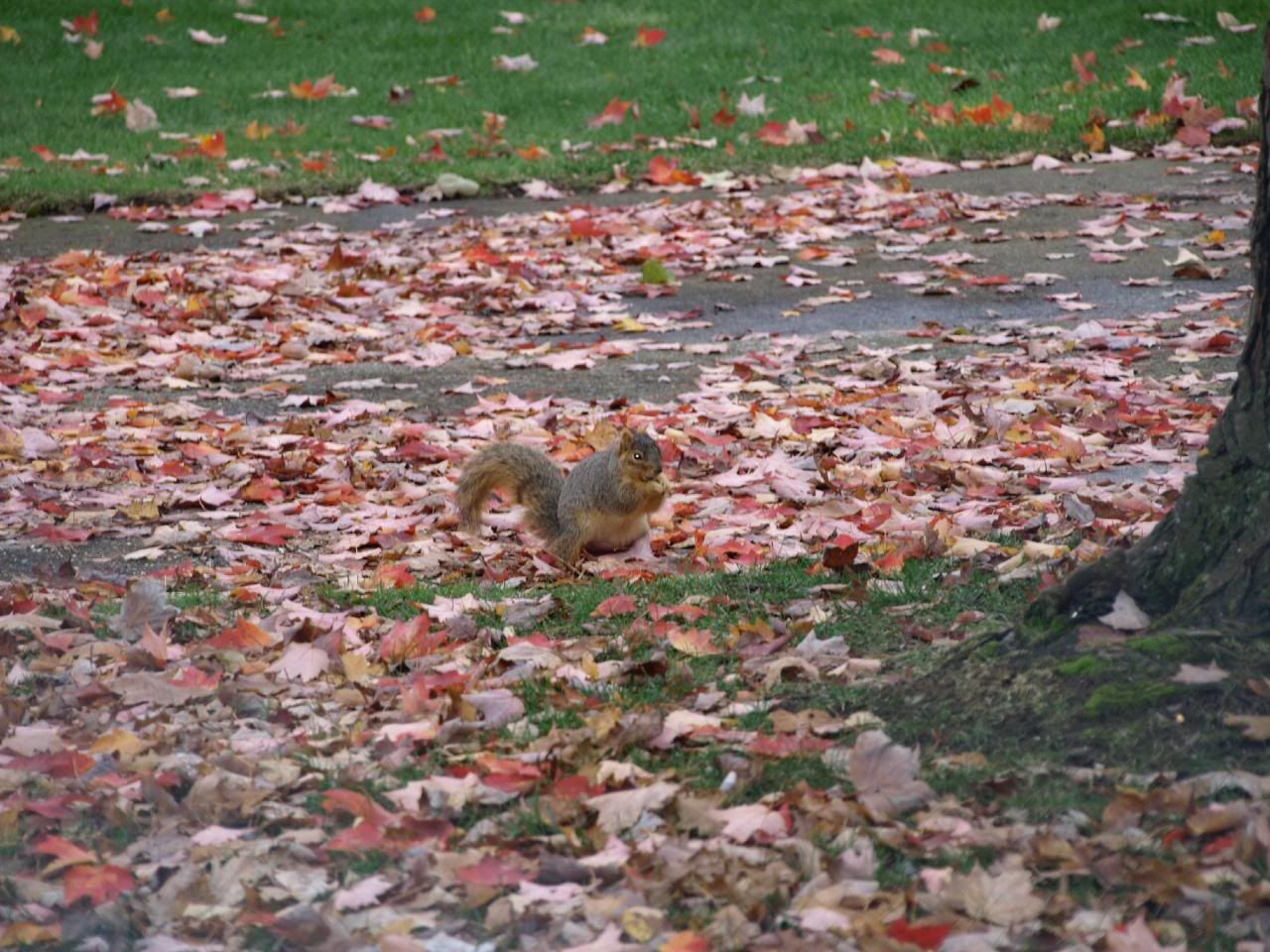 Miko and Jonah reacting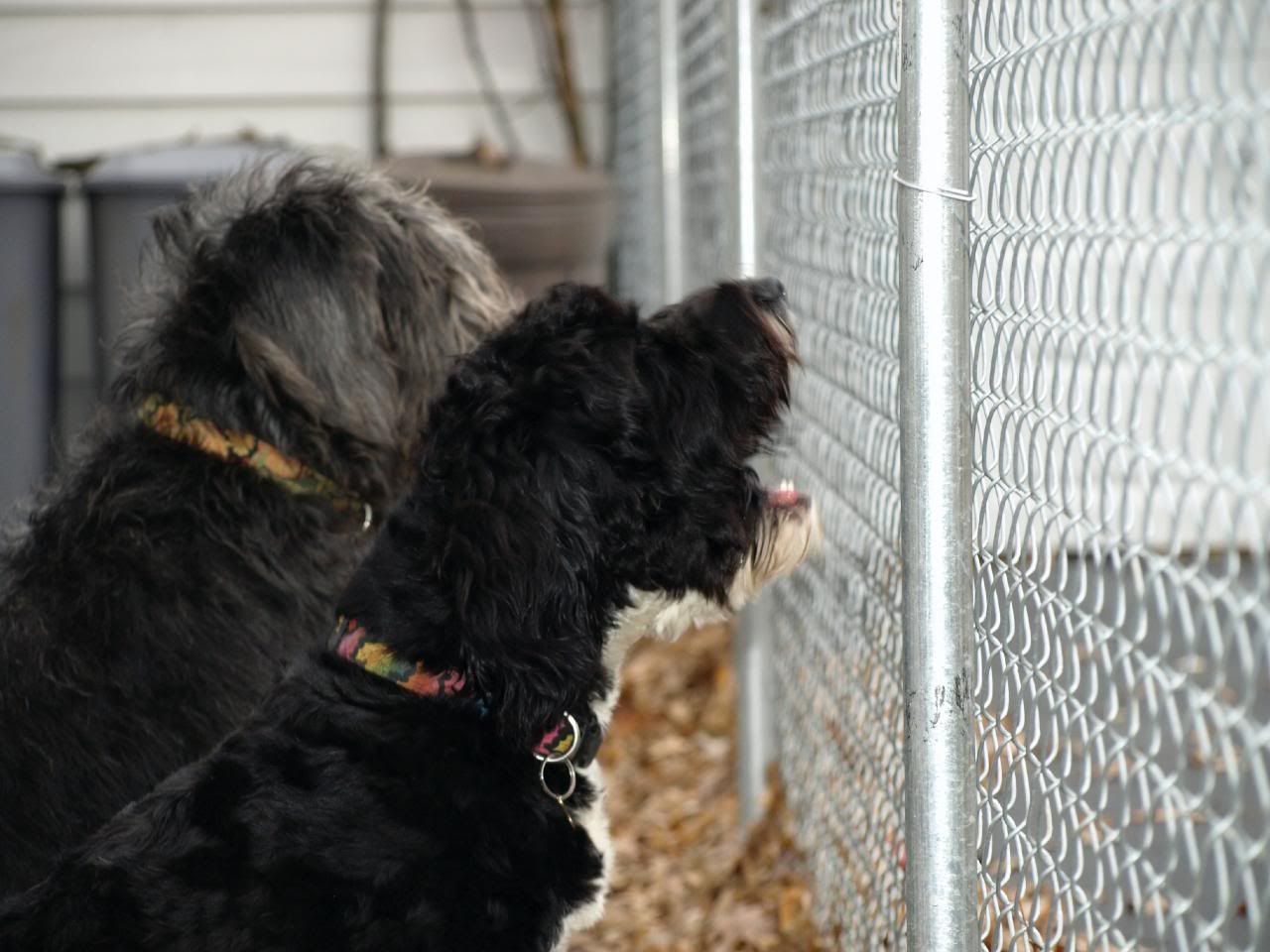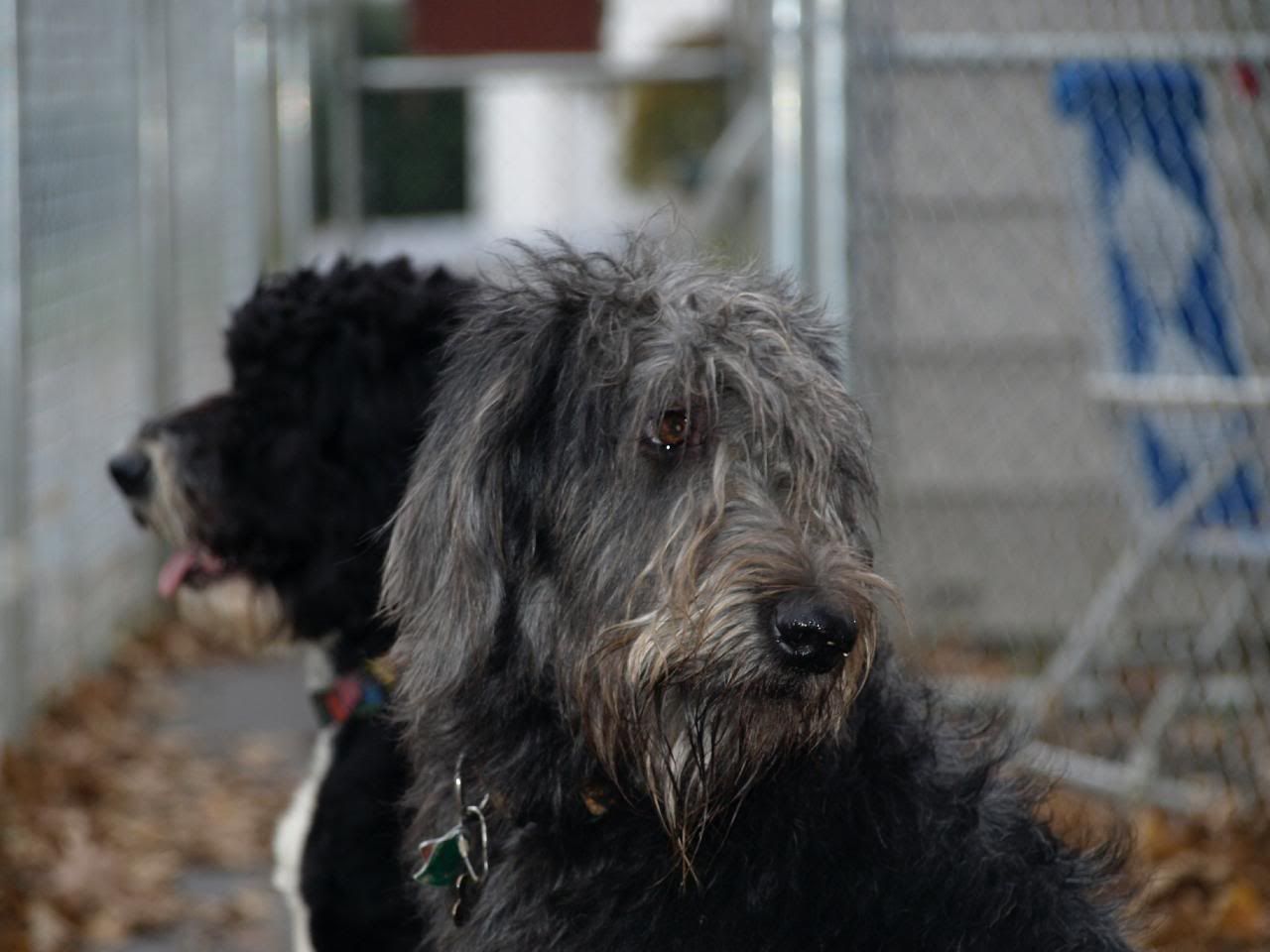 And Jonah....just cuz....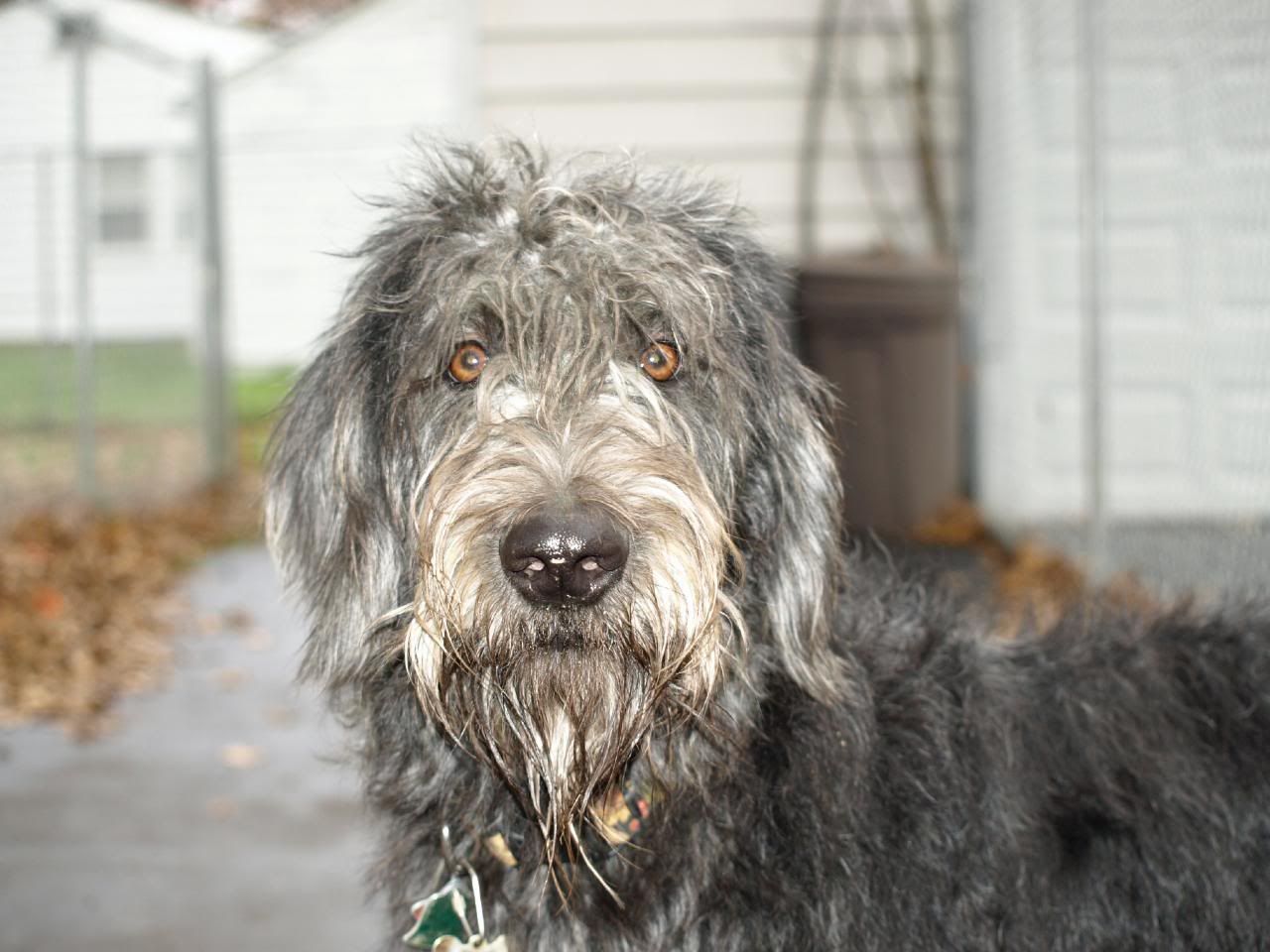 When fat pesky squirrel is around...that is Miko's passion/obsession....NOTHING else matters! Look at this determination!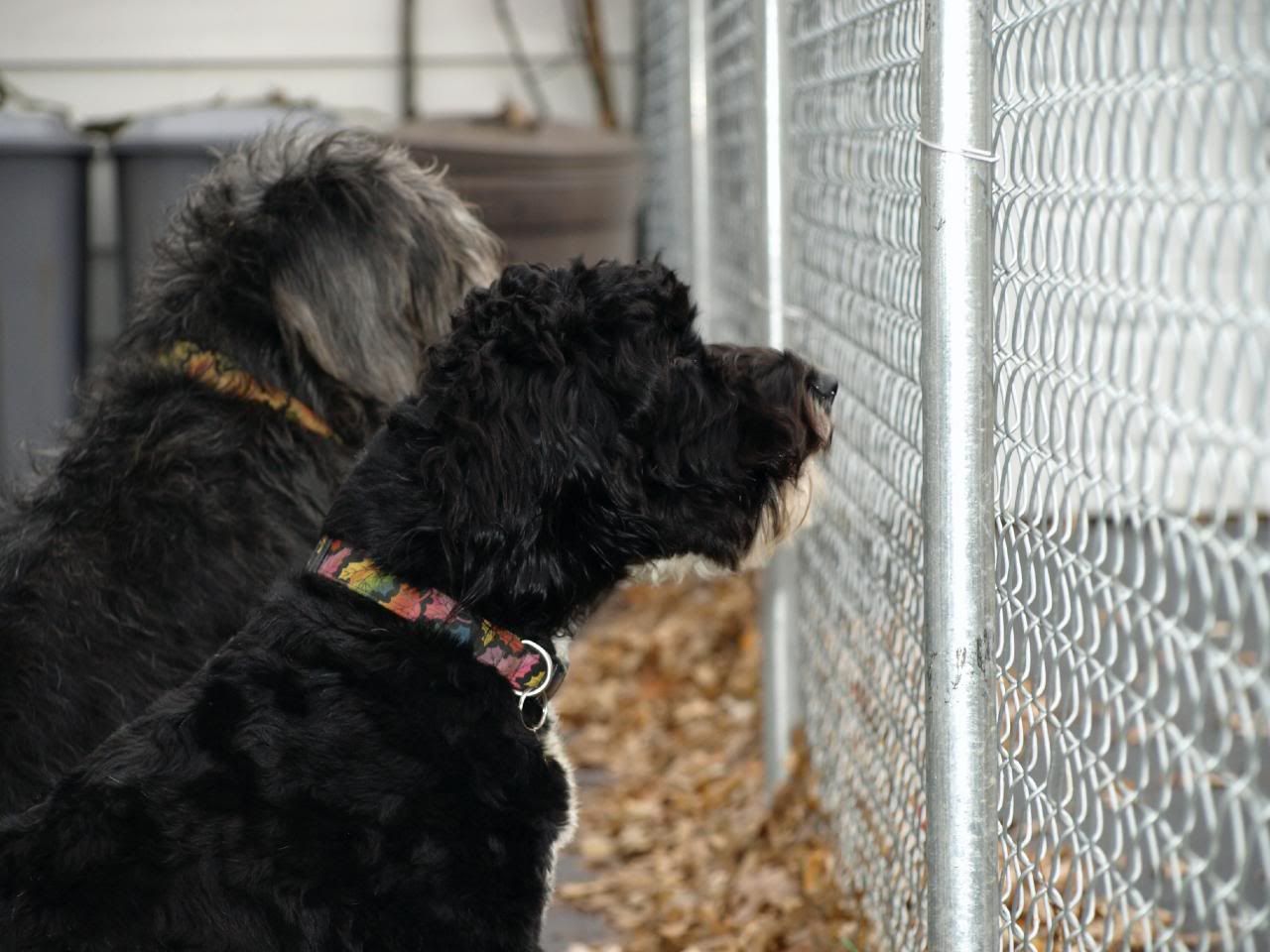 Sorry for the picture overload....thanks for looking!